GRAVES COUNTY, KY-- There is a lot you can accomplish with a strong, loving community behind you. That is what Bradyn Barnett,14, is seeing first-hand.
Family, friends, and community members from across the Local 6 region gathered for a special dinner and silent auction. Its purpose was to raise money for Bradyn. It happened Saturday at Lowry's Farms in Graves County, Kentucky.
" I don't really like being the center of attention, so it's a little overwhelming," said Bradyn.
Bradyn was diagnosed with "Chondroblastoma," a rare non-cancerous bone tumor. It has taken a toll on her and her family.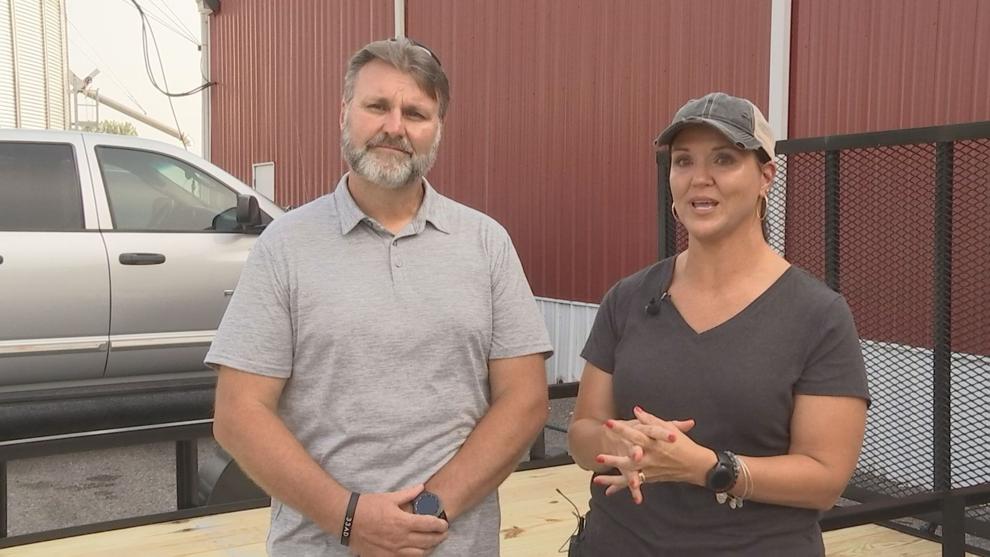 Her parents, John and Vanessa, travel between Nashville and west Kentucky to get Bradyn the medical help she needs.
Her parents said she recently had a secondary tumor removed from her right femur, and doctors had to put cement in place of where the tumor was. That tumor, in particular, weakened her ACL.
"They went in there and froze the tumor, so it was very intrusive and she was hurting for a couple of weeks, but the swelling is getting better," said John.
"We go back the 10th for more testing and I believe they got it, I firmly believe it's going to be gone," said John.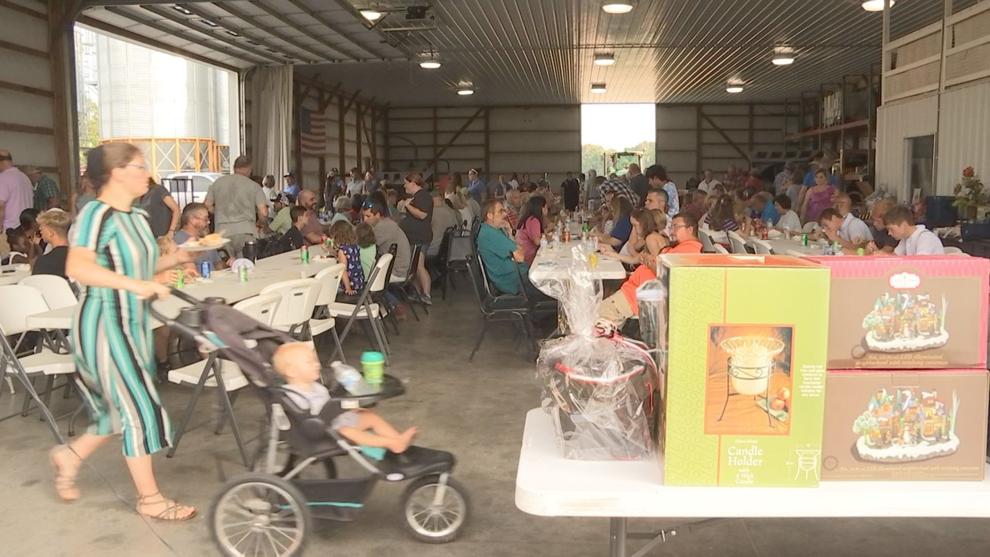 It's been a tough time, but their strong faith and ongoing support from their community are helping tremendously.
" I got a little tear in my eyes because it's just really, it's just really nice and I wouldn't have imagined that something like this would have happened for me," said Bradyn.
" It's really nice seeing like a neighborhood get-together for me."
Bradyn's mom said she is proud of her daughter.
" She goes, ' I don't know why they want to help me or help us', she goes 'I'm not that special,'" said Vanessa.
"We said we beg to differ, so if anybody's deserving, she is, because everything that she's been through, she smiles the whole time, she's very positive and if anybody else is down, she tries to build them back up."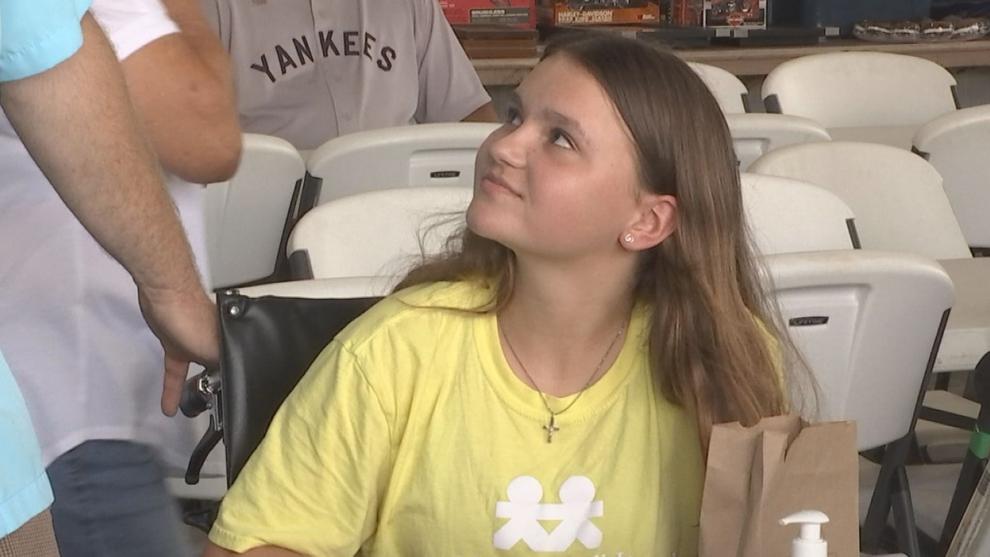 The disease does have a reoccurrence rate, but they are praying that they can win this battle soon.
The cement has leaked into the joint cavity of her right knee, impeding her movement.
Bradyn will have another surgery soon to remove the cement.
If you would like to help Bradyn and her family, you can send donations to their Venmo account @Vanessa-Barnett-11.
You can also mail donations to :
Benefit for Bradyn
C/O Keith Lowry
5183 KY-94
Water Valley, KY 42085
Checks can be written to John or Vanessa Barnett.