FULTON, KY -- Many of you will likely gather around the TV to watch the long standing tradition that is the Macy's Thanksgiving Day Parade. This year, you might see some familiar faces from our area.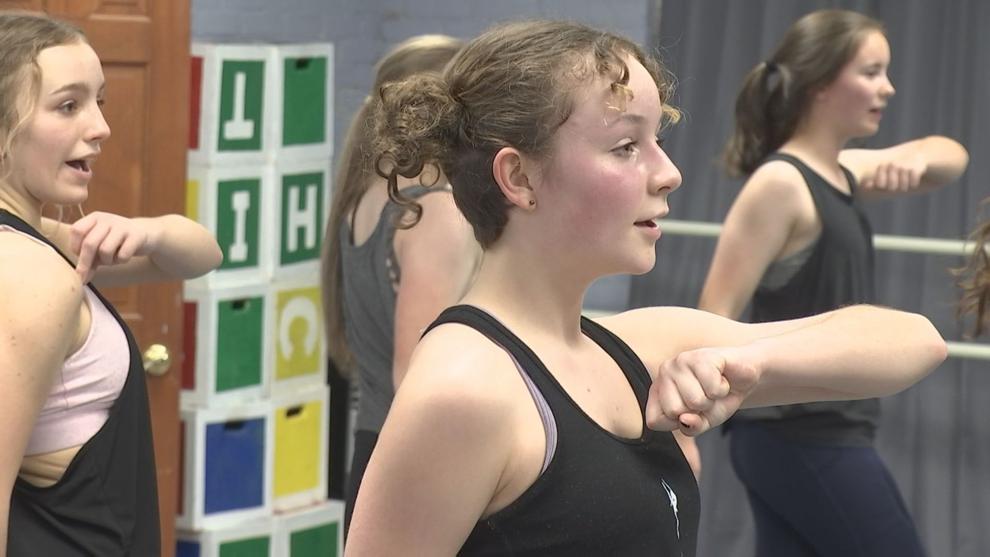 A dance studio of out of Fulton, Kentucky is making a big leap to the Big Apple, but this once in a lifetime opportunity didn't happen overnight. The Macy's Thanksgiving Day Parade is a staple for millions of Americans, but this year it's personal for 7 dancers from Broadway Dance Company.
Mia Hancock is one of the dancers heading to the 97-year-old tradition.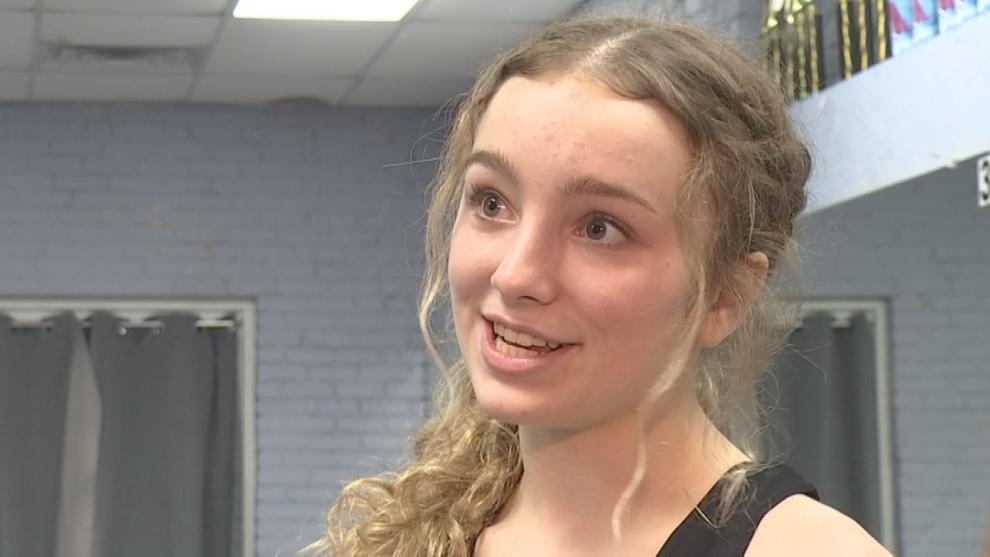 "We've been telling our family and friends for weeks and stuff we've been like you'll have to watch for us on TV. They're like you're on the Macy's parade like the parade on TV? We're like yeah you'll have to look for us," said Mia.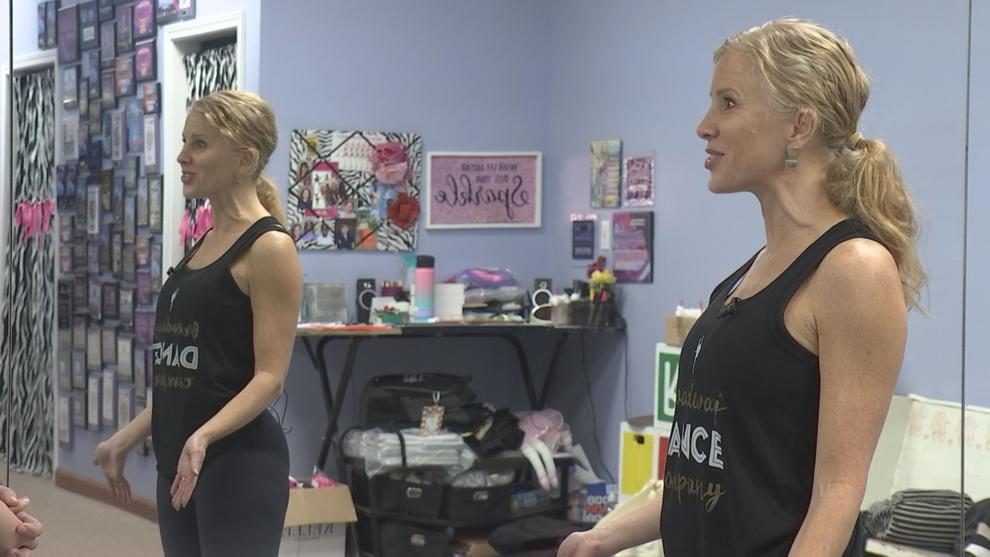 It's been a long time coming for the small dance studio. After years of anticipation, owner and dance teacher, Erin Hancock, is finally turning her dream into a reality.
"I just said okay we're gonna do this. When our girls get old enough, we're gonna do it," said Erin.
It started last year when they submitted an audition to Spirit of America Productions. Then, the pandemic changed their plans. Now, they're back and ready to perform next to some of the best dancers in the nation.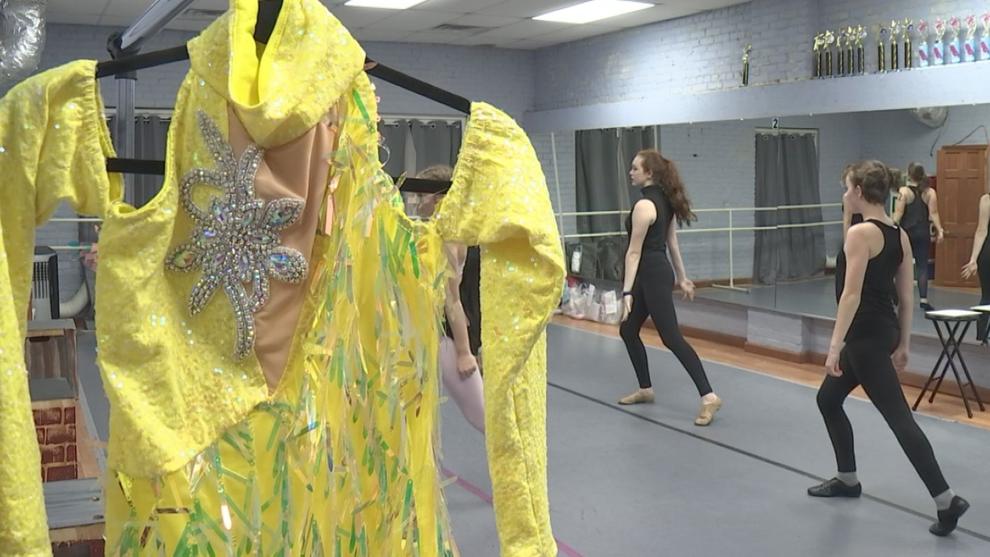 If you're wondering how to spot these young ladies from our area, they will be wearing a bright yellow costume while dancing alongside 600 other dancers.
"600 seems like a lot when you see it on TV, but whenever you think of how many dancers are in the nation it makes it really huge," said Mia. 
With their dancing shoes on, this group is ready to take to the streets of New York City.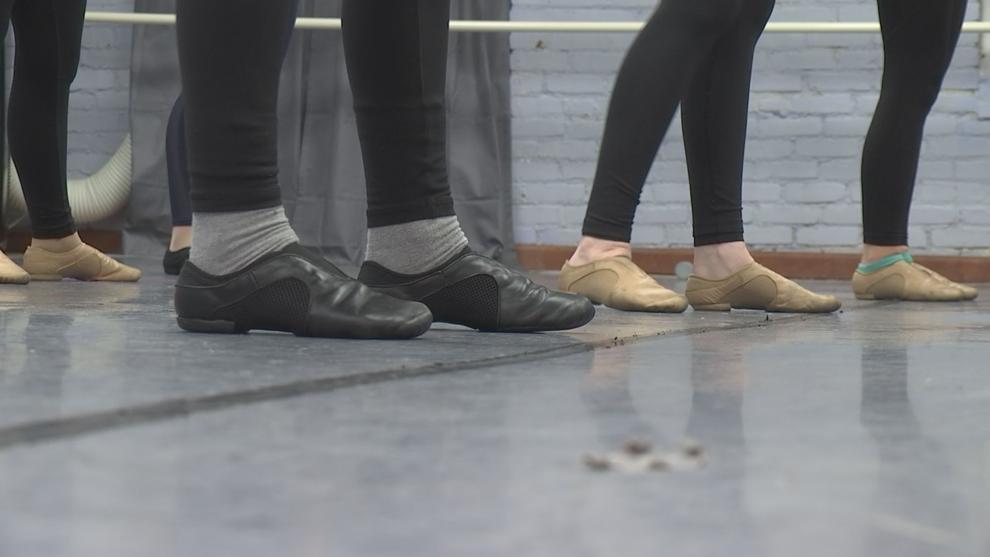 Mia also says once they get to New York, they will meet with the 600 other dancers for rehearsals. If you're watching the Macy's parade in the morning, make sure to keep your eye out for the young ladies from our area wearing yellow.