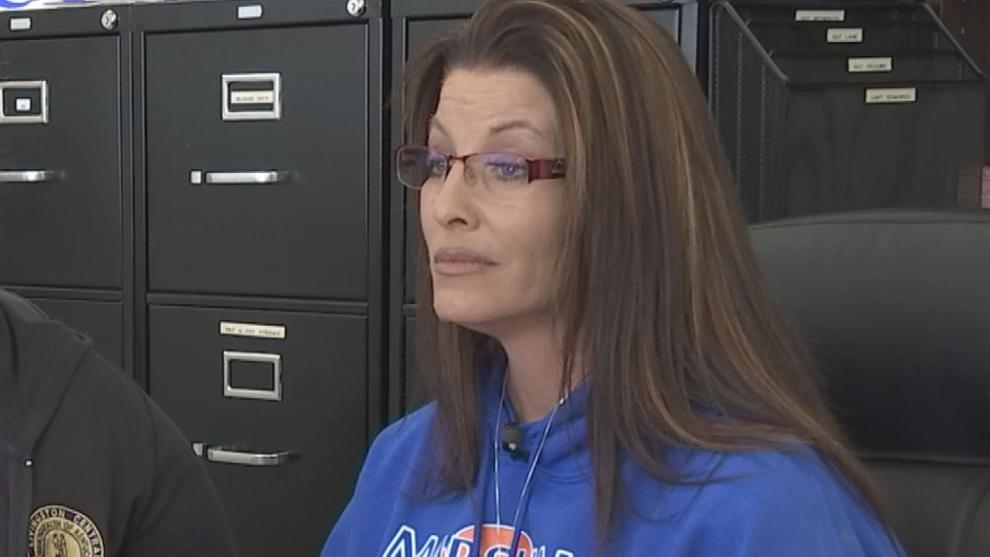 MURRAY, KY — A 911 dispatcher in west Kentucky has been charged with identity theft and harassing communications after police say she created a fake social media account pretending to be a Murray woman. 
The dispatcher — 46-year-old Tonya Clevidence of Benton, Kentucky — was arrested Monday. The Murray Police Department said in a news release Monday that Clevidence is accused of creating a social media account using another woman's identity. The victim told officers someone has been sending texts and social media messages to others using her name for about two years. 
The release said investigators got a search warrant for the IP address of the computer from which the messages were sent, and connected the messages to Clevidence. In addition to creating a fake social media account, police say Clevidence spoofed the victim's phone number to text people. 
Marshall County 911 Director Chris Freeman confirms that Clevidence is a Marshall County 911 dispatcher. He said the Marshall County Fiscal Court will review the situation in the morning, but as of Monday night she will not be returning to work at the dispatch center. 
Clevidence is charged with identity theft and harassing communications. Identity theft is a class D felony, and harassing communications is a class B misdemeanor.