PADUCAH-- A superhero themed vaccine clinic for ages 5 to 11 was held at HealthWorks Medical in Paducah on Saturday. The community effort rallied local physicians and other health leaders together to vaccinate children and address vaccine hesitancy among parents.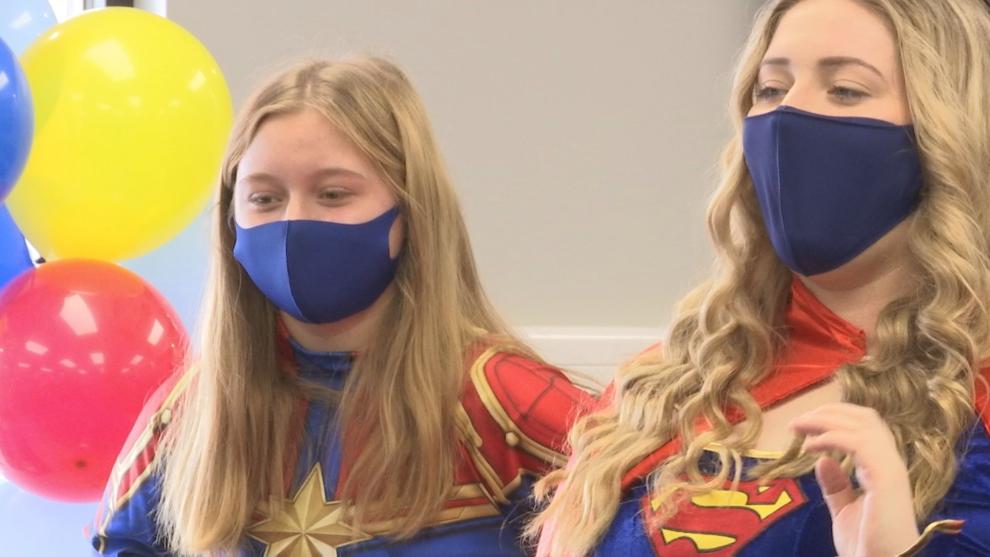 Superwoman and Batman are know for protecting the community, but they weren't the only superheroes at Saturday's clinic. The lobby at Paducah HealthWorks was full of children ages 5 to 11 waiting to get the shot. Annalee and Ethan Johnson are two of the 110 children who got vaccinated against COVID-19.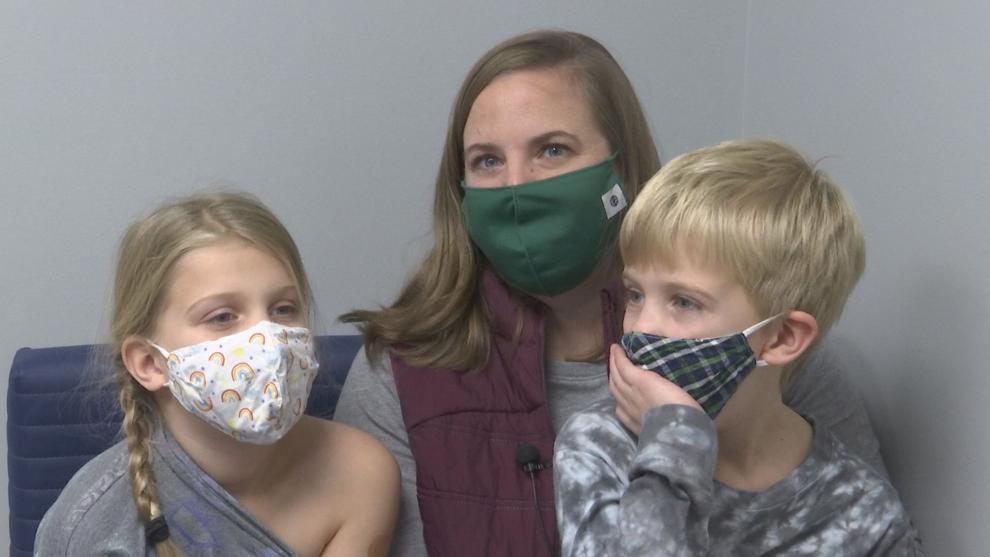 "We're gonna have Christmas with our family," Ethan said.
They will return to HealthWorks on December 11 for a second dose. They will be fully vaccinated in time for Christmas. Their mom, Kelly Johnson, says it gives her peace of mind.
"I feel much better about sending them tot school sand being around other kids. Not being able to contract COVID-19 from the other kids and also not being able to give it to other kids at school," Johnson said.
Along with superheros, Santa Claus also made an appearance to the clinic. Dr. Kyle Turnbo says their goal is to get as many children vaccinated as they can, but also make it a comfortable environment for them.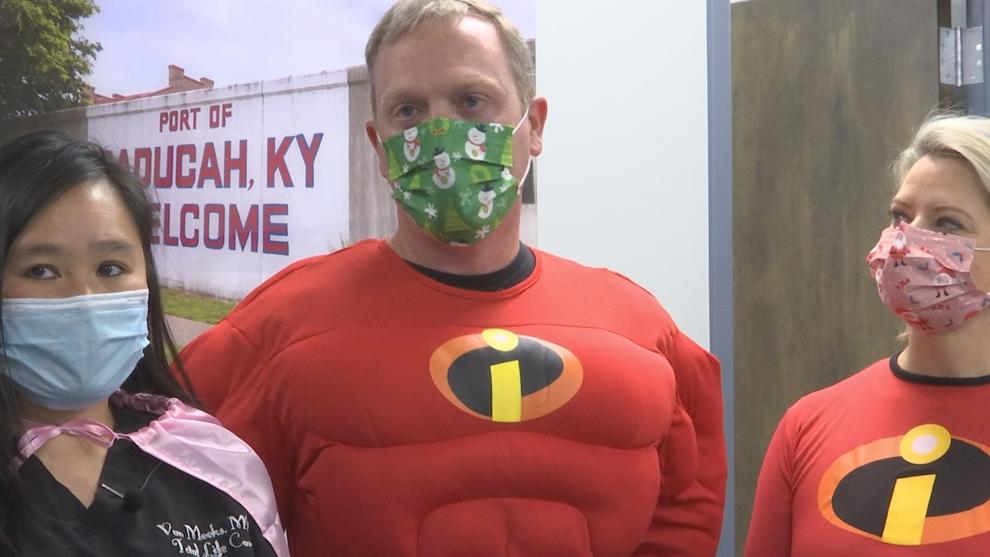 "We just tried to make this a superhero theme. I do think these kids are going to be heroes for getting their vaccination to protect themselves, their family members as well as their friends as school," Turnbo said.
That's just what Annalee and Ethan did, and they have the superhero band-aid to show for it.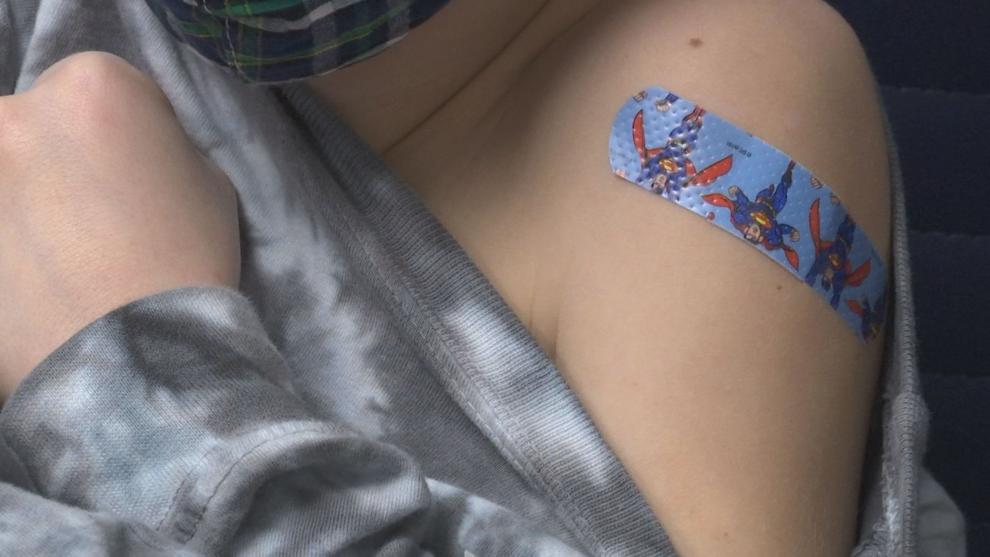 If you missed this clinic, there are many places you can get your child vaccinated. Mercy Health Lourdes and Baptist Health Paducah offer vaccines. Mercy Health will hold pediatric clinics Tuesday's and Thursday's. That clinic is only open to patients currently established with a Mercy Health primary care provider. Baptist Health is hosting clinics on Wednesday's and Friday, and it is open to everyone. HealthWorks will also hold vaccine clinics on Friday's, and it is available to the general public. Pharmacies like Walmart and Walgreen's hold daily vaccination clinics. Call your local health department to learn more about their vaccination clinics for agest 5 to 11.