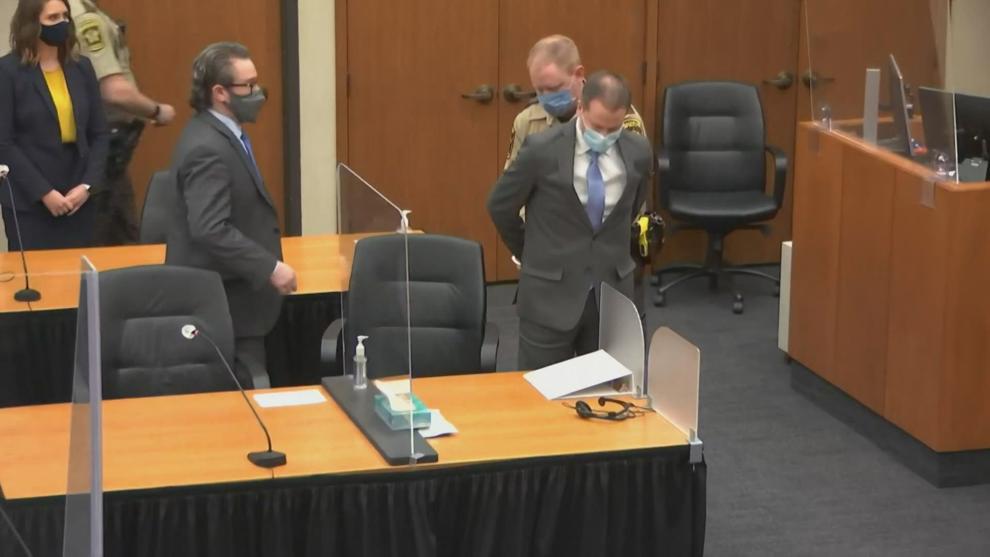 PADUCAH — Police brutality is a big part of the conversation following George Floyd's death and Derek Chauvin's conviction. 
Christ Temple Church ties current events into their Wednesday Bible study. Pastor Anthony Walton said it's always important to speak out against wrong doing.
"Justice is biblical," Walton said. "Justice is something that God requires, and when there is injustice, then God has to now punish those that are causing injustice."
Walton spoke about Chauvin's trial to his congregation on Wednesday. He addressed any frustration they may be feeling.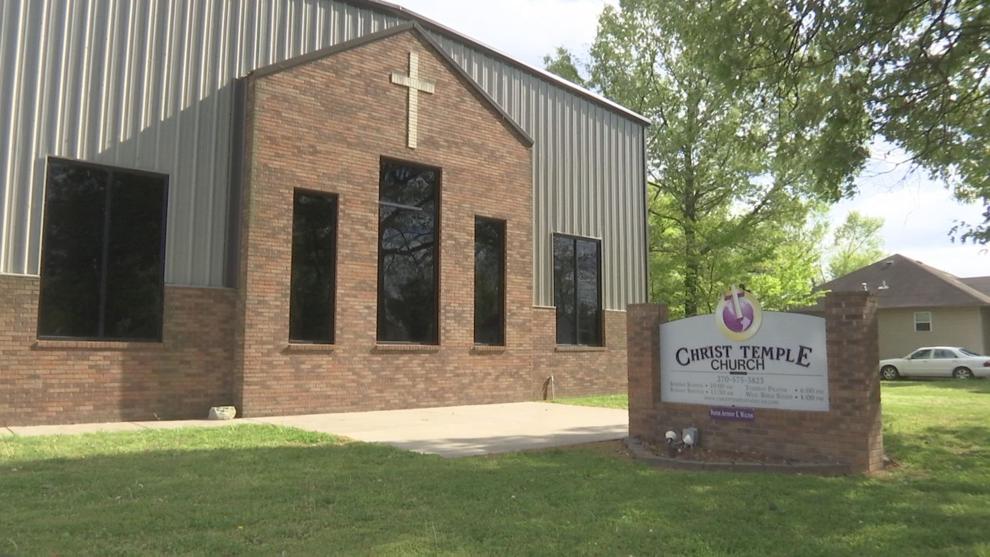 "The Bible says, 'Be angry, but sin not.' There's nothing wrong with being angry, there's nothing wrong with having emotions about what has happened, but try to keep it within us," Walton said. 
Former Marshall County Sheriff Brian Roy served with the Commission on Law Enforcement Accreditation, which reviews law enforcement policies at agencies nationwide. Roy said Chauvin violated policy when he held his knee on Floyd's neck area.
"They had an issue with Mr. Floyd and he resisted," Roy said. "But when he stopped resisting and when the officers had him contained, and there were enough officers there to keep him contained, that's when the force should have ceased."
Chauvin's knee was on Floyd's neck and shoulder area for more than nine minutes, after Floyd had already been handcuffed.
"They didn't follow the protocol to turn him over on their side. And he couldn't breathe, and the end result was a death," Roy said.
A jury found Chauvin guilty of second-degree unintentional murder, third-degree murder, and second-degree manslaughter.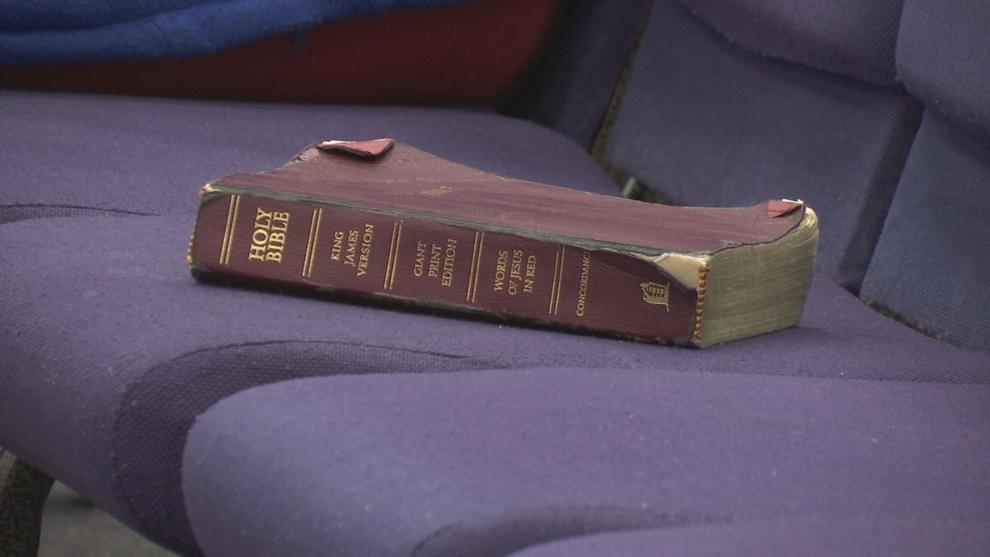 "In the end, the justice system prevailed, and it worked for the good of the people," Roy said.
Walton said it's a good feeling to have the trial over, and the jury's verdict in.
"Glad, but sad at the same time," Walton said. "Enjoying it and rejoicing, but still wondering, what's next?"
Chauvin is expected to be back in court for his sentencing date within the next eight weeks.