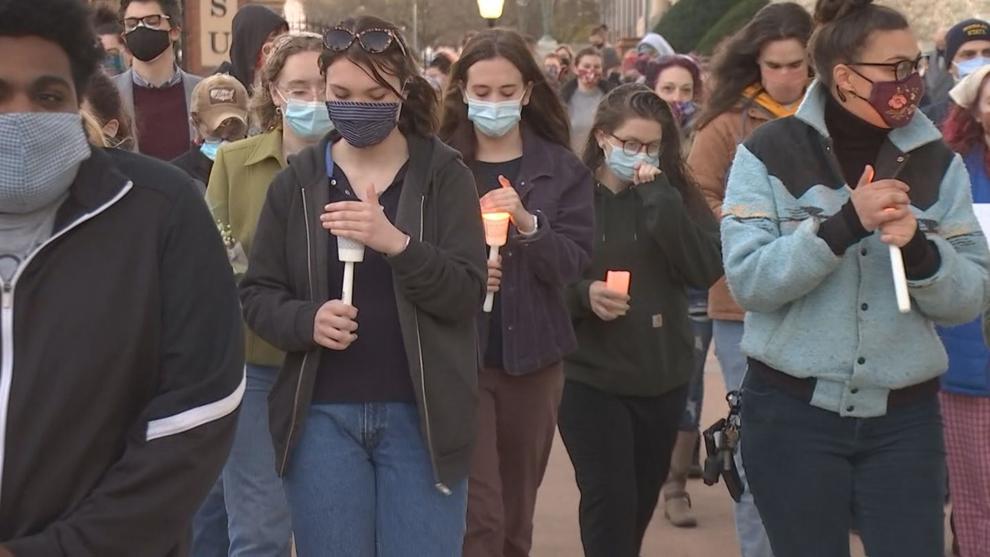 MURRAY, KY — A group is spotlighting violence against women after several recent incidents. They marched across Murray State University's campus holding signs bearing the names of women who lost their lives because of violence.
Sarah Townsend, a 21-year-old Murray State student, was shot and killed near campus last Friday. One day later, 56-year-old Karla Haley was stabbed to death after a man broke into her home in Livingston County. The group held a vigil to remember them, as well as the victims of the Atlanta spa shootings.
Caitlyn Cooper held up a sign with Townsend's name on it during the vigil. She said it's difficult to see something that happen to a fellow student.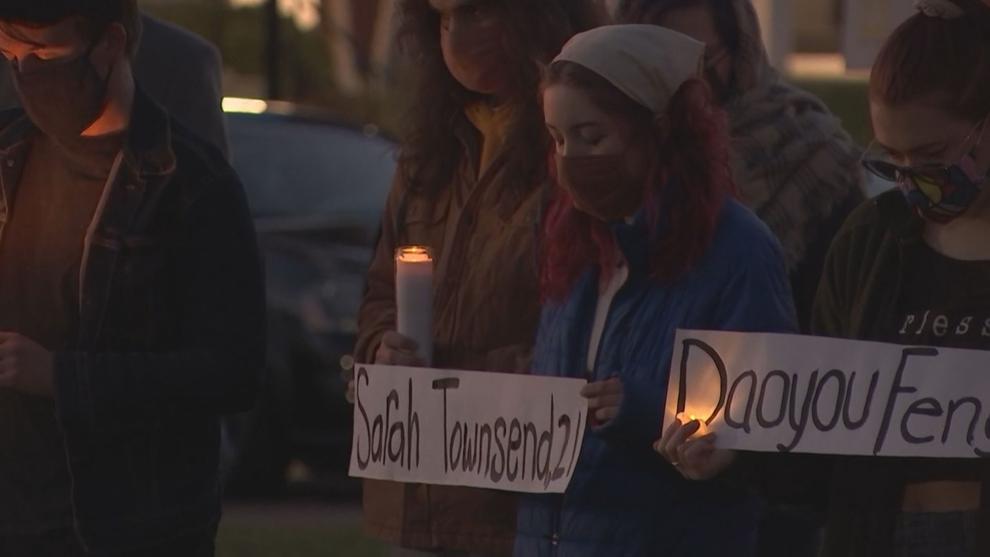 "I want her to be seen. I wanted her to be heard. Even if she can't say it herself now, I wanted her name to be known," Cooper said.
Christine Lindner, a history professor at Murray State, helped organize the vigil. She wants their march to spread a valuable message.
"Need to address why this toxicity, this toxic masculinity, keeps happening and happening and happening. I need to provide outlets for men to heal themselves," Lindner said. "This is not just about women as victims, it's about men finding opportunities to heal themselves and to check each other. Hold each other accountable."
For Cooper, enough is enough, and she believes something needs to be done to fix the problem.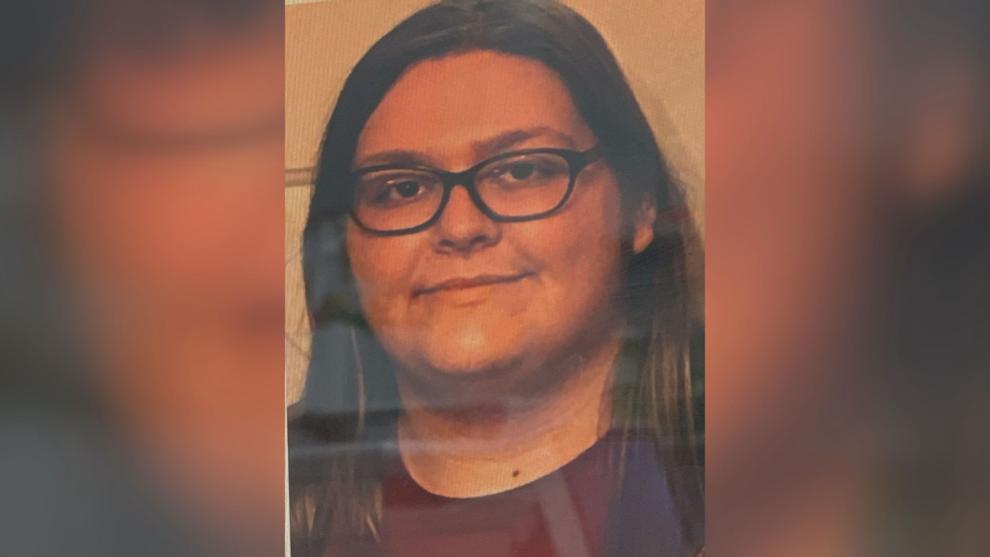 "We aren't just a number. It can happen at any time and to anyone," Cooper said. "And to just make sure that you care for others around you and to make sure they feel safe no matter where they are."
The group is hopeful an event like tonight can not only spark positive change in the community, but across the country.
The World Health Organization reports that 1 in 3 women have experienced physical violence in their lifetime. The organization says younger women are among those most at risk. 
In the case of Sarah Townsend, 22-year-old Julius Sotomayor is charged with murder in connection to her death. He's currently being held at the Calloway County Jail on a $1 million bond. Claude Brown, 24, is charged with murder in Haley's death.