PADUCAH — In honor of Martin Luther King Jr. Day, several local groups and businesses partnered to distribute food for families in need.
Paducah Head Start, Family Service Society, Heart USA, Project Pomona, Dippin Dots, Maiden Alley and others teamed up to give back. Dozens of volunteers bagged groceries, hygiene products, masks, and winter clothes to give Morgan Elementary and Paducah Head Start families. It was a drive-thru event for COVID-19 safety.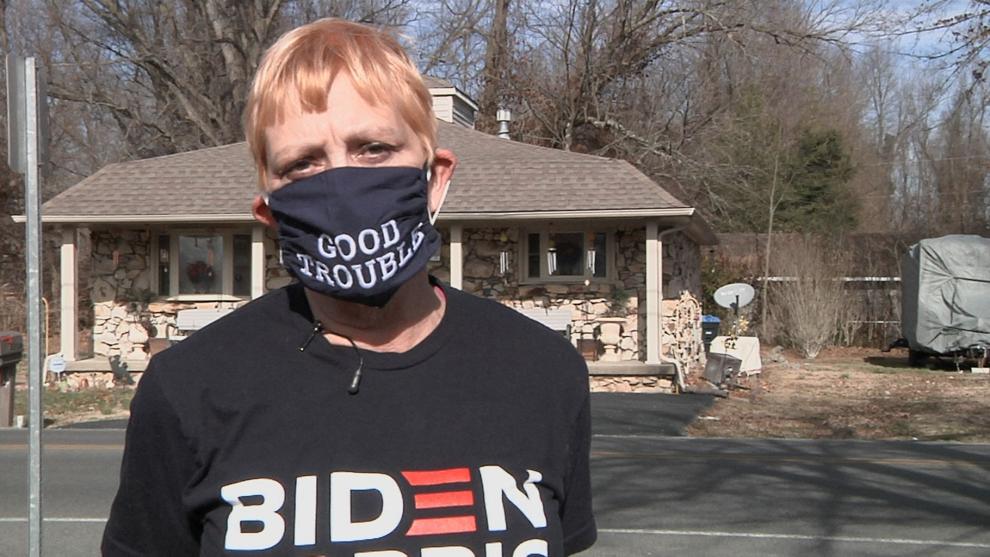 Volunteer Jennifer Smith with McCracken County Democrats is excited to serve.
"Hunger does not select by party," Smith said. "Homelessness, just all the different issues that people have. People are hurting, and you can take an hour out of your day and do something to try to help."
After getting groceries, hygiene products and other items, families could go around to the back of the school to get hot dogs and ice cream.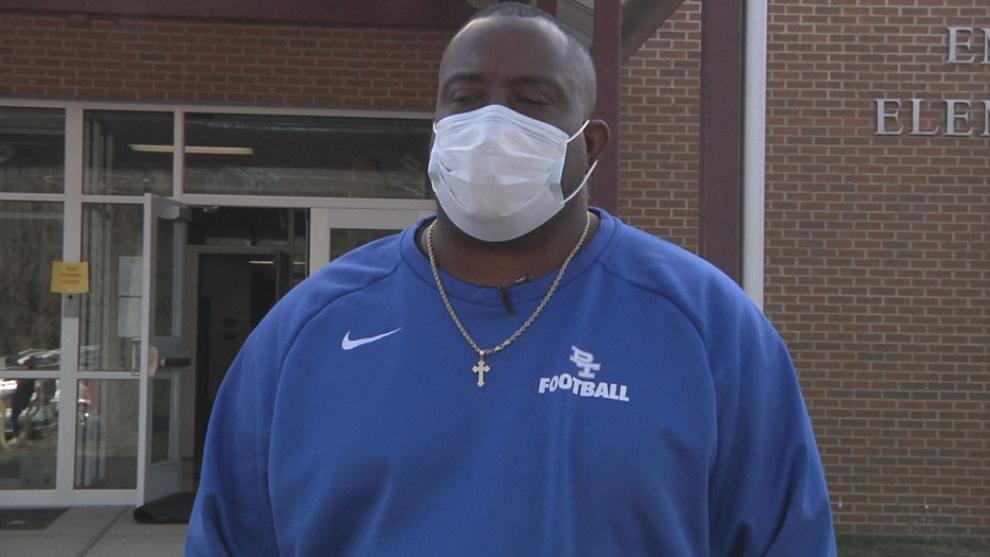 Morgan Family Resource Center Director Donta Tyler said they served more than 200 families. He believes the community coming together to serve is the legacy Dr. Martin Luther King Jr. wanted to leave.
"Regardless of where you come from, or regardless of your economical background, I mean just being able to work with one another is a plus," Tyler said. "And I  think that represents the dream of Martin Luther King and what he stood for."
Tyler understands this need is greater because the pandemic, so the resource center is looking forward to more service projects in the future.