JACKSON COUNTY, IL — We're just weeks away from kids heading back to school. But before they can enter the classroom, they have to get their vaccines.
Local health experts say back-to-school vaccinations are more important than ever. That's why health departments are urging parents to schedule appointments early.
Local health departments say parents should get those appointments in as soon as possible.
At the health department in Jackson County, Illinois, their back-to school immunization campaign started July 6.
They're even extending hours on Tuesday nights to fit in more appointments.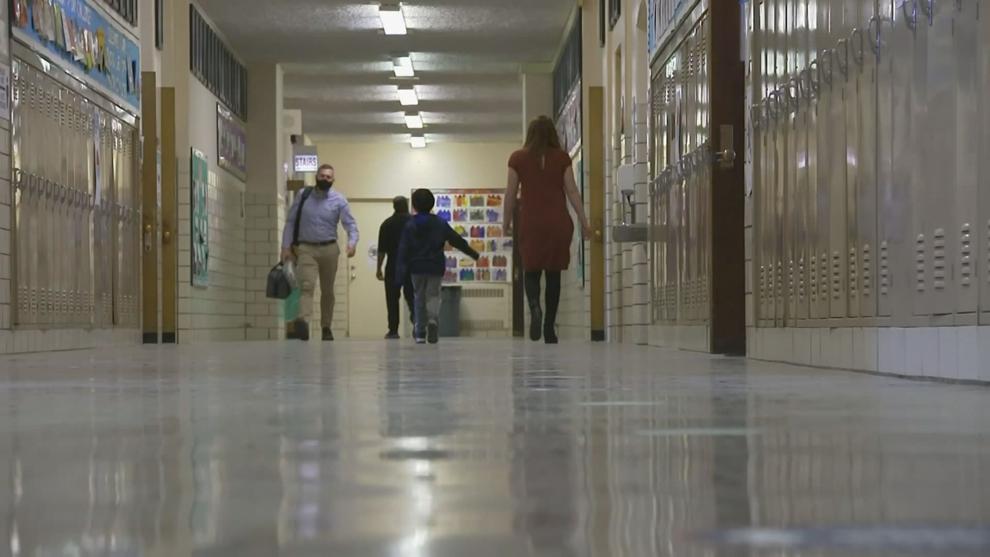 Jackson County Health Department Administrator Bart Hagston says they've been vaccinating children of all ages.
"Kids primarily in pre-k, kindergarten and the grades six and 12," says Hagston.
In addition to the mandatory shots, COVID-19 vaccinations are available but not required.
"They are certainly highly recommended by the CDC and the department and the Illinois Department of Health. We're giving those vaccines to school-aged kids as well. They can get those at the same time as those other vaccinations," Hagston says.
Parents should make appointments now to beat the back-to-school rush.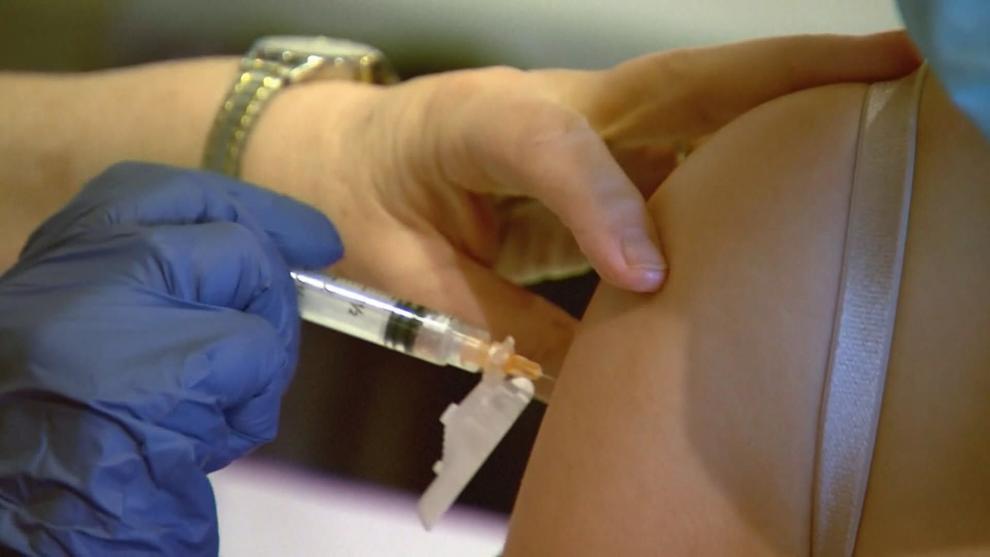 "Delay could result in wait times and appointments not being available closer to the start of school," says Hagston.
Jackson County Health Department Accepts a wide range of health insurance.
They also offer an option for the uninsured.
"But those families that don't have health insurance, we do have a very low fee that we set for those families," Hagston says.
The vaccines for children program offers free vaccines for under or uninsured children before their 19th birthday.
Parents only pay the fee to administer the vaccine.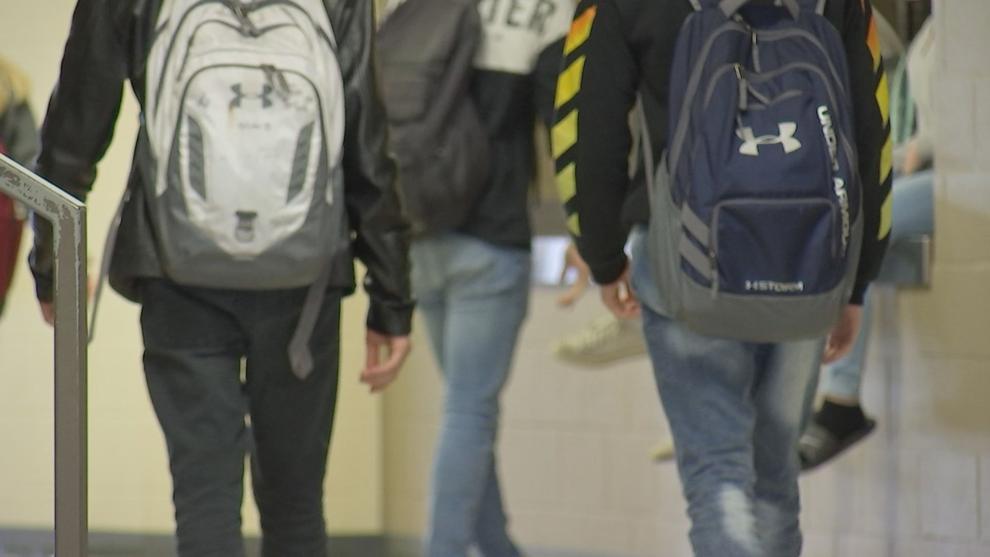 The Vaccines for Children program is also available in Kentucky, Tennessee and Missouri.
The program is available at state health departments and certain local public health agencies.
Many colleges and universities also require vaccines for students living on campus.
You can view a full immunization recommendation schedule here.