PADUCAH-- More than half of the positive COVID-19 cases in McCracken, Ballard and Fulton counties are children younger than 17. This has local pediatricians and health leaders worried about Thanksgiving and the holidays.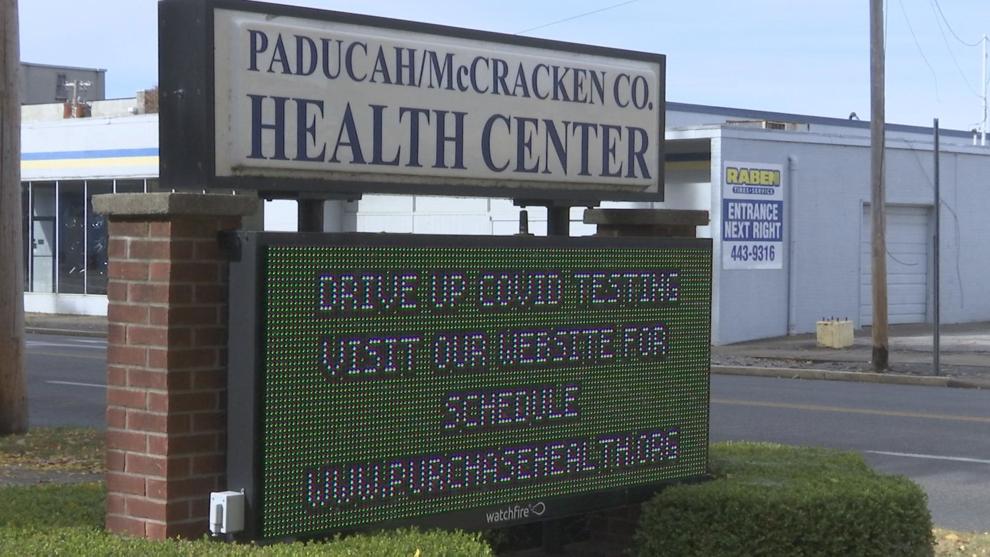 The Purchase District Health Department reported 30 new cases and 17 of those cases are children who are younger than 17.
Dr. Caitlyn Cecil, a pediatrician at Baptist Health Paducah, says there are many reasons for the spike in cases in children.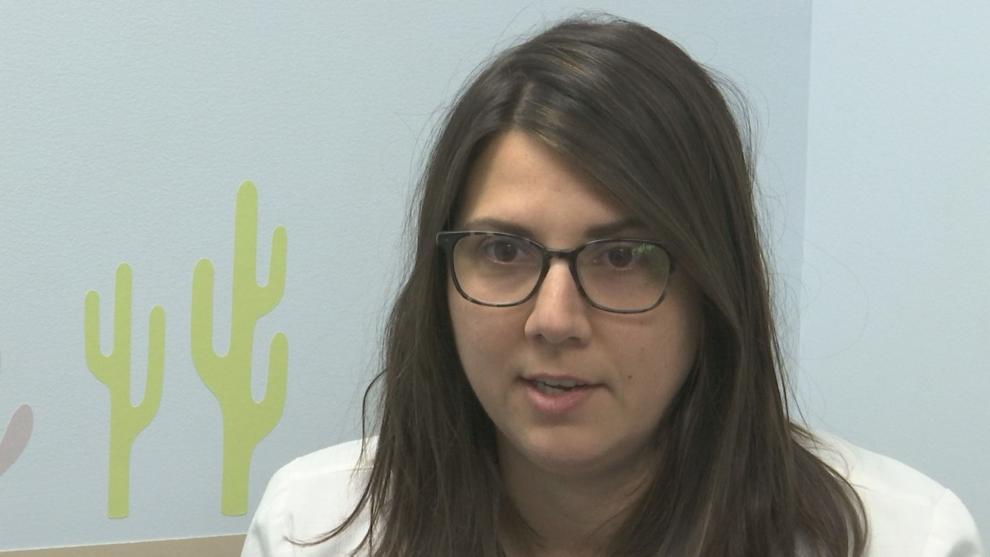 "It's getting colder outside, kids are back to school, and they've kind of relaxing their mask mandates at school. We're definitely seeing an uptake in illnesses in general including COVID," said Cecil.
Director of the Purchase District Health Department, Kent Koster, says the high number in children cases is because the vaccines haven't been available until recently.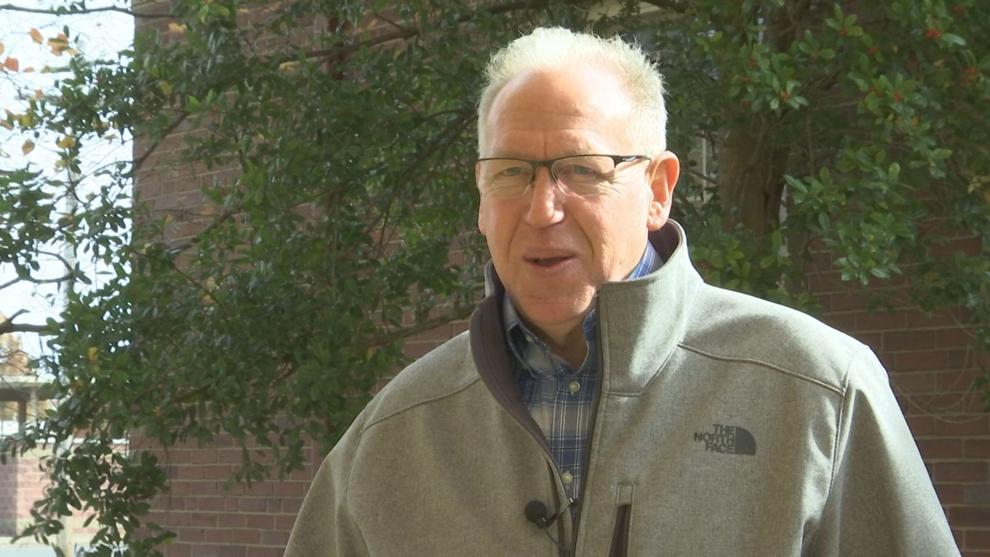 "That age group has just now been eligible to receive the vaccine. As we see more and more cases, obviously we're going to see more children in that age group because they haven't been vaccinated," said Koster.
In Kentucky, there are currently more than 30,000 children ages 5 to 11 who are vaccinated.
The timeline to have your child fully vaccinated before Christmas has passed, but Dr. Cecil still hopes parents will consider to vaccinate their child. 
"But I would encourage you to start that vaccine series as soon as possible," said Cecil.
Both Baptist Health Paducah and Purchase District Health Department offer the Pfizer vaccine for children ages 5 to 11. Baptist Health is by appointment only, and the number to make an appointment is 270-443-7534.