PADUCAH — One Paducah hospital is taking another step to deal with COVID-19 as the impact of the virus grows more intense. This comes as all of our hospitals deal with beds filling up and staff members out on quarantine.
They are calling in the Kentucky National Guard. Last week, Gov. Andy Beshear announced he would mobilize more Guard members to assist hospitals. 
The service men and women will begin duty at Baptist Health Paducah next Tuesday. In fact, health care workers across the Local 6 region say omicron's presence is hitting the entire medical community hard.
"This is the third surge, and the health care workforce is exhausted," said Baptist Health Paducah Vice President of Operations Craig Beavers.
"We are bringing in the Guard to give our staff breathing room and so we know they feel supported," said Beavers.
Eleven Guard members will serve supportive roles screening visitors, delivering meals and working logistical jobs.
"If we can get extra hands redeployed elsewhere, that goes miles," said Beavers.
He said when COVID hits this hard, it puts the strain on the entire region beyond the hospitals.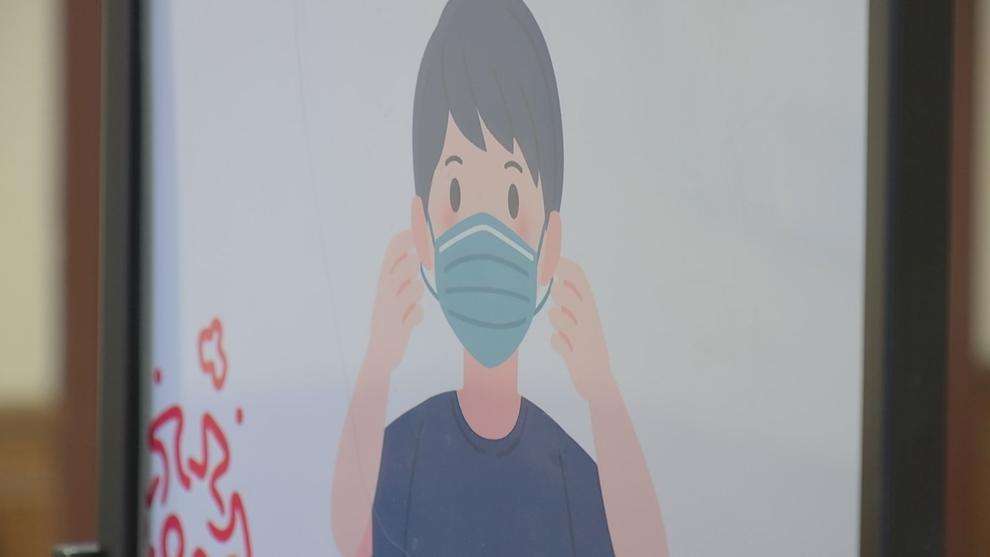 "That impacts you not just as a COVID patient, but also the downstream consequences," said Beavers. "It puts you at risk, if we have an influx of COVID patients we might not be able to care for your heart attack or anything that could come in. It creates challenges."
"We need to take every precaution we can to make sure our hospitals don't get flooded as they already are," said Public Health Director Kent Koster with the Purchase District Health Department.
Koster said omicron's numbers are unprecedented.
"We have 95% to 98% of the patients coming in with cases from omicron. We have not seen this before. It is spreading so fast," said Koster.
He says his staff has been hit hard too.
"We don't have enough disease investigators to handle this level of cases," he said.
Koster, too, is pleading with the public to take the virus seriously, asking everyone to take precautions and get vaccinated.
"You don't know how you are doing to react to the virus until you have it," said Koster.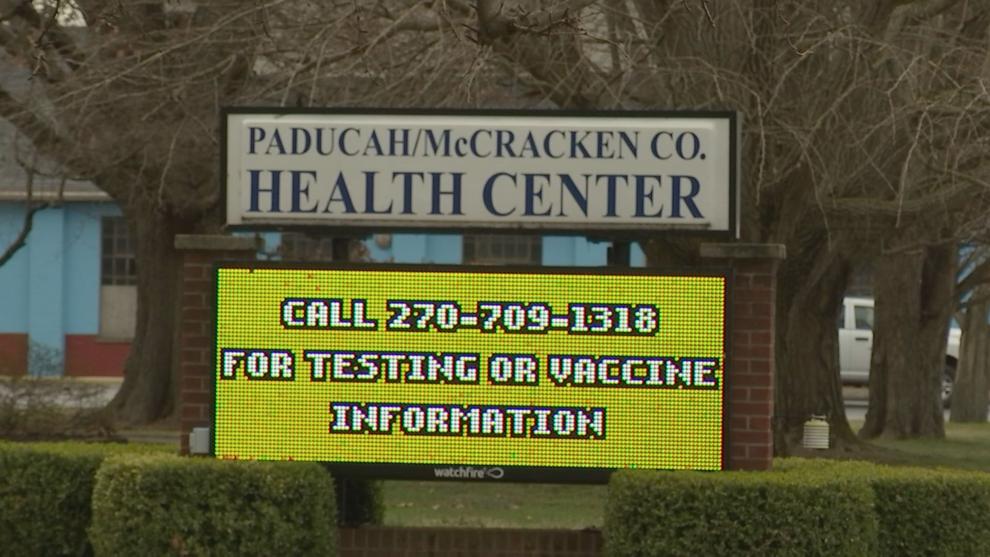 Beyond the crowded hospitals and the health department, the American Red Cross says COVID-19's rapidly rising numbers contribute to a national blood crisis.
Right now they are facing the worst blood shortage in a decade, according to Anthony Tinin with the Red Cross' Tennessee Valley Region.
He said the Red Cross has had less than a day's supply of critical blood products in recent weeks, well below the ideal five-day supply.
"Blood donations help save the lives of our family members and friends who have accidents, surgeries and cancer treatments, among other health issues," said Tinin. "We urge everyone who is healthy and able to make an appointment to give blood or platelets as soon as possible by using the Red Cross Blood Donor App, visiting RedCrossBlood.org or calling 1-800-RED CROSS (1-800-733-2767)."
Mercy Health-Lourdes tells Local 6 they do not have plans to bring in the National Guard just yet.