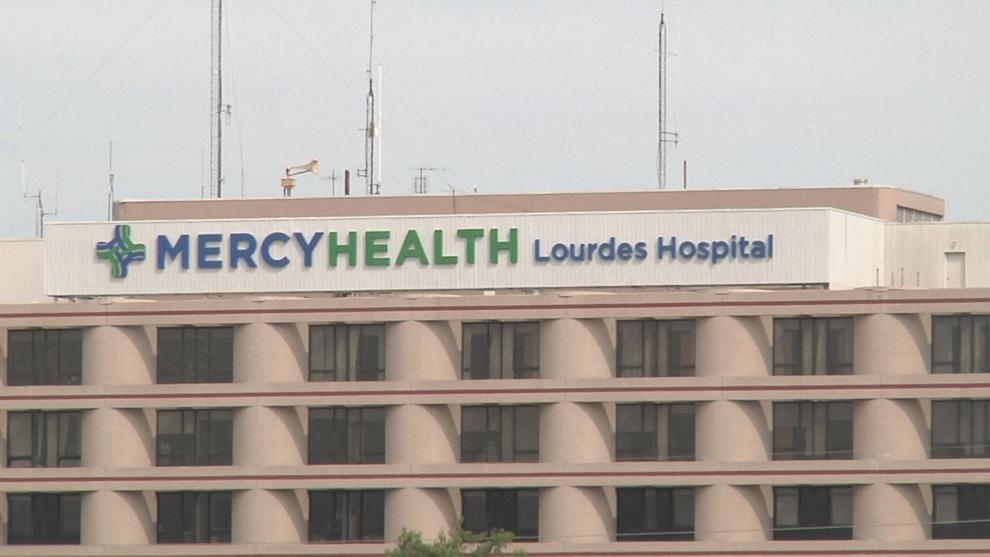 UPDATE 11/8: Baptist Health has confirmed to Local 6 that 99.3% of their workforce are either fully vaccinated or have an approved medical or religious exemption.
Final vaccination numbers will be available at the end of the week.
ORIGINAL VERSION 11/1:
PADUCAH — We're still uncertain how local hospital systems will be affected by some employees refusing to get vaccinated against COVID-19. The deadline for employees with Baptist Health Paducah passed on Sunday. However, there is still some time for Baptist employees to get the shot.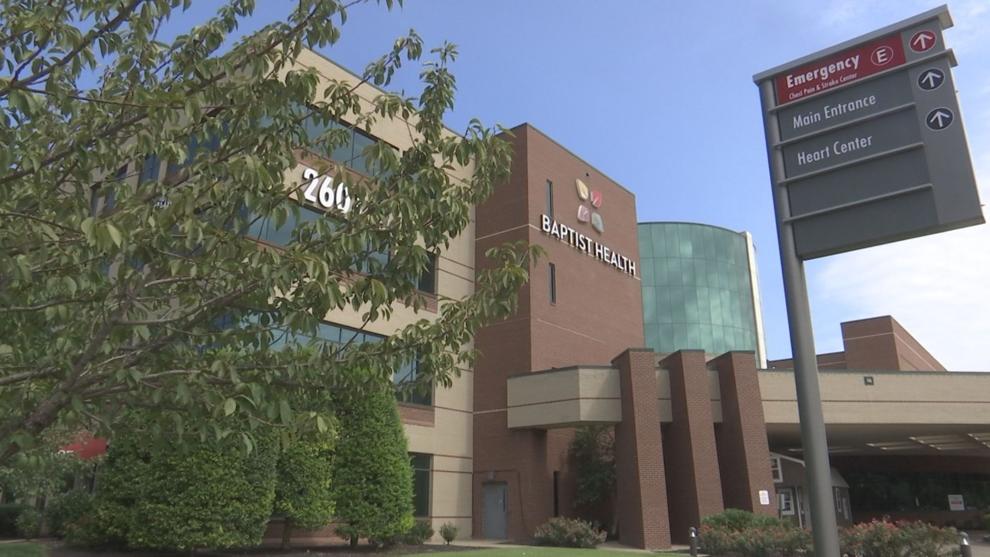 It's a requirement for employees at Baptist Health Paducah and Mercy Health Lourdes Hospital to be vaccinated in order to continue working. Employees with Baptist Health still have five days if they want to get their vaccine, but there's a penalty for waiting. They'll be suspended without pay for those five days. Baptist says it's to allow for those people to either get vaccinated or file a request to be exempt from getting vaccinated for religious or medical reasons. In total there are about 1,700 people who work for Baptist Health Paducah. For those who decide they're not getting vaccinated, Baptist says they won't meet their conditions of employment and those employees will have to leave their workforce.
Mercy Health is opting to keep its vaccine deadline and numbers internal.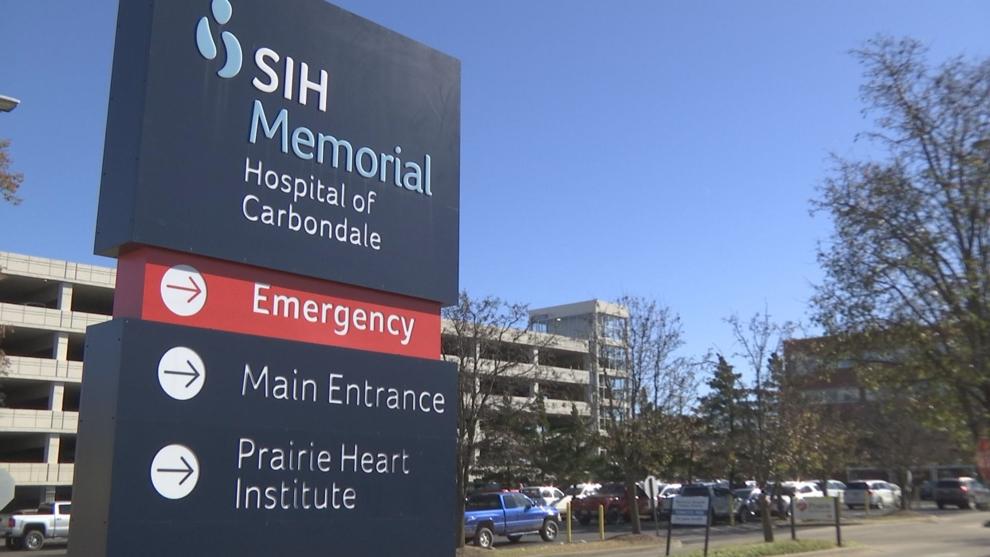 Over in Illinois, Southern Illinois Health is requiring employees to be fully vaccinated by November 8. The southern Illinois hospital system reported that 220 of their employees have resigned, or were terminated after not getting vaccinated.