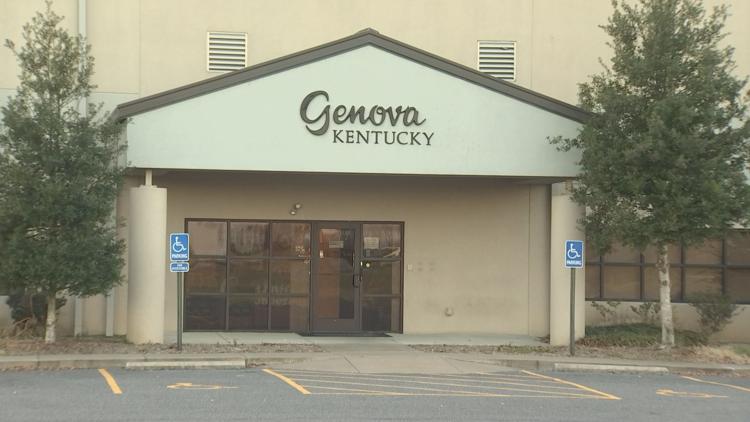 MCCRACKEN COUNTY, KY — Around 120 employees worked at Genova Products in Paducah. Those employees were told on Wednesday that they were all being laid off. Employees say they were temporarily laid off throughout the month of November, but now that layoff is indefinite.
"It's a surprise," says Greater Paducah Economic Development CEO Bruce Wilcox.
Wilcox says he's been talking with Genova representatives in recent weeks about worker retention, and even a possible expansion. But, Wilcox did know about some concerns the company had.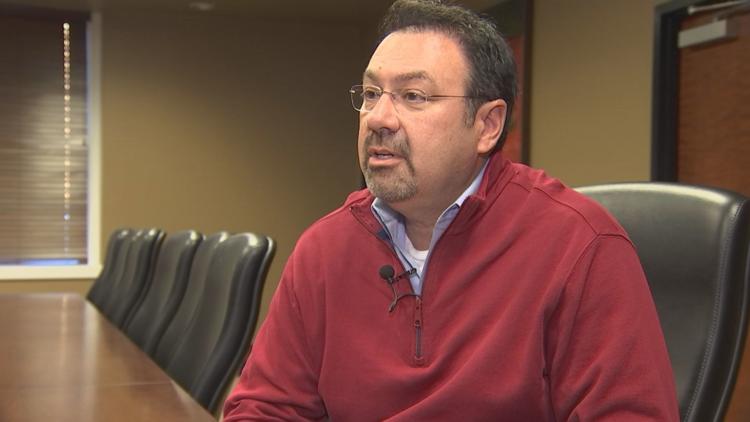 "We are and were aware of some obstacles, you know, that they were addressing and that we were trying to help them with, some other community partners and some things, so I'm really not for sure where all of that has landed," says Wilcox.
Due to a non-disclosure agreement, Wilcox isn't willing to say what those issues were. But he, along with the Paducah Area Chamber of Commerce, hopes Genova can get things worked out.
"Of course, being around the holidays magnifies it more, but it's just never a good time. And we're gonna' stay hoping and working with them to try and get them back open as soon as we can," says Paducah Chamber of Commerce President Sandra Wilson.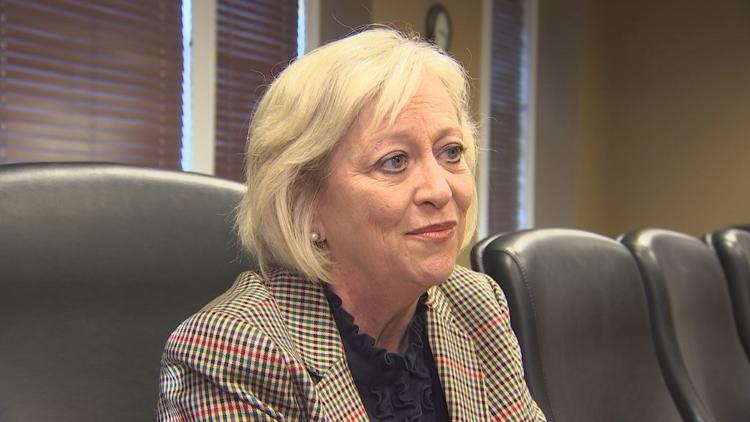 In case Genova doesn't open back up, Mayor Brandi Harless says the city is ready to help the employees affected.
"We have good partners in the Workforce Board, the Kentucky Career Center, GPED, so I want to make sure those employees know that we want to help however we can," says Mayor Harless.
Genova has not told Harless or Wilson if this layoff is permanent or temporary. Harless also says Genova was given incentives. She says she's working to find out what those incentives were, and how much they're worth. 
To learn more about this story and others, follow Thomas on Facebook and Twitter.