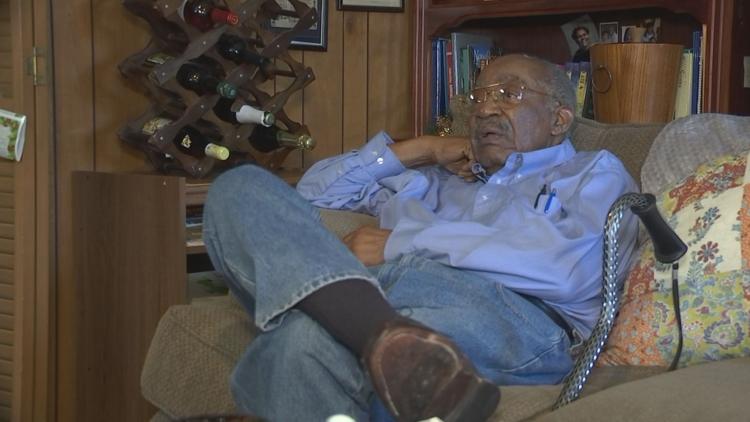 PADUCAH — Paducah's longest serving elected official, Robert Coleman, has passed away at the age of 88. Friday night, local leaders shared their thoughts on the legacy Coleman leaves behind.
Paducah City Commissioner Gerald Watkins says Coleman was his mentor. The two served six years together on the Paducah City Commission, and Watkins is thankful to call Coleman a dear friend. 
"It gives you courage and validity to know someone of his stature and importance thinks something of you, and thinks a lot of you, and believes in you, and believes you have potential," Watkins said. 
Coleman was a Paducah City Commissioner from 1974-1975, then again from 1978-1991, and for the last time from 1994-2008. McCracken County Judge Executive Craig Clymer was an officer with the Paducah Police Department during Coleman's early years as a commissioner. Clymer described Coleman as a pioneer for his service.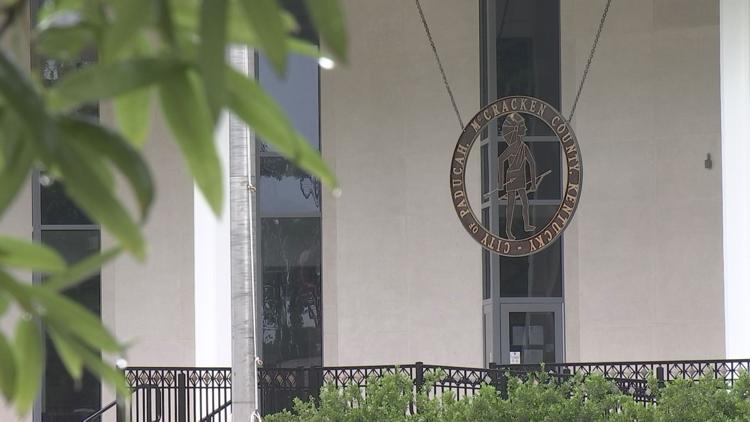 "He was a black man in, sort of, a white man's world way back in that time,'" Clymer said. "But still he did what he knew was right and wasn't worried about taking the consequences."
In 2019, Jennifer Horbelt spoke with Coleman while profiling him for Local 6's Service and Sacrifice series. They discussed Coleman's military service, his time as a local leader, and a goal of equal employment opportunities for minorities.
"I encouraged African-Americans to apply and seek areas in which they had been prevented, or were not considered for," Coleman told Local 6 in 2019. 
Watkins reflected on some of his final words to Coleman before he passed. 
"The last time I saw Robert, not too long ago, I told him I loved him, and I'm glad I did," Watkins said. "That's the last thing I said to him."
Paducah-McCracken County NAACP President J.W. Cleary and McCracken County Commissioner Bill Bartleman sent Local 6 statements about Coleman's passing. 
"Robert Coleman was the greatest, and he loved Paducah. For many years he was the spokesperson for the city of Paducah," Cleary said. "Robert was my and Dr. Reece's (West Kentucky Community and Technical College President Anton Reece) mentor, and him and Robert Coleman moved Paducah forward."
Bartleman's statement reads:
"As a reporter for the Paducah Sun, I covered Robert Coleman's political career. I found him to be a highly intelligent and dedicated public servant who worked to help others. He opened many doors to ensure that African Americans were treated fairly and equally with others in getting jobs and receiving equal treatment.
"Robert was not radical or overbearing in his approach to equal rights, but spoke with reason and fairness. He made his points with facts and intellect, not violence or hatred.
"One of my fondest memories of Robert is walking with him up Broadway in the 1970s. As we passed different buildings, he talked about the history of businesses that were once segregated and the successful efforts that were made years earlier to open them so African Americans were treated equally. He talked at length about the changes in lunch counters that allowed African Americans to sit with whites, rather than in being segregated in a back room.
"Robert Coleman never sought publicity or recognition, but quietly went about being a mentor to influence lives and making life better for all. He will be missed, but his death will not end his legacy."
Robert's wife, Connie Coleman, also passed away earlier this month.