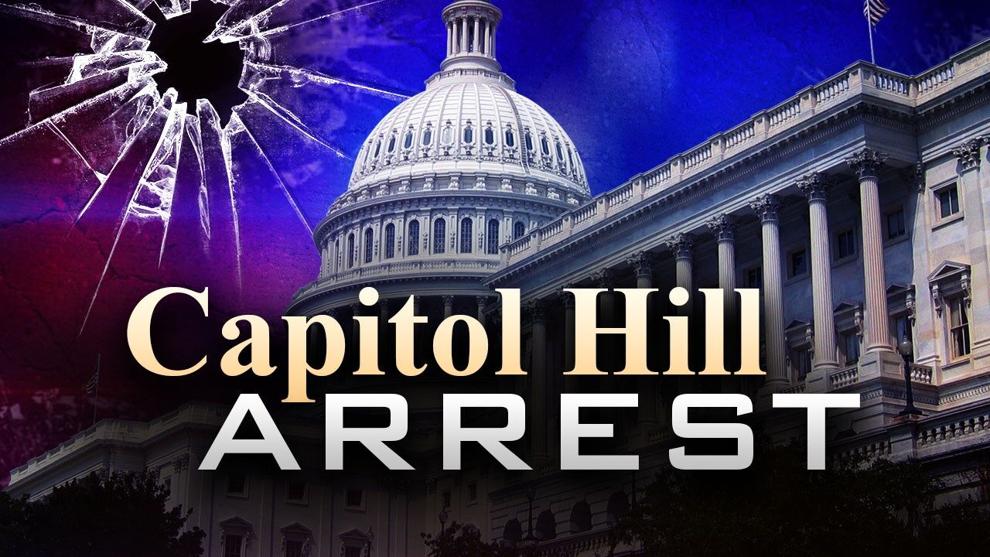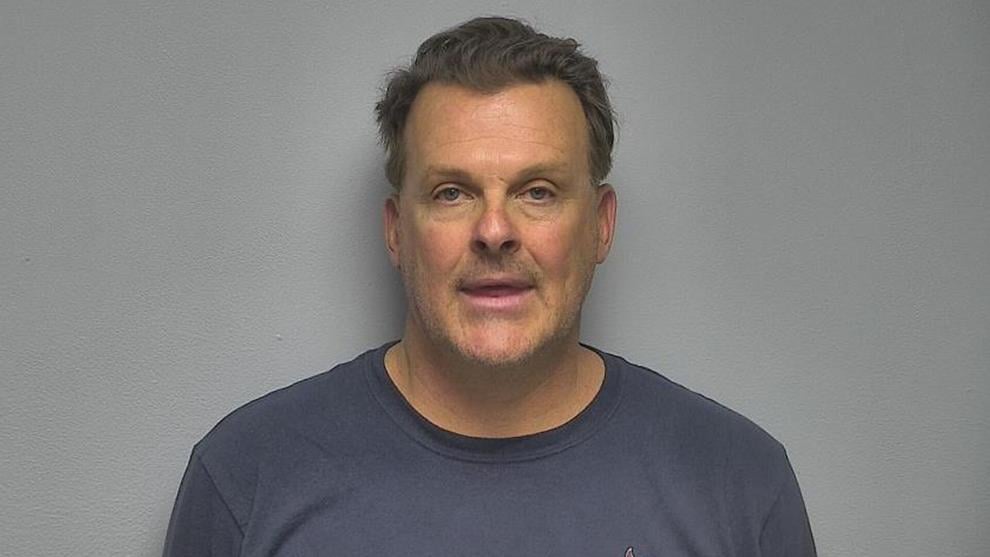 BENTON, KY — Agents with the Federal Bureau of Investigation arrested Clayton Ray Mullins of Benton, Kentucky, Tuesday in connection with the insurrection at the United States Capitol on January 6.
The FBI Louisville branch Tweeted that Mullins was arrested on a number of charges that include assaulting, resisting, or impeding law enforcement during civil disorder at the Capitol.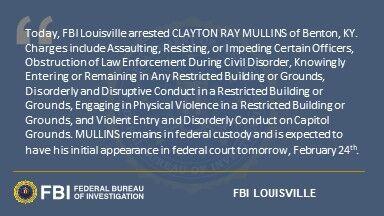 Mullins is in federal custody and is scheduled to have his first court appearance in federal court on Feb. 24.
Check back with this story for updates as new information becomes available.