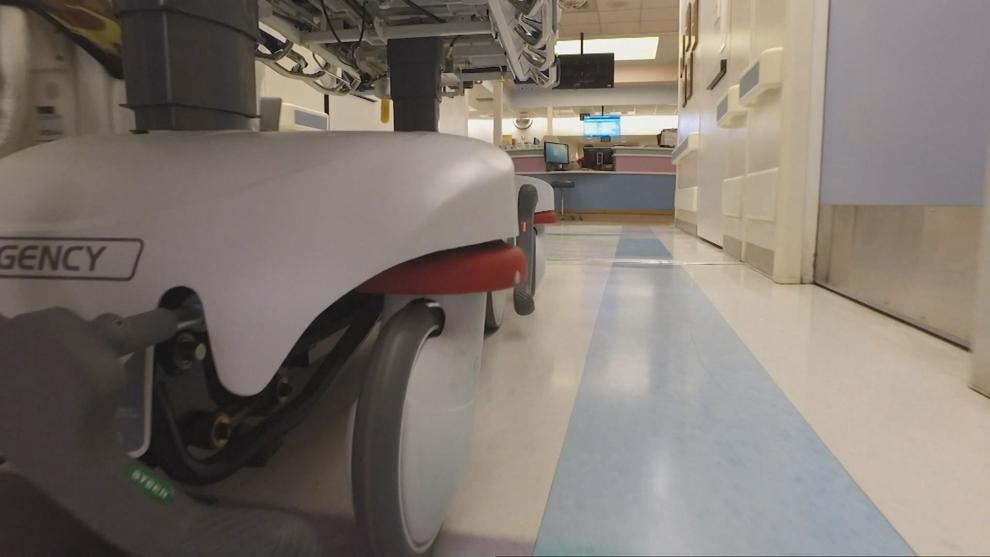 UPDATE 9/23: On Thursday morning, the Purchase District Health Department announced McCracken County had surpassed 10,000 total COVID-19 cases. There are now 10,003 total cases, 387 of which are active.
PADUCAH — McCracken County is nearing the 10,000 mark for COVID-19 cases since the pandemic began. The first case in the county was reported about a year and a half ago. COVID-19, along with chest pain, is something Greg Veatch has to take very seriously.
"I've had open-heart surgery with quadruple bypasses four years ago. In May, I had an ablation, which was highly successful," Veatch said.
When he had difficulty breathing and chest pains, he was taken to the emergency room.
"They did a couple of EKGs and some other tests. It all came up negative," Veatch said.
One of his tests came back positive, though.
"They had given me a COVID test. And I was getting ready to leave, and they said, 'You can't leave. You're positive for COVID,'" Veatch said.
He's at high risk of serious illness and had a breakthrough case of COVID-19. Thankfully, he didn't experience any severe symptoms and his doctors say being fully vaccinated kept him safe.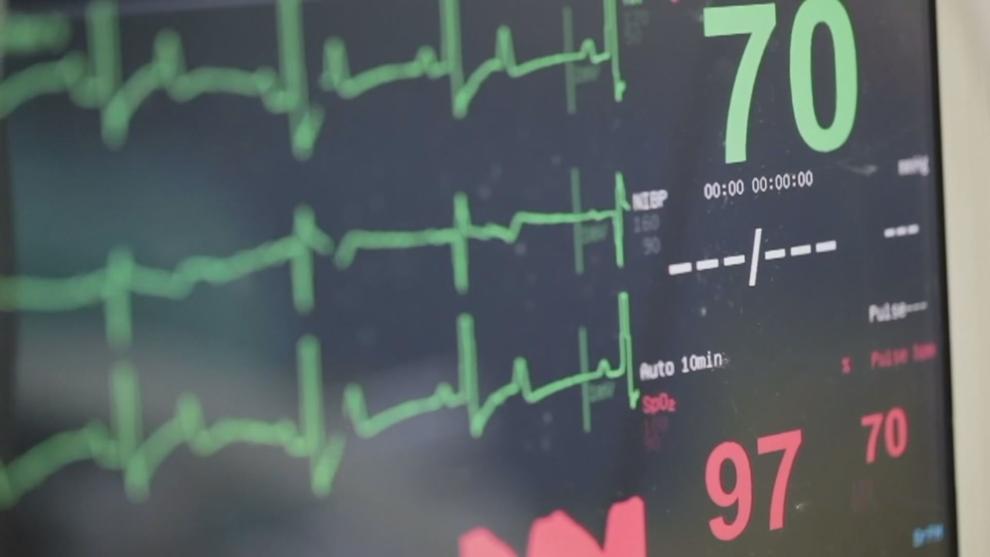 "They all said if I didn't have these shots I'd probably be on a ventilator, and that saved me from being put on a ventilator," Veatch said.
Sixty-two new cases were reported in McCracken County on Wednesday, pushing the total to 9,946. That's just 54 cases shy of 10,000.
"That's a lot of people," Veatch said. "And some of them aren't coming home. That's sad. This pandemic is a very, very serious thing and it's affected a lot of people already."
If you still need your COVID-19 vaccine, we've put a list together for you. Just click here to find out where you can get vaccinated.