PADUCAH — Health care is the first test of how successful a gradual reopening of the economy in Kentucky may be. Monday, non-urgent health care services opened their doors for the first time in weeks. It came with plenty of restrictions, including empty waiting rooms, masks and temperature checks.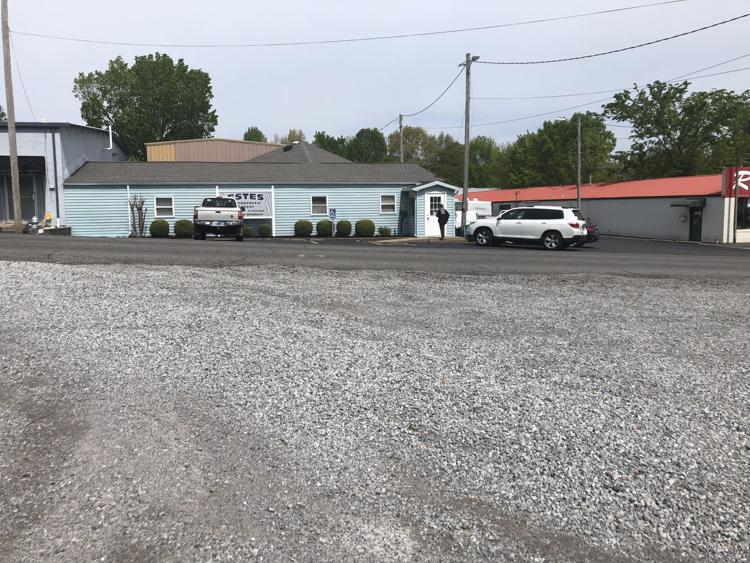 "We were closed for five solid weeks," said Kelly Estes, chiropractor and co-owner of Estes Chiropractic Center. "Five weeks I did not wear a pair of khakis. It was very unusual."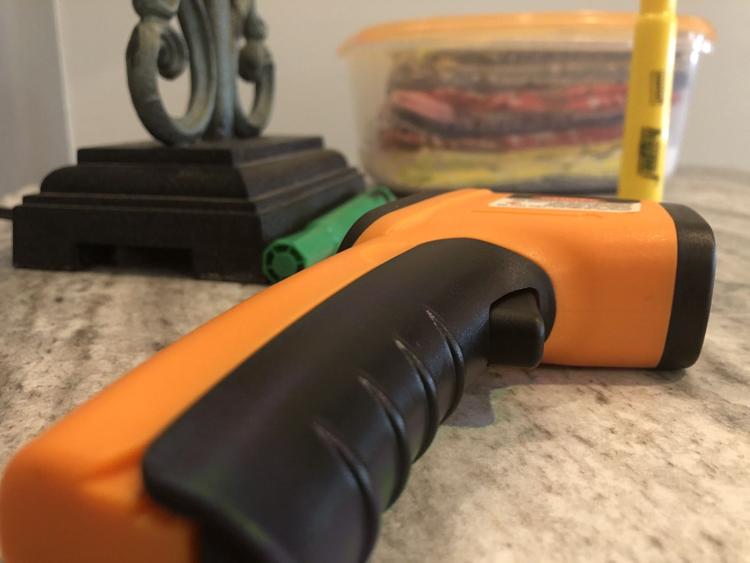 Estes's practice was deemed non-essential. Under strict safety procedures, he can now see patients. It's apart of Gov. Andy Beshear's Healthy at Work plan. It allowed hospital outpatient settings, health care clinics, medical offices, physical therapy settings, chiropractic offices, optometrists and dental offices to reopen under certain restrictions.
Beshear said opening medical offices is a test run for opening the entire state.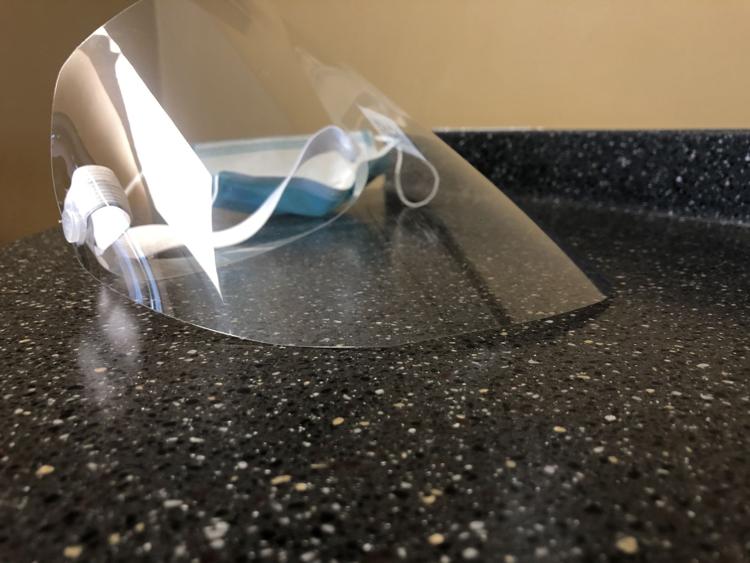 Freeman Dentist in Paducah wasn't completely shut down, but the office could only provide emergency services, said dentist and owner Bryan Freeman. Preventative care is key to avoid people going to the emergency room for dental problems. 
"Small problems in the mouth become bigger if we don't take care of them soon," Freeman said. "So, you want to catch things and treat them as they are a smaller problem versus something that has gotten out of hand."
At Morefield Chiropractic Center, there was a full schedule of patients Monday.
The practice had been shut down for six weeks.
"We have a family of six, so it's been tough," said Wesley Morefield, chiropractor and owner. "So this is a great day. It's good to be felt essential again, and hopefully this never happens to us again."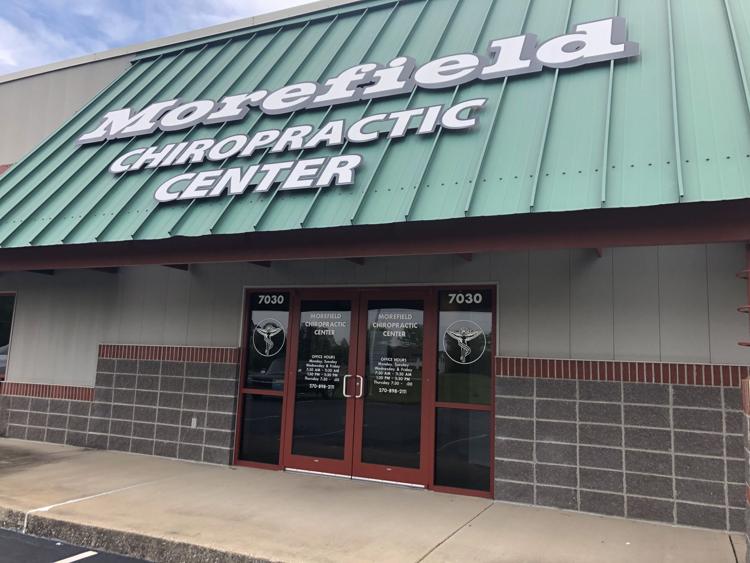 Medical centers are not required to open if they don't want to or can't comply with the opening guidelines. Ester said no one knows how long the openings will last and what the future will bring. 
"We have some preconceived ideas, but we really don't know what this is going to be like this week, next week or the week after, or how this is going to play out," Ester said. "It should be very interesting."
Beshear announced phase two will begin May 6. That phase applies to out-patient and ambulatory surgeries, as well as invasive procedures. All patients must be tested for COVID-19 before any procedure.
Like other businesses, medial offices that are not in compliance with Kentucky's guidelines to prevent COVID-19 can be reported to the state. For more information on how to report a business that is not in compliance, visit govstatus.egov.com/kysafer.