Welcome to fall, y'all. The historical average high temperature has now fallen below 80° for the entire area. If you can believe it, the average overnight low is actually down to 55° already... which we have been nowhere near of late. That changes for Monday night though... if you can, despite the moderate pollen levels, try to open those windows and enjoy tonight! Temperatures by Tuesday morning will fall to their lowest levels since the middle of June. Low 50s are expected for all thanks to an area of high pressure settling in directly overhead. That means sinking air in the atmosphere, which will provide the clear skies and calm winds.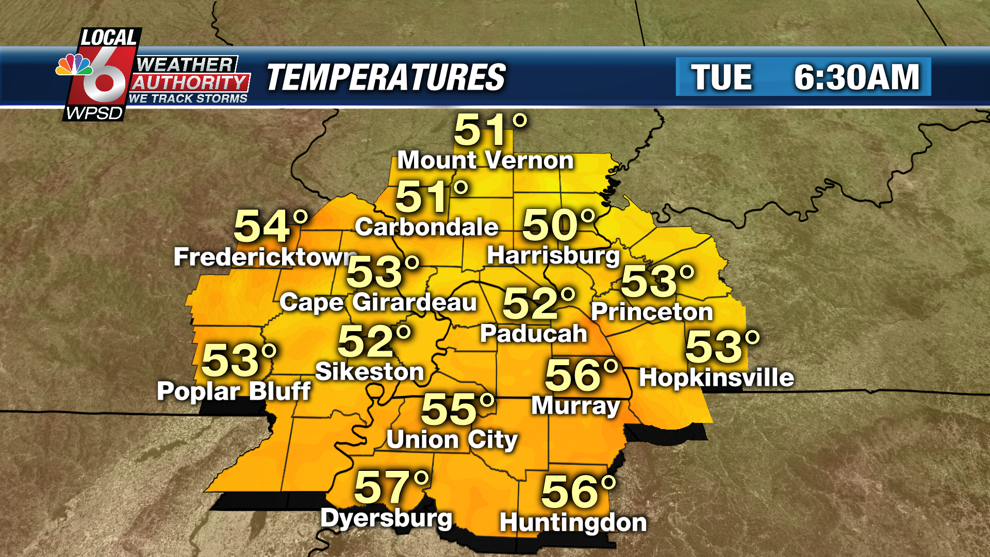 Heading into Wednesday, the humidity begins to rise and so do the rain chances. The bad news about that is we are not expecting a drought buster nor any heavy rain. Two rounds of potential showers, one early Wednesday, then again Wednesday evening into the first half of Thursday.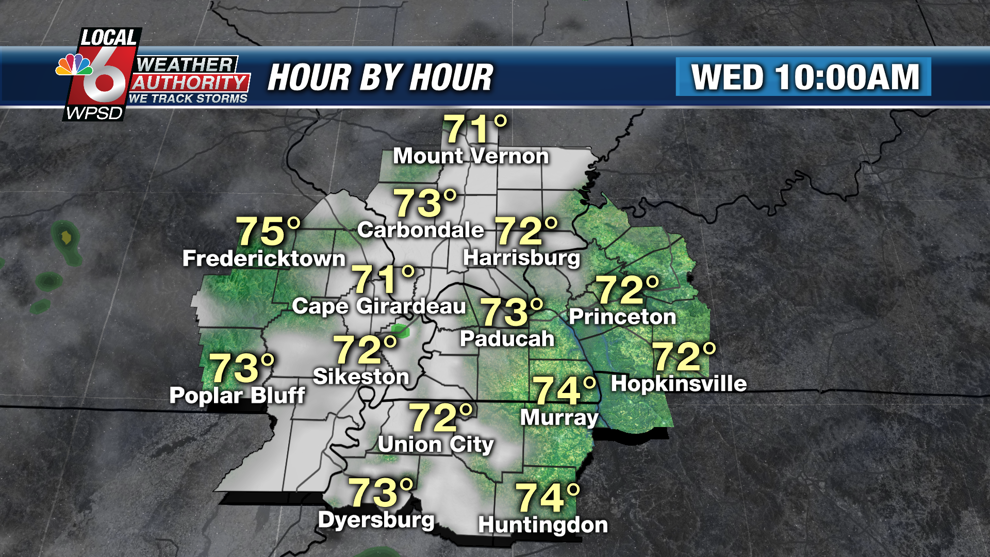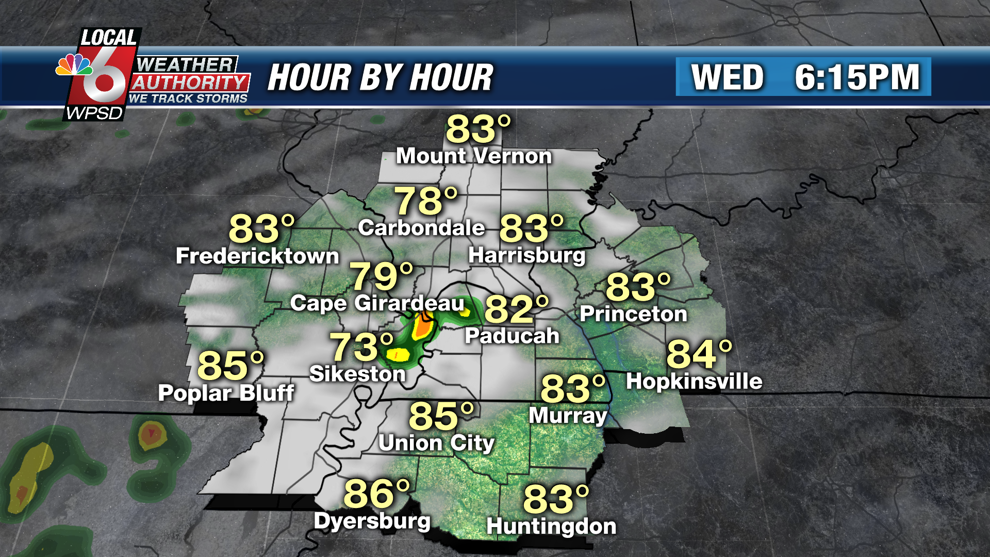 This weak system should be gone by dinnertime Thursday, making for a nice evening of weather for the first night of Barbecue on the River! We're optimistic the sky should be clearing and the threat for showers over with by time you head to BBQ on the River Thursday night.
Once Friday rolls around, summer makes a comeback. Mother Nature doesn't seem to care that it is fall. A large ridge of high pressure in the eastern United States develops, providing another stretch of much above average temperatures through the first week of October. It is very feasible now that September 2019 will end up being a top-5 driest and warmest, since records began in the 1940s.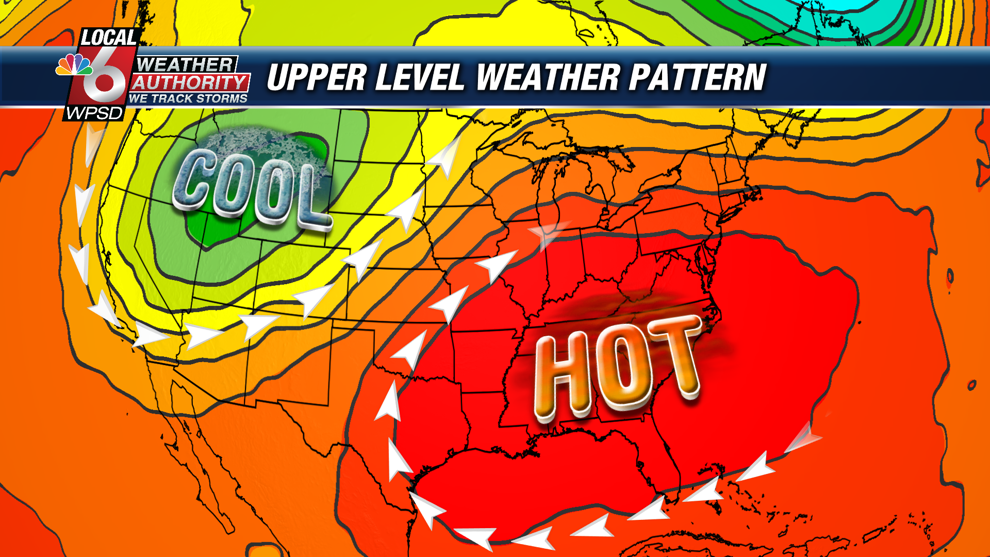 This trough over the western U.S. and ridge over the eastern United States will cause a large area east of the Mississippi to experience temperatures 20°-30° above average early next week. This weather pattern can be partly attributed to what is called the "Pacific North-American Index," which will be in a sharply negative value come this weekend. That means we are in the target area for warmer than average temperatures, and the west coast for below average temperatures.
If you're a farmer or have agricultural interest, it looks like that after Wednesday and Thursday morning this week, it will be quite some time again until we get another real shot at appreciable rainfall. Several days at or over 90° seem likely this Friday through next week. The humidity won't be crazy high, but still enough to produce heat index values 5-10° above the actual air temperature. Dew points will climb to the upper 60s and possibly low 70s, which is close to what we would call "oppressive" levels for this time of year.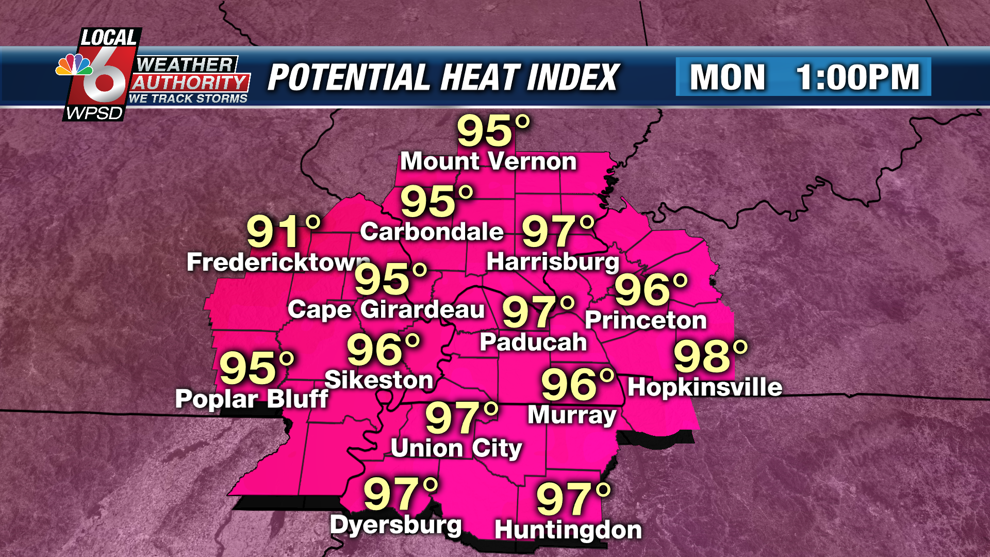 Hopefully we get to actually experience some "real fall" weather before winter actually comes! There is some signs that once this weather pattern breaks, it should be it for the high heat - but that might take until the second week of October to really settle in.