MARION, IL-- The countdown to the school year has begun.
With the first day of school just weeks away, Franklin-Williamson County Positive Youth Development partnered with local organizations for the Southern Illinois Back To School Expo.
Families were able to prepare for the upcoming school year--free of charge.
Laura Duckworth and her two children, Callie and Cooper, couldn't wait for this summer's Southern Illinois Back To School Expo in Marion-- especially after attending last year.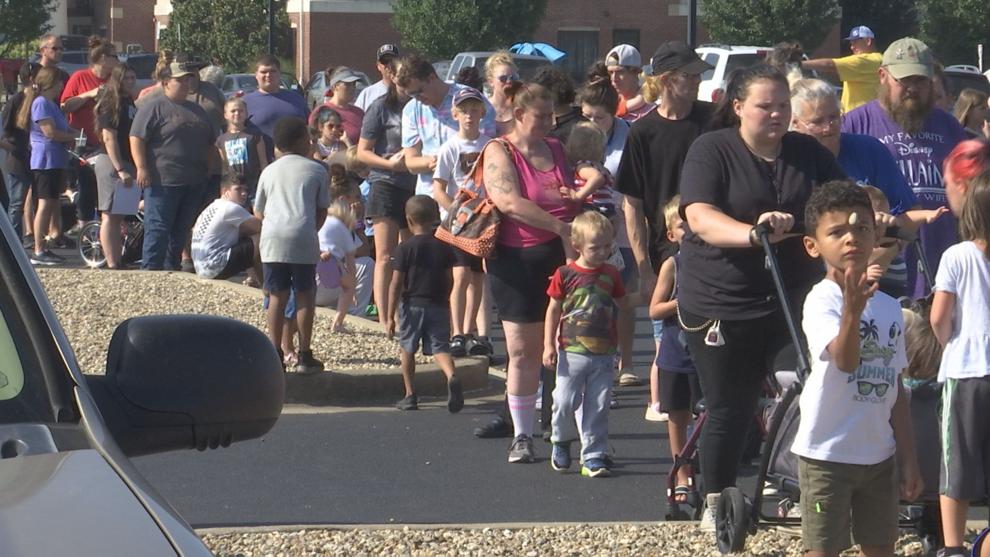 "We, for sure, got here a 9:00. I knew it was going to be busy," Duckworth says.
It's the last hurrah before the start of the school year.
Carrie Eldridge, co-chair of Franklin-Williamson County Positive Youth Development, says she wants the event to be way families can spend time together--before getting back into the classroom.
"Families can go through hard times. So we want to make a family event, just fun. And we want families have a fun time today. Just enjoy themselves," Eldridge says.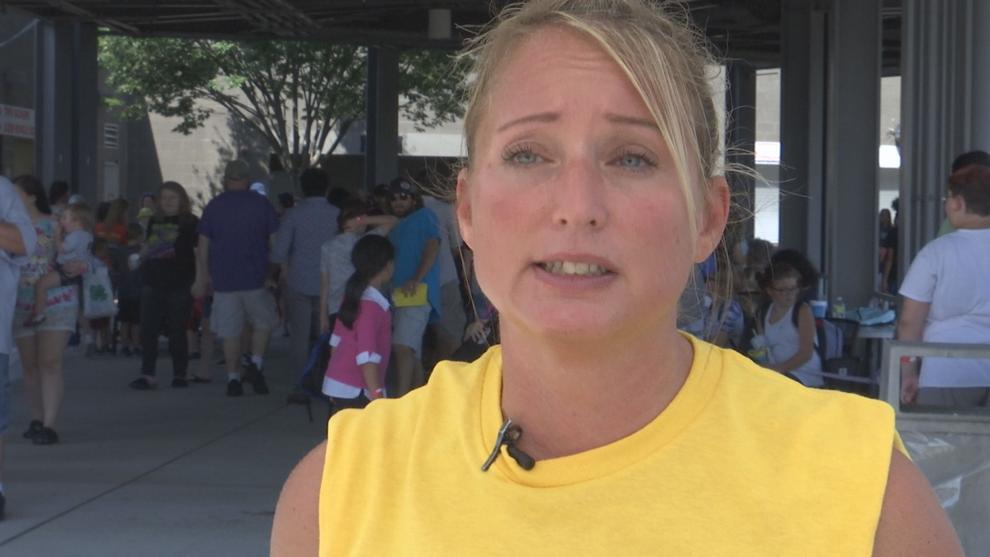 She's also hoping to make the transition into the school year a little bit smoother.
That's why the expo is a one stop shop for all their back to school needs.
"Free school supplies, free haircuts, and just in general, get them ready for the school year," says Eldridge.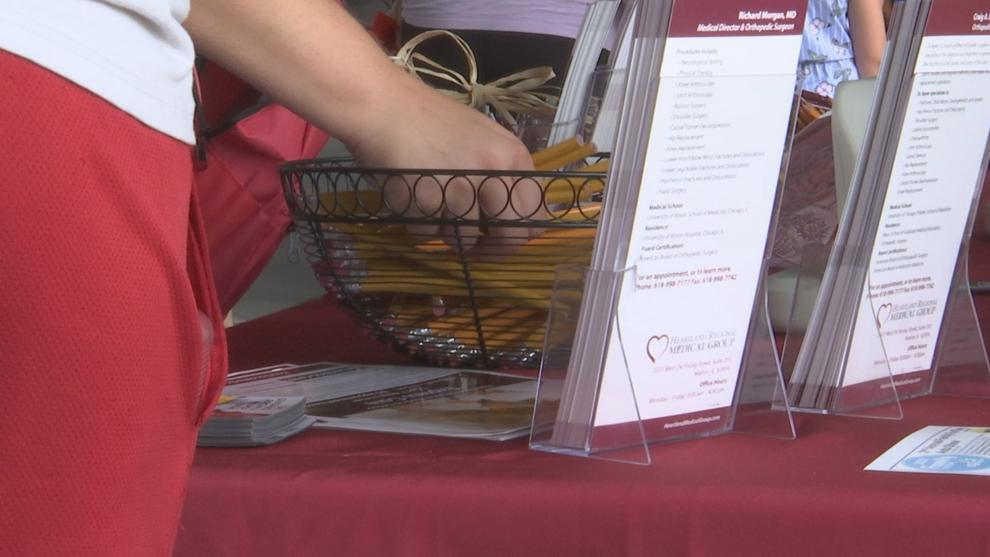 She says being able to set kids up for a successful school year, means so much to her and her team.
"This really tugs at my heart strings because I enjoy helping youth, I enjoy seeing the smiling faces on our families and it's just amazing to see all the help," says Eldridge.
And there's free food.
The Salvation Army sponsored a mobile food bank- filling trunks with groceries.
Inflation is hitting families hard.
Duckworth says this event with free essentials is curbing inflation's impact on their family.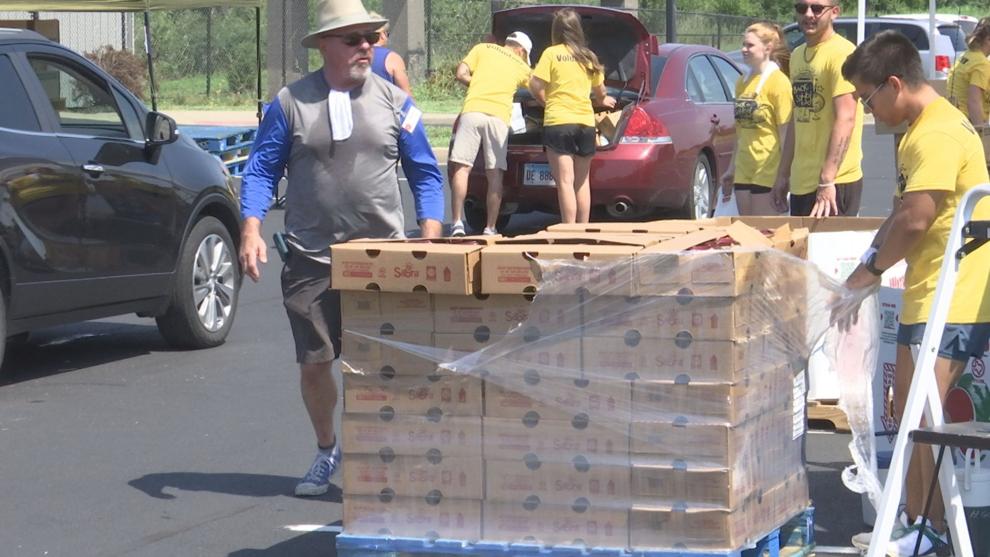 "School supplies can be really expensive and so every dollar helps with that. I really appreciate all the local community people who have come out and spent their own funds to help the kids," Duckworth says.
She's grateful to have school supplies marked off her shopping list without spending a dime.
The goal this year was to help 2,000 people at this year's expo.
Eldridge says that number increased dramatically as the day continued.
She believes, by 11:00 a.m., they had already met their goal.