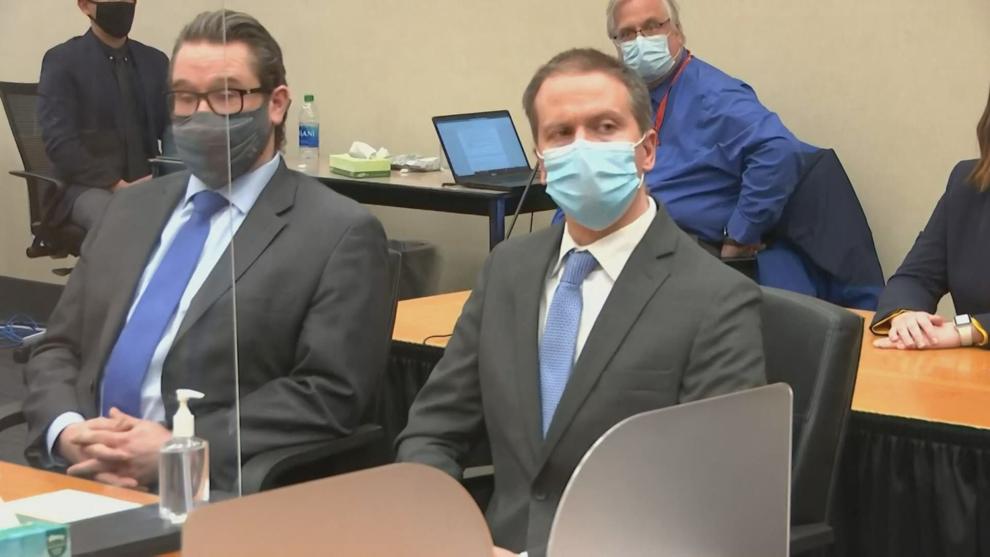 PADUCAH — The Derek Chauvin case has sparked interest and outrage across the country and locally. Martaj Marks, a local protester, tuned in to hear the verdict on Tuesday. After former Minneapolis police officer Chauvin was found guilty of second-degree unintentional murder, third-degree murder, and second-degree manslaughter in the death of George Floyd, Marks says he was overcome with emotion.
MORE DETAILS: 
"Almost crying. Laughing. It's a range of emotions that not many people can understand," Marks said. 
Marks has helped organize several protests in the Paducah area following the deaths of George Floyd and Breonna Taylor. With the guilty verdict in, he feels he can finally breathe a small sigh of relief.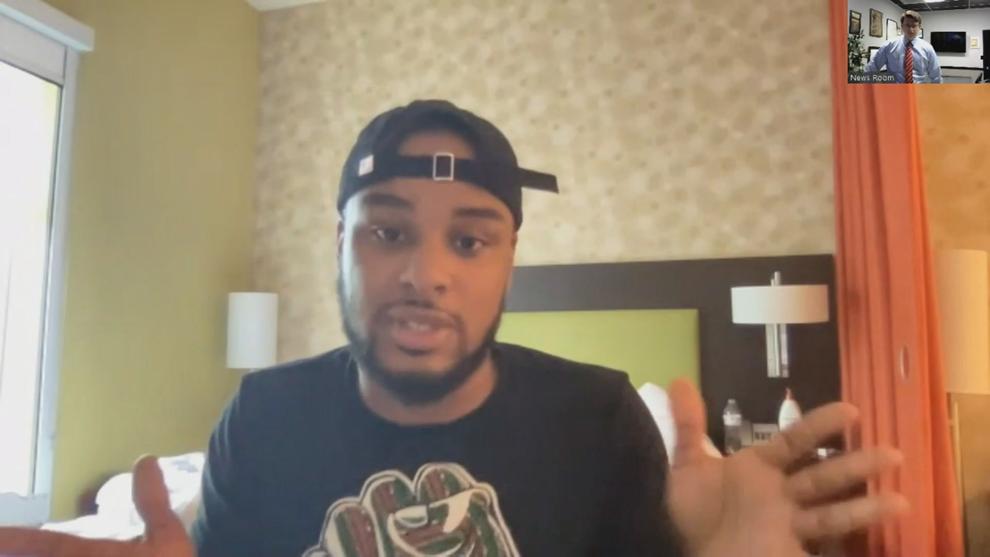 "Our voices do matter, our lives are valued, and we can receive justice," Marks said. "And that is a beautiful thing to be able to say."
Paducah-McCracken County NAACP President J.W. Cleary says the result is a win for the black community and the United States as a whole. 
"I'm just glad that it came out the way it did. And I'm just hoping that America turns around and starts doing what's right," Cleary said. "Regardless what the situation, regardless what color a person is, just do the right thing! Because we're all in this thing together, that's the way I look at it."
Despite the verdict, Marks is far from being finished protesting incidents of police brutality.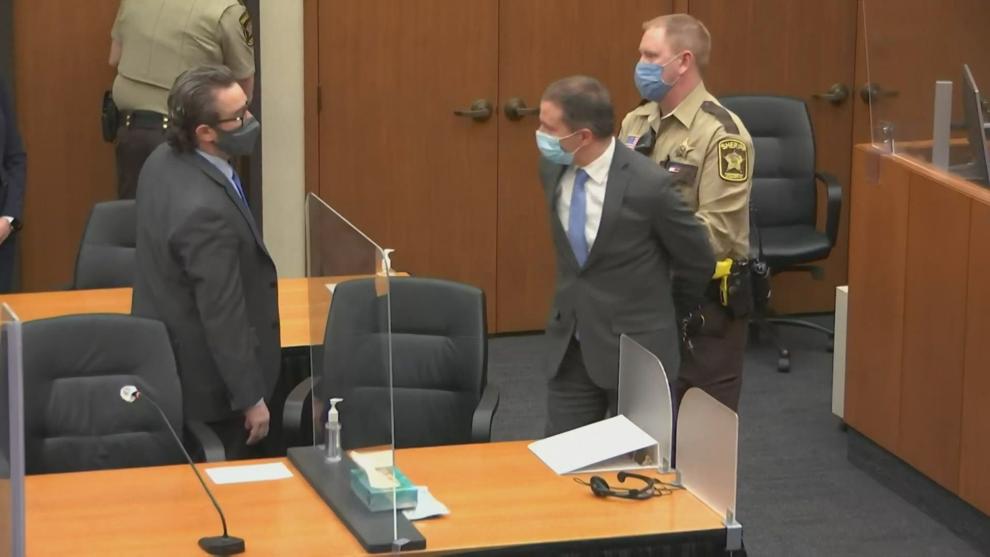 "Maybe we can get justice for Breonna. Maybe we can get justice for all the other lives that were lost due to police brutality, that have yet to receive justice. So my hope is that this makes our fight even harder," Marks said. 
Marks says it's crucial people keep protesting peacefully if they want to see positive change in the country. 
Derek Chauvin is facing up to 75 years in prison.