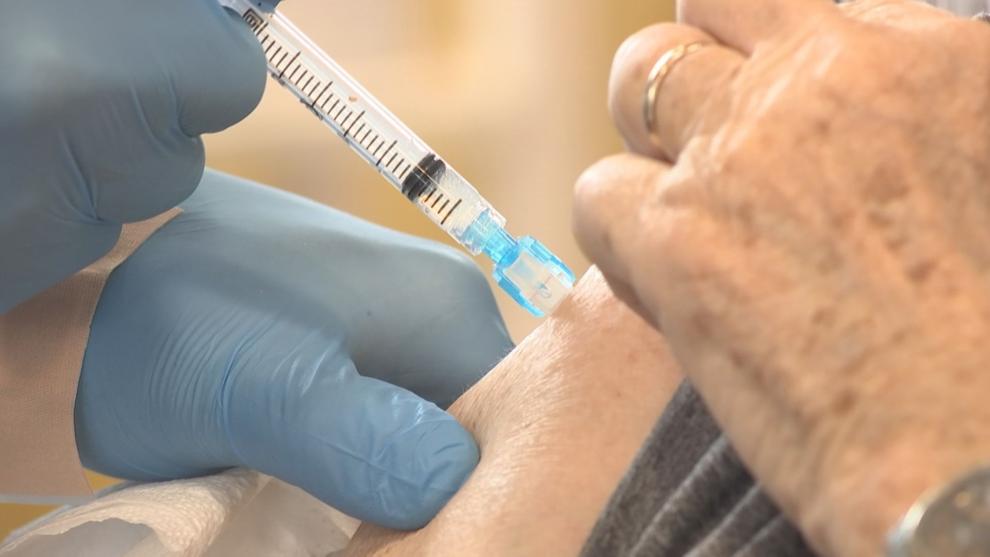 PADUCAH — Individuals in phase 1C of Kentucky's COVID-19 vaccination plan will officially be eligible for appointments on Monday. That phase includes anyone age 60 or older, anyone 16 or older who has a high-risk medical condition, and all essential workers.
But, Paducah's regional vaccination sites, health department, and local pharmacies are still giving vaccines to those in phases 1A and 1B. 
Purchase District Health Department Director Kent Koster said the department is still prioritizing the 1A and 1B population, but is already making a list for the 1C group. That health department serves Ballard, Carlisle, Fulton, Hickman and McCracken counties. 
"Whenever we get through that, and we start having, seeing that we have scheduling slots open, then we will begin the 1C population, and we will prioritize the 60 plus," said Koster. "Once we get through the 60 plus and begin seeing some scheduling slots open, then we'll open it up then to the rest of the 1C population."
Koster said the department contacted 9,000 people in McCracken County in the 1B group to schedule appointment. Nearly 200 people are scheduled for next week, while staff members work to fill the remaining 450 spots with people in those categories.
The regional vaccination sites in Paducah are also prioritizing the first two groups.
Mercy Health Lourdes Hospital said it is fully booked with 1B appointments until the middle of March. Baptist Health Paducah has a rolling schedule, and says it is hard to tell when it will move to the next phase. The hospitals both serve as regional sites in Paducah, meaning you don't have to live in McCracken County to be vaccinated there.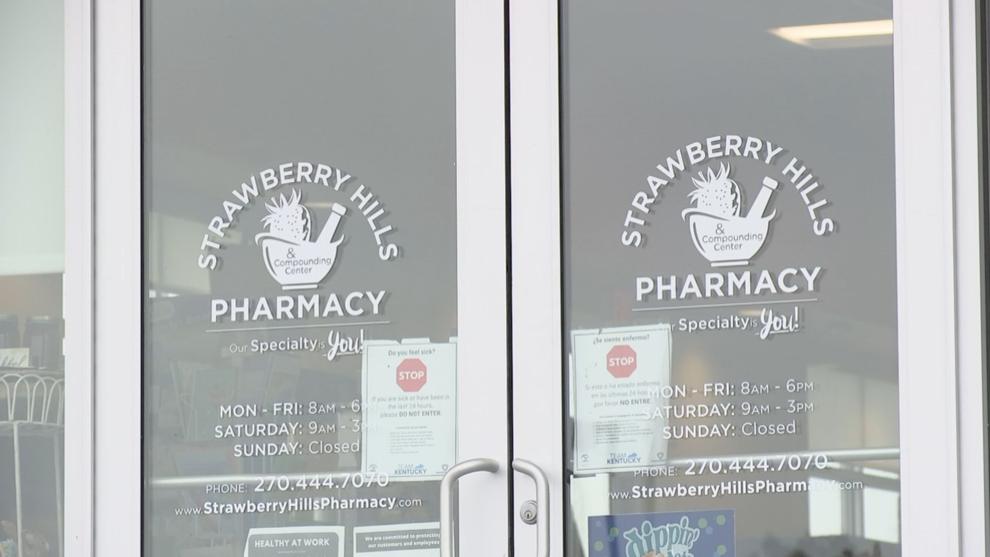 Strawberry Hills Pharmacy in Paducah is one of many partners in the federal pharmacy vaccination program. Pharmacist Daniel Jones said Strawberry Hills will vaccinate people the 1C population, but needs to finish with people in the 1A and 1B phases first. He vaccinated about 20 people in the 1B population on Friday with the Moderna vaccine.
"We are still behind on our list of those over the age of 70 that fall in the, or categorize as, 1A, 1B, so we're still working on our way through that," said Jones.
The pharmacist said Strawberry Hills plans to begin vaccinating the 1C group in the next one to two weeks. The pharmacy expects to have vaccinated its 300th person by this time next week, with more doses to go.
"Right now, on our 1B list, we have somewhere between 350 to 400 names, and those are names not knowing whether they've received it somewhere else or not," said Jones.
Donna Purvis was one of the few who got her COVID-19 shot Friday. "Well, because my age, you know, mainly, and I want to, you know, stay healthy, and I figured that would help," said Purvis.
The Douthitts were also happy to get their vaccine. They have been together for almost 60 years, and they got their shots together.
Husband Darrell Douthitt said he didn't feel bad after. "Fine, I mean yeah," he said. "I'll be 80 next month."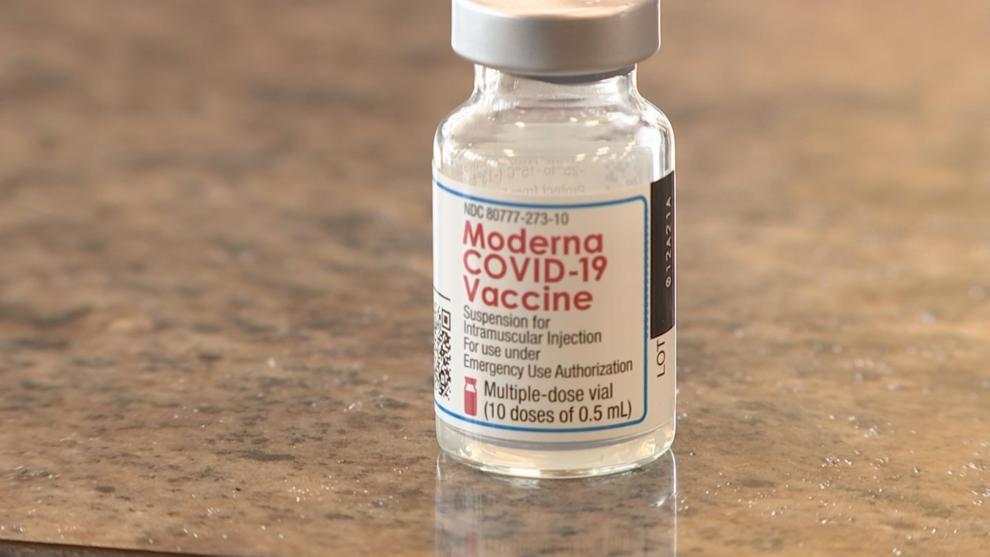 Jones said Strawberry Hills Pharmacy os taking names right now by phone only, for people in phase 1C, planning to call them when it's their turn. He reminds people who have signed up for multiple vaccination lists to contact those other providers to cancel once they have received their vaccination.
"So, like I said, if we can get the call that you're off the list, it makes us not having to call you to verify to make sure that you're still in need of a [vaccine]," said Jones.
Wanda Douthitt said as people in the 1C group wait, they must remember one thing.
"Just be patient and make sure that you hang in there," said Wanda. "Put your name in, and then check periodically, just like I did here."
Although these local hospitals, health departments, and local pharmacies are not vaccinating phase 1C individuals yet, that does not mean you are out of luck.
There are many vaccine providers in our Local 6 states. Check out our COVID-19 vaccine site list for more information.