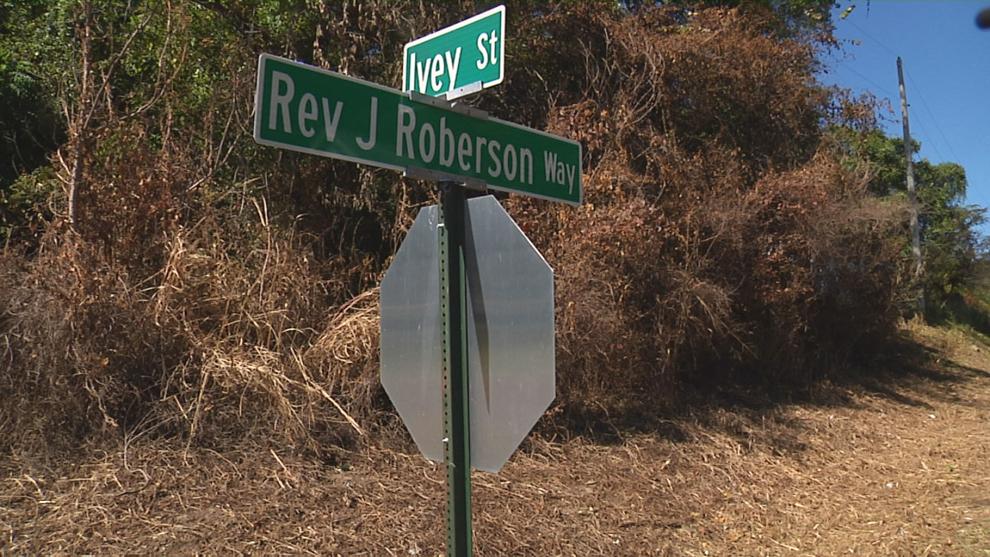 HICKMAN, KY— A local pastor made history as the first African American in his town to have a street named after him.
For 30 years, Reverend James Roberson has given sermons to the people in Hickman, Kentucky. Hickman's population is about 2,180.
"It was always fun to be able to preach," Roberson said. "I preached to the community as a whole. Different churches a lot of times would get together and I would be the one to bring the message."
He is retired now, but still goes to church. Sometimes, getting the chance to preach again.
Community members describe him as a humble, honorable, father-figure who goes above and beyond for everyone.
Now the reverend is being honored with a street named after him. This street "Rev J Roberson Way" street is used to honor the way he lives his life.
Roberson said he is thankful that the community thought highly of him to do this., but he said the impact of his ministry is more rewarding.
"Being able to touch some lost soul," Roberson said. "To me, that is more important, not taking anything away from the sign."
Alicia Esters helped make this part of local history happen. He is the first African American in Hickman to have a street named after him.
"I feel like if you're going to make history or make a statement, you must do it boldly and loudly," Esters said. "So, what other way? And it's on the street he lives in. So, I'm thinking he could look out every day and see that he's made history and that his labor was not in vain."
"I just want to leave a legacy that will help someone along the way," Roberson said.
This street is now a part of his legacy.
Reverend Roberson also received the Kentucky Colonel Award from Governor Matt Bevin.