PADUCAH — Kentucky scholarship recipients were challenged to pass some generosity on to others $100 to use in their community as part of the "Here for Good" challenge.
In April, 63 students throughout Kentucky were given $100 each to help their community as much as possible — in just 11 days. The students were all recipients of Independence Bank's 2020-2021 scholarship program. All together, the students invested more than $6,000 into communities across the state. 
In McCracken County, students used their $100 for a wide range of causes. Students delivered flowers, gift cards and handwritten notes to people overseeing local nonprofit organizations. One student gave his $100 plus a matching donation to cover the cost of two beds for Starfish Orphan Ministry. Students also donated embroidered pillowcases for kids who benefit from bed donations. One of Starfish Orphan Ministry's missions is to provide beds and other items to single-parent households, foster parents and teens aging out of the foster care system. 
Independence Bank employees reviewed the 63 acts of kindness from across the state, and awarded Louisville native Andrew Dunn the "Here for Good" scholarship.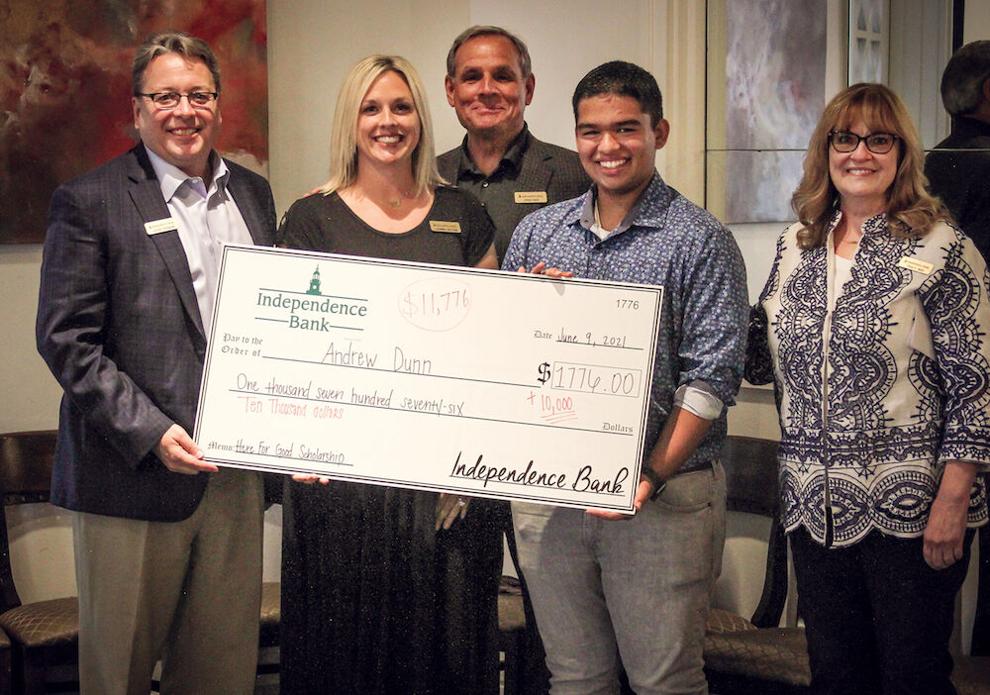 Dunn's project, Dinner On Us, gave 10 struggling families dinner boxes containing the ingredients for a pasta dinner and dessert. The scholarship was initially meant to be $1,776, but after hearing about Dunn's story, Independence Bank CEO Chris Reid, decided to advance $10,000 more, raising the scholarship amount to $11,776.
"I'm so proud that we could inspire the same young people that inspired us to go out and do more for the communities that helped shape them," Reid said.
For more information about Starfish Orphan Ministry, which is based in Paducah, visit starfishorphanministry.org.