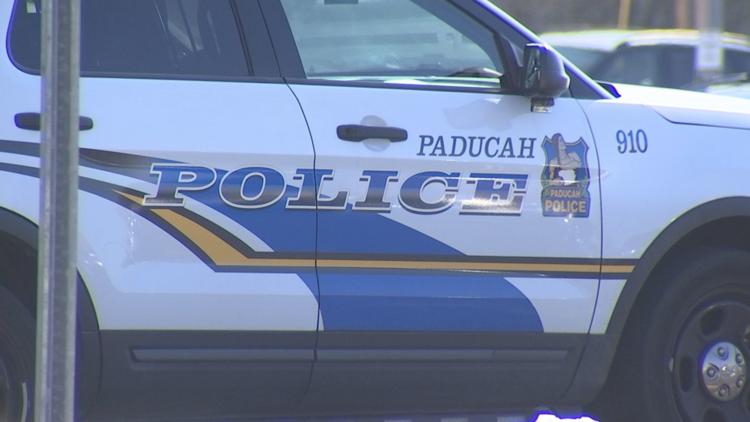 BENTON, KY — More than $15,000 separates new McCracken County Sheriff's Office deputies and new Paducah Police Department officers. The Paducah Police Department signed a new contract with the city through its bargaining unit. 
McCracken County Sheriff Matt Carter says the recruiting process statewide is already difficult, because of a small candidate pool. He says officers are looking for competitive salaries like those being offered at the Paducah Police Department.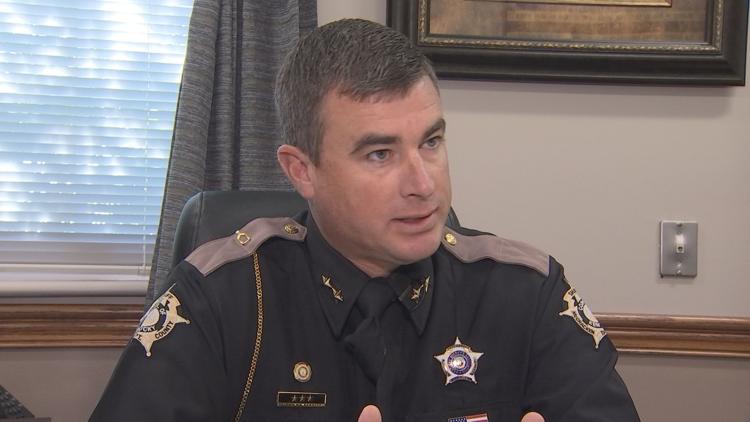 "That employee is comparing wages, and if they can get a more competitive wage and make their home life better financially, then it's going to be more appealing," Carter said. 
Another local sheriff thinks this completely changes the recruiting game in the area. 
Marshall County Sheriff Eddie McGuire took to Facebook, comparing the recruiting situation to recruiting against Kentucky in basketball.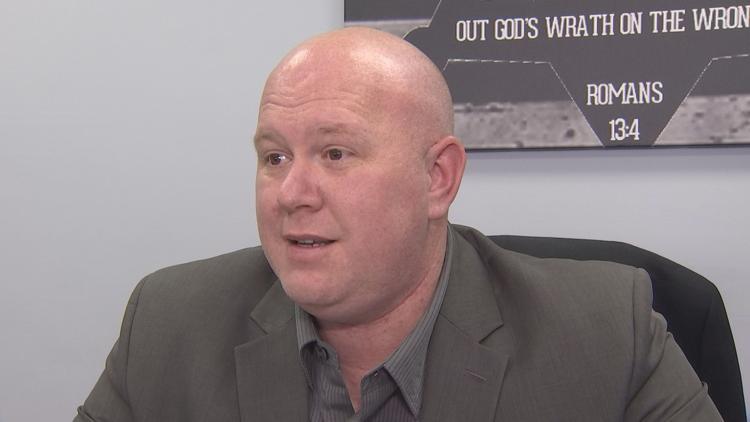 "Chief Laird's the 'Coach Kal' of the recruiting world in western Kentucky now," McGuire said about the Paducah Police Chief. "The ball's in his court. Everybody will want to go and at least explore the option of working at Paducah Police, especially certified officers."
Getting a recruit all the way through the training process is a costly endeavor for sheriff's departments. 
"It costs $40,000 to $60,000 before you ever get a day's use out of them on the streets," McGuire says. 
McGuire says he's see a change in the trends for recruiting in law enforcement over the years. He thinks there's less of a focus on passion for law enforcement. 
"You're losing people in the law enforcement field after three to five years now. They'll come in. They'll stay three to five years," McGuire said. "They'll realize, "This is not for me," or they may not be unhappy, but they just see a better opportunity in the private sector."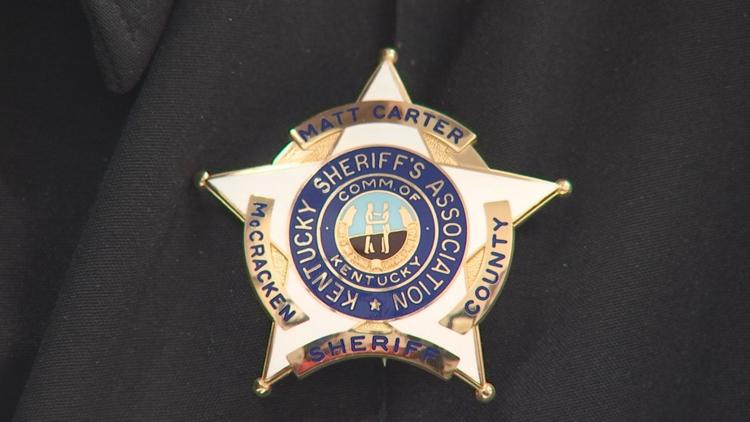 The two sheriffs see the Paducah Police Department's new contract as motivation to work for more benefits in their upcoming budget workshops. McGuire says he's meeting with the Marshall County Fiscal Court early March, and Carter plans on meeting with the McCracken Fiscal Court in early April.