MARSHALL COUNTY, KY -- Students and staff in Kentucky school districts must now wear masks at all times, even if they're social distancing.
This after the Kentucky Department of Education announced new guidance.
Marshall County students will be wearing masks a lot more this school year. Superintendent Trent Lovett said, students are now required to wear them almost all the time, even if they're social distancing.
"Most of our students are getting more used to wearing the masks now," Lovett said. "Will there be some that may switch to virtual because of this? Possibly. We still have those students who have medical needs. They will still be exempt from wearing the masks,"
Lovett said they will have "mask breaks" for students while social distancing outdoors. They also won't have to wear the masks during lunch time.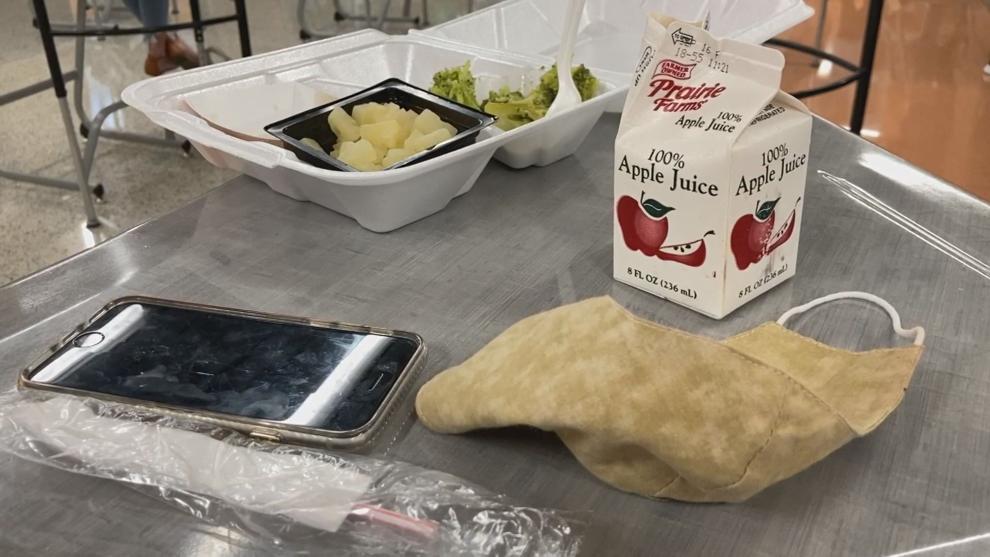 The school district is providing masks for students who don't have any. Some community members have also donated masks, as part of the "Coverings for Kids" initiative.
Lovett believes the school year may bring more guidance changes for students as the pandemic continues.
Lovett said students who opt out of wearing masks for medical reasons must have a doctor confirm their medical waiver.
The school district is still collecting mask donations from the community.