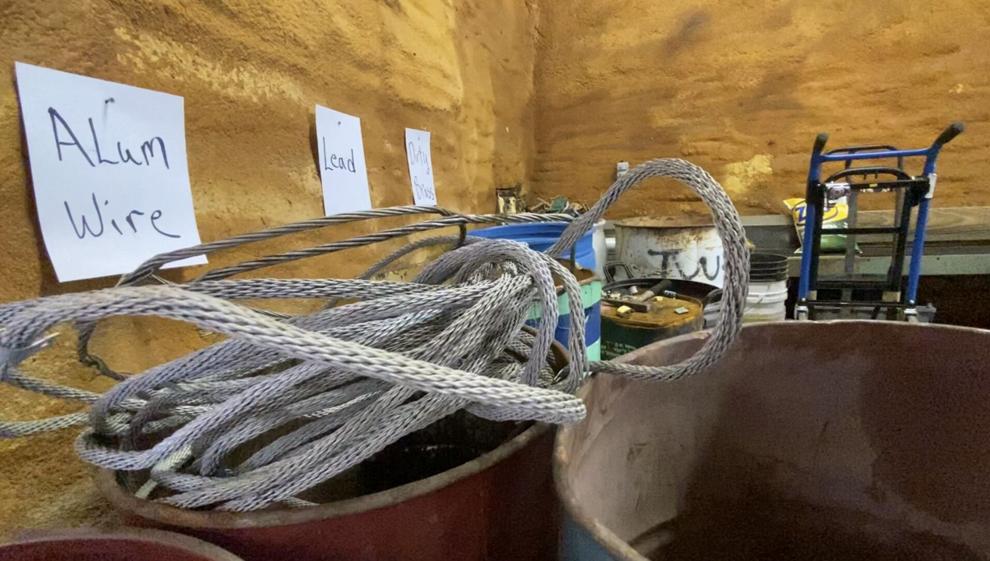 MURRAY, KY — Old, cracked phones, broken appliances, or even the ancient VCR — they're all pieces of tech you may have stored away in your home or garage, but before you throw them out, think twice.
E-waste, also known as unwanted or obsolete tech can have harmful effects on our communities and the environment. It can take a toll on the air we breathe, when the waste is burned. As well as the water we drink, because it leaves toxins in lakes, rivers, streams. When e-waste breaks down in the soil, it releases toxic heavy metals.
First American Auto Core in Murray, Kentucky sees a few dozen people a day to drop off and recycle their e-waste. They say the most common recyclables are computers and phones, where they destroy hundreds of hardware drives to make sure it's properly disposed.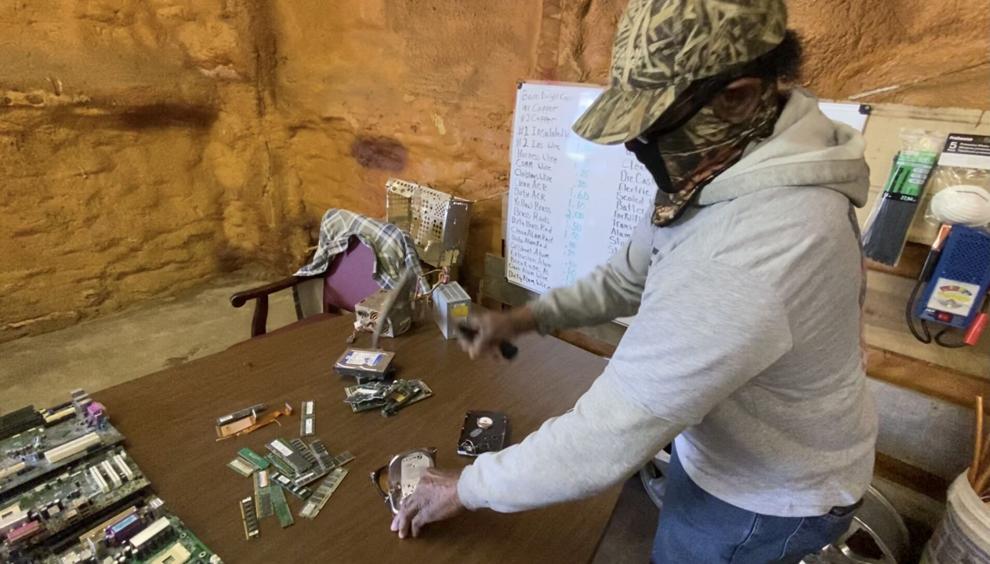 Owner Harold Shafer, says most cities or counties only offer one recycling program a year.
"As a part of the community, I like to try to help people and have them find a place where they can take their electronics," Shafer said. "Nobody really processes it directly and a lot of it ends up in warehouses in trash and storage buildings."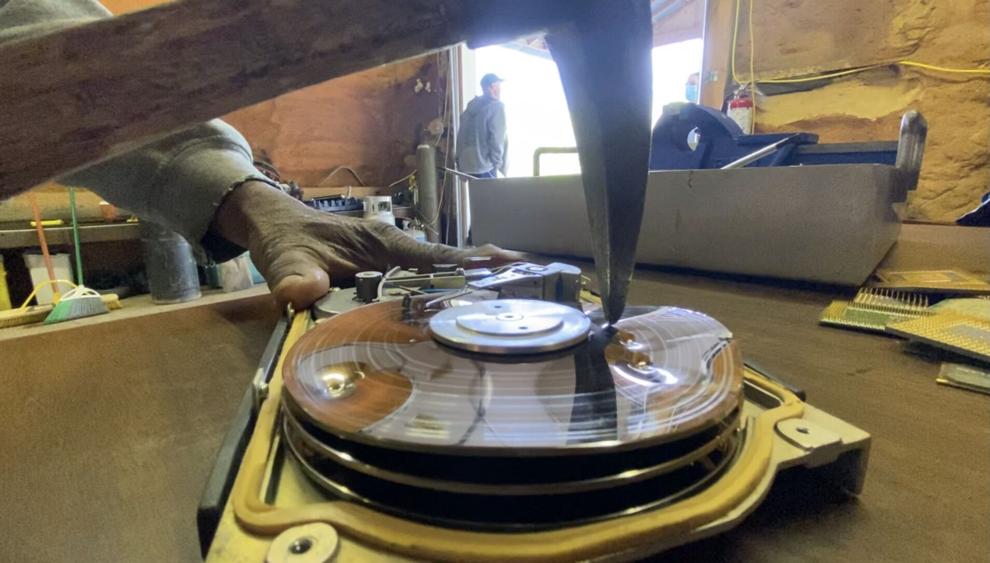 First American Auto Core takes anything with a cord or any electronic device. Today is Earth Day, so remember to recycle things like electronics and batteries. It's not just your usual recyclables like paper and plastic you can safely get rid of.