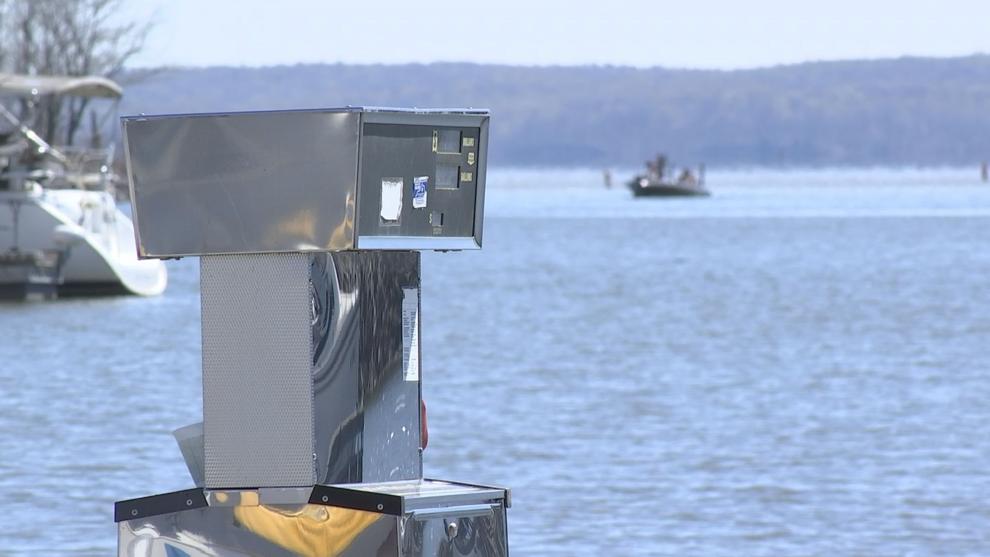 WEST KENTUCKY — The tourism industry has been hit really hard over the past year due to the pandemic. The local economy in west Kentucky is largely made up of tourism related businesses. Those businesses are getting ready to open for the traveling season, and are hoping this year is better.
"I just want everything to get back to normal," says Chris Lamb. He owns Kentucky Shores Family Fun Center. They're putting the finishing touches on new additions, as they prepare to open on Saturday.
Lamb says their season was cut in half last year because of the pandemic. That impacted their bottom line. Lamb is encouraged by signs he's already seeing of people's willingness to travel again.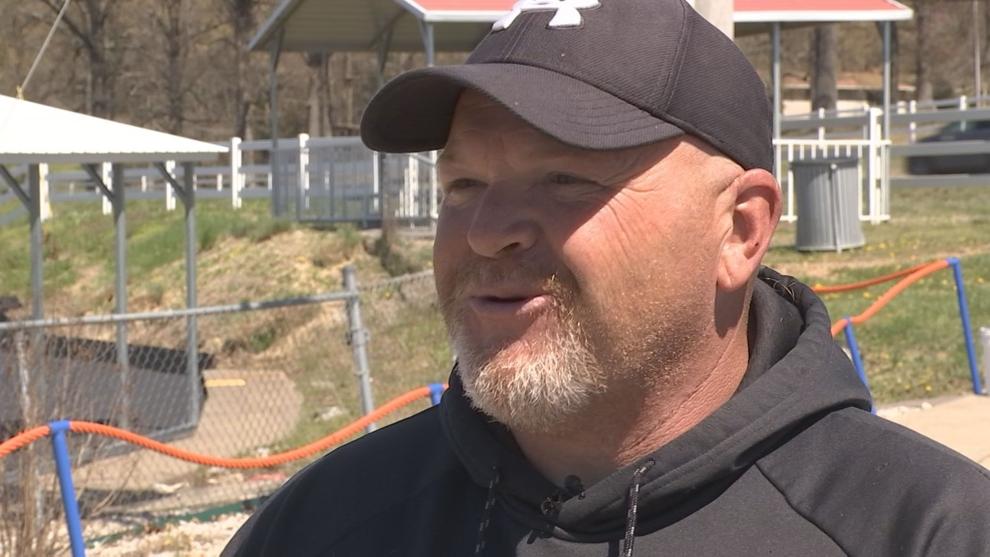 "People are just ready to get out and do something. They may not want to go to Florida, but you know they want to come to the lakes or they want to spend time with their family at a place like this," says Lamb.
Just down the road at Maggie's Jungle Golf, owner Jamila Fulks is believing and hoping for a better year, too.
"Behind every storm, there's a rainbow," says Fulks.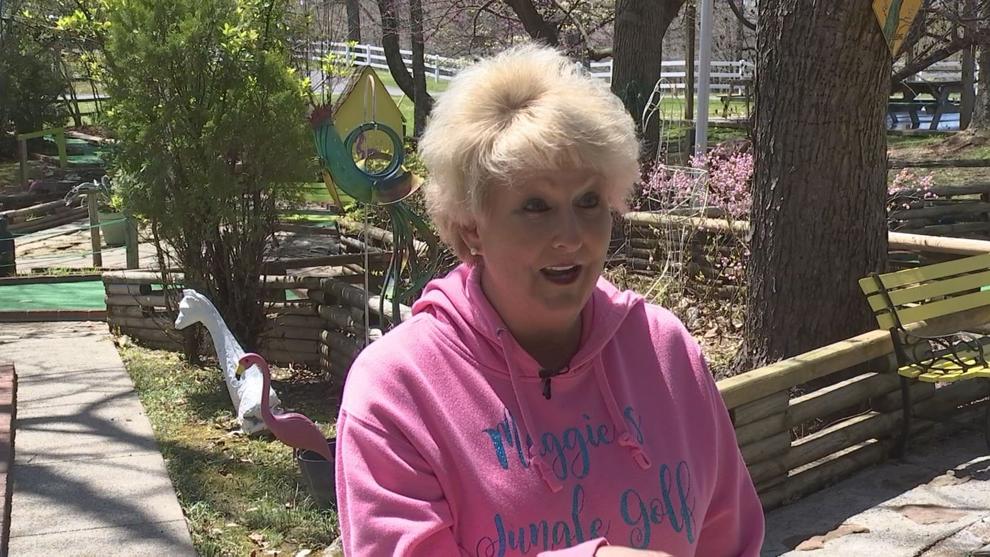 They are aware, though, that the pandemic is still here, and safety is their number one priority.
"With us being a family owned and operated, what I want to say is: We want to keep ourselves safe, as well as the people that come in and see us," says Fulks.
The lakes are the two biggest attractions for tourism in the region. Green Turtle Bay Resort owner Bill Gary says they're already starting to see tourists.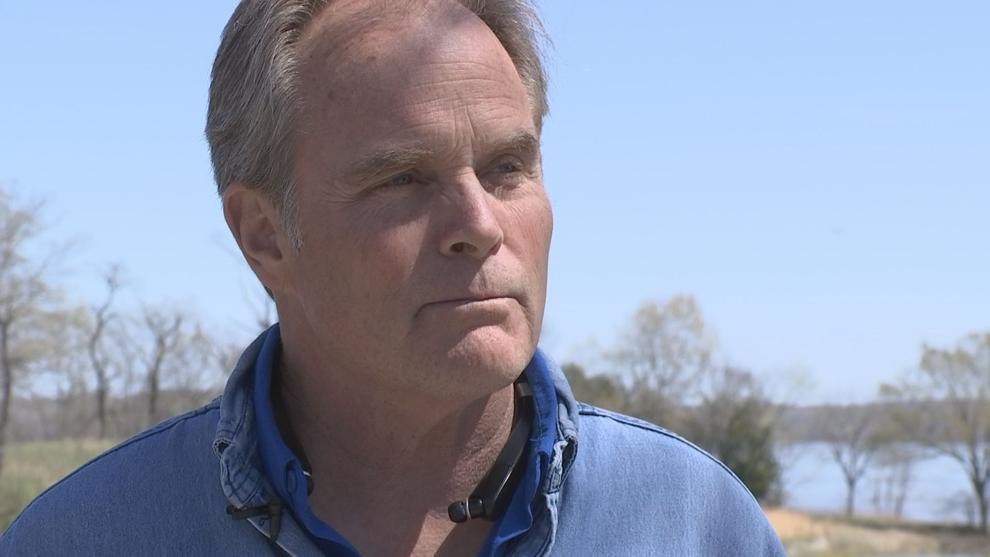 "The tourism businesses does need to rebound in Kentucky, and people pulling together and rooting for one another," says Gary, "We do root for one another."
The Centers for Disease Control and prevention put new travel guidelines out on Friday. The new travel guidelines says people can travel in the United States two weeks after being fully vaccinated.