MURRAY, KY — The rights of transgender people are once again at the center of a national debate, after what critics call anti-trans bills have been proposed in 43 states in 2023, including Missouri, Illinois and Tennessee.
In Kentucky, Senate Bill 150 is on Gov. Andy Beshear's desk, awaiting a signature or veto. It would prevent schools from requiring teachers and students use a student's preferred pronouns. It was amended to also include language from failed House Bill 470, banning gender affirming care for minors.
A local transgender woman says passing SB 150 would drive her, and plenty of others, out of the state.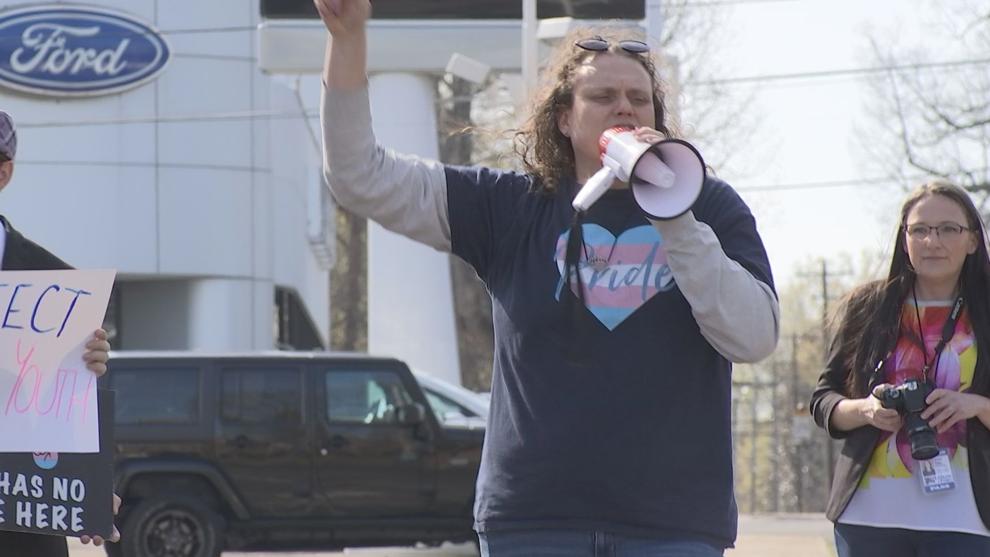 Madison Leach is very vocal about her opposition.
She wasn't just part of the protest this week outside republican State Sen. Jason Howell's office in Murray. She helped organize it.
Leach is a transgender family law lawyer in Murray. She says she's worried for young people in the trans community across the state and right here in west Kentucky.
There's a lengthy list of things banned for minors in SB 150. No puberty blockers, no hormones, no gender transitioning surgeries.
Leach says those aren't the first steps of transitioning. That's extensive therapy.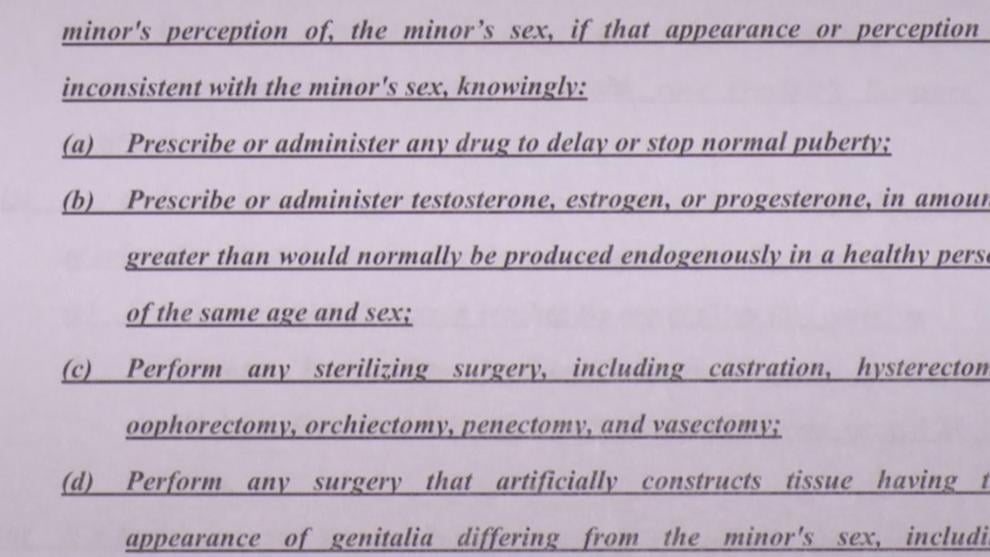 For her, it was three years. "Before I ever took a hormone, or any estrogen, or any blockers. If it was that long for me, and the process is that long, it's even more studious for minors," Leach says.
According to the Trevor Project, LGBTQ youth are more than four times more likely to attempt suicide than their peers.
Leach fears legislation like SB 150 will drive that number higher.
"Watching the legislature debate your existence, you immediately feel othered, you immediately feel ostracized. Gender affirming care saves lives," says Leach.
She's practiced law here and advocated for her rights for years. But Leach admits to considering moving her practice to a more accepting area, especially now.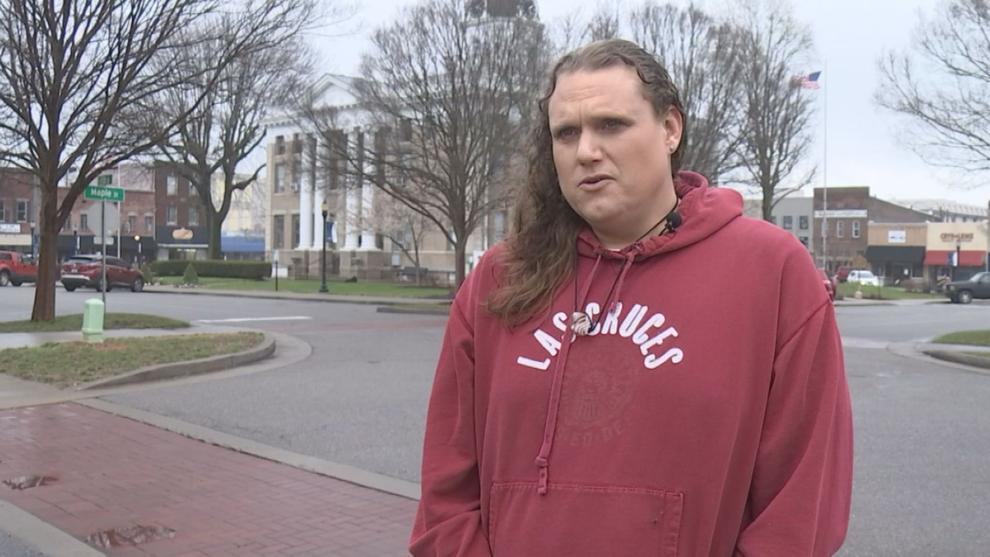 "This is kind of the cherry on top for me. The quality of life in New York is going to be better for me, and I think that a lot of parents of trans youth or other trans people are debating this in their head," Leach says.
Leach wants others to understand this message.
The trans community isn't asking for everyone to understand, just to keep politics out of health care, especially for trans youth. 
"I feel like the legislature is practicing medicine without a license. Even if you disagree with these doctors, let's go to our Kentucky values of small government and less intrusive government," Leach says.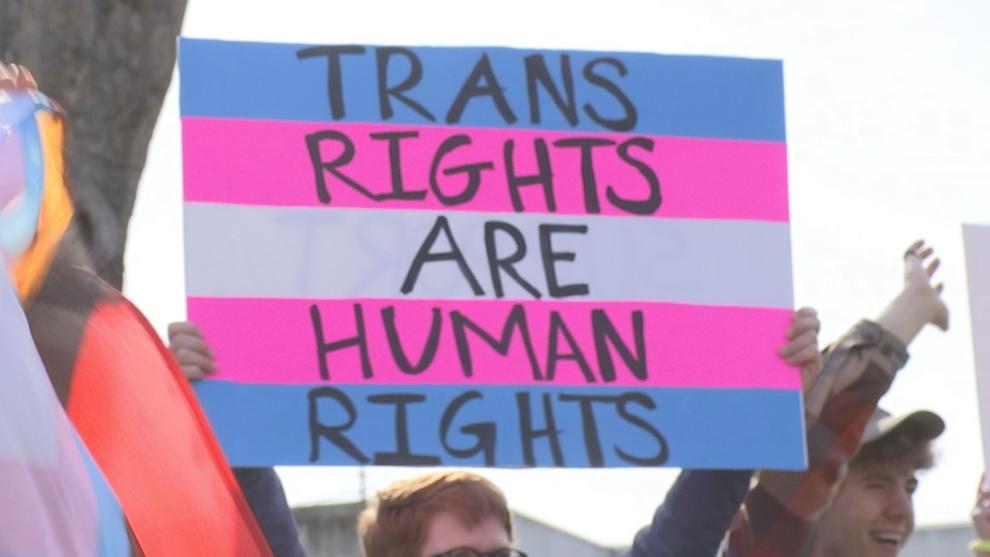 State Sen. Danny Carroll of Paducah proposed amendments to scale back the restrictions on transgender health care as stated in SB 150.
He was the only Republican to vote against the bill that passed last Thursday.
The other Republicans support the bill, saying they're trying to protect Kentucky families and children.
Beshear is expected to veto the bill. During his weekly Team Kentucky Update last week, he said he believes decisions about gender affirming care for minors should be between parents and their kids.
Because Republicans have a supermajority in the House and Senate, though, that veto will likely be overturned.