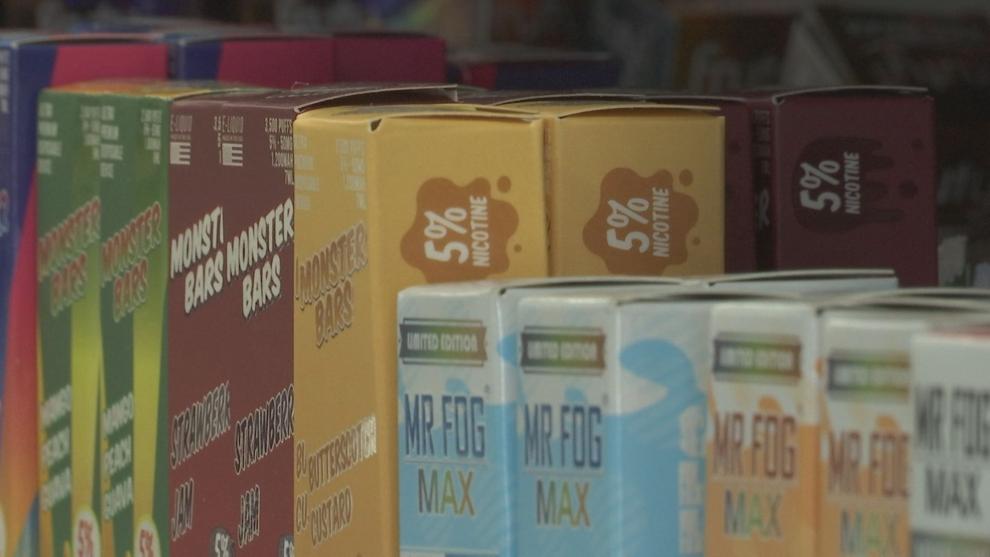 PADUCAH — Regulating vape flavors and banning Juul e-cigarettes from shelves: the Food and Drug Administration is cracking down on the vaping industry. It's a welcomed change for some health leaders, but for local vape stores, it could potentially mean less business. 
The FDA is changing the flavors big name vaping brands can sell, which could have an impact on vape stores. But Cloud 9 Paducah owner Dylan Duckett says it doesn't affect his business much. 
Flavors like banana ice cream and pina colada could be leaving vape shelves near you, pending FDA approval on certain flavors.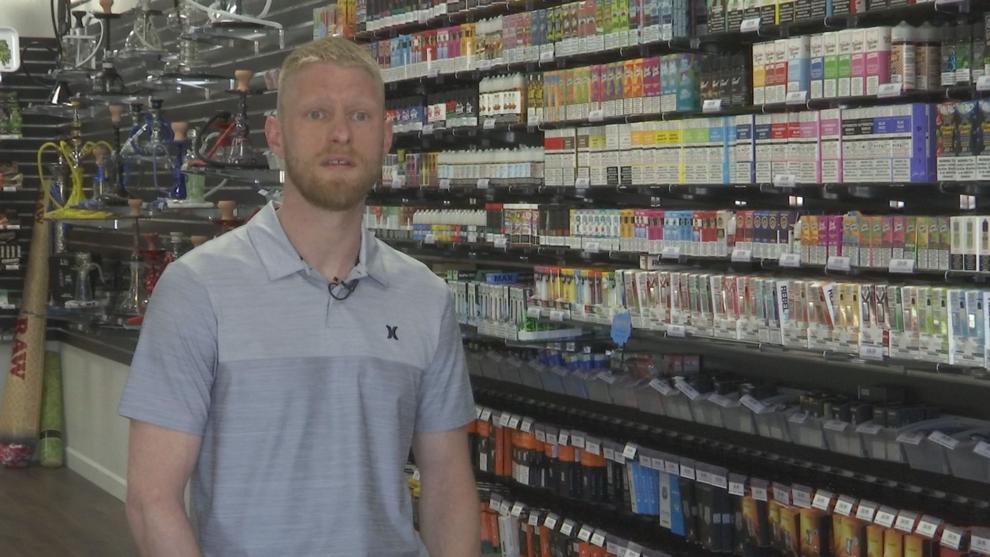 "Some companies have already gotten their approval for certain devices and flavors on the disposable nicotine. We're switching over to the ones that are getting approved and slowly phasing out the ones they are not going to approve," says Duckett.  
The change isn't new for Duckett. He won't have to change much from day to day. 
"Ever since we got into this business, there's been a lot of regulations and rules are changing with the FDA, so we're really used to it," says Duckett.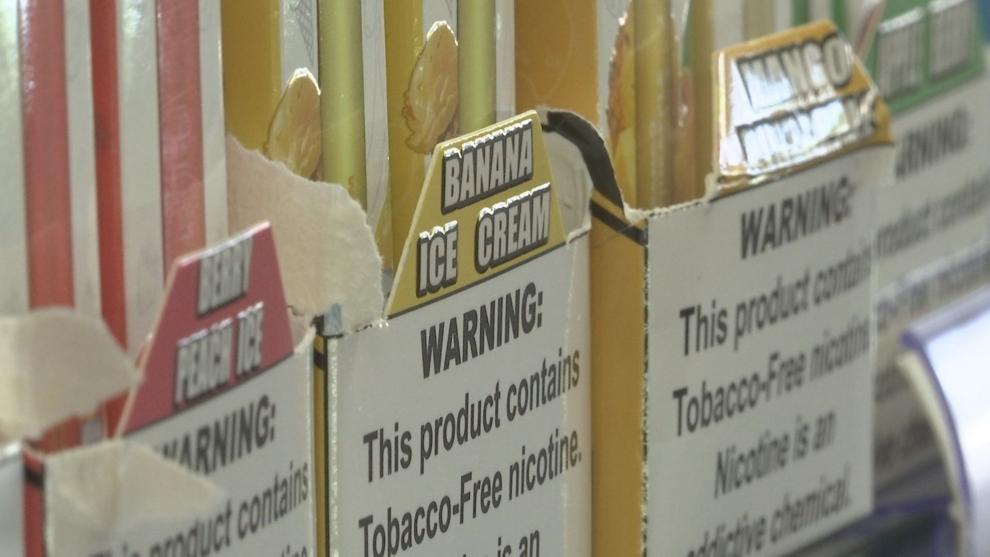 He's use to keeping up to date and following guidelines just like regular customers, some of whom have made the switch from cigarettes to vaping. 
"It's great that we actually get to see a lot of people that have tried a lot of things over the years but couldn't quit cigarettes. They come here, and we're able to help them kick the habit of cigarettes and get them to vaping," says Duckett.
Even if he has to stop selling his most popular vapes, Duckett says his other products will make up for the loss in revenue. He's also opening another vape shop in Metropolis, Illinois, soon.