CALVERT CITY, KY — Local volunteer firefighters in the Local 6 area are spending the weekend away from home, learning how to keep you and the community safe. 
The Jackson Purchase Fire Association is hosting its annual training this weekend. They have nearly 200 volunteers enrolled in their classes, which is a lower number than normal.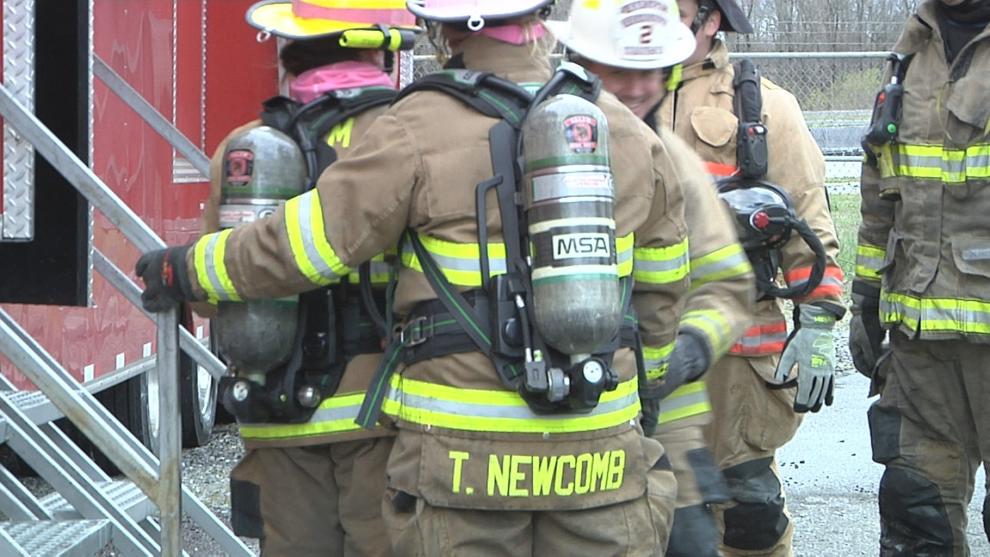 The training has a series of courses. Some of those include Fireblast trailers, bus extrications and man versus machine. President of Jackson Purchase Fire Randy Harris says this weekend is all about learning. 
"They're able to come in and get needed hours and needed education to understand, you know, how they can best serve their community," says Harris. 
Learning to serve their community the best they can is what this is all about.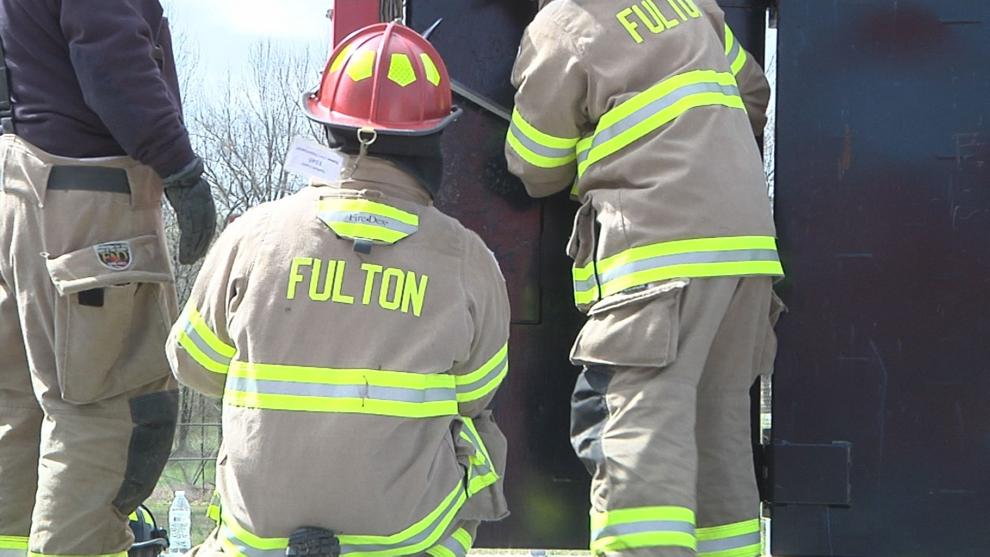 The training started on Friday night and will go into Sunday afternoon. There, volunteers have the opportunity to gain up to 20 hours toward their certification. 
Marc Henderson with the Kentucky Fire Commission says, "With fire service, as you know, what we're out here doing today — that it's hard to find people and the commitment it takes for the fire service is tremendous."
He blames the shortage of volunteers on the commitment. Being a volunteer firefighter requires these individuals to spend their weekends away from home without bringing home a paycheck. 
It takes 150 hours of training to become certified, which may seem like a lot, but training is right at your fingertips.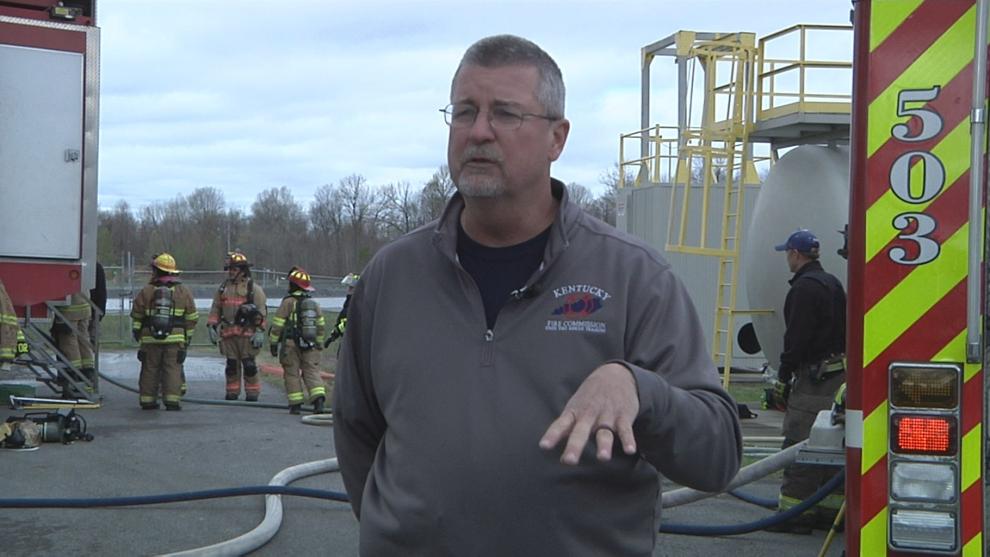 "There's normally always a weekend training session going on somewhere. I mean, there's always something going on somewhere, so it's pretty easy to get training. You might have to drive a little bit but there's normally always something going on," says Henderson. 
The training this weekend includes 15 courses across McCracken and Marshall counties. If you are interested in becoming a volunteer firefighter for your community, you are encouraged to reach out to your local volunteer department. You can also click here to visit the Kentucky Fire Commission website.