MCCRACKEN COUNTY, KY — Heavy traffic is what you can expect this weekend because of the Fourth of July holiday.
AAA said more than 91% of holiday travel will be by car, despite the nation seeing the highest gas prices in seven years.
Travel this year will likely jump nearly 40% compared to last year when travel fell to 34 million because of the pandemic.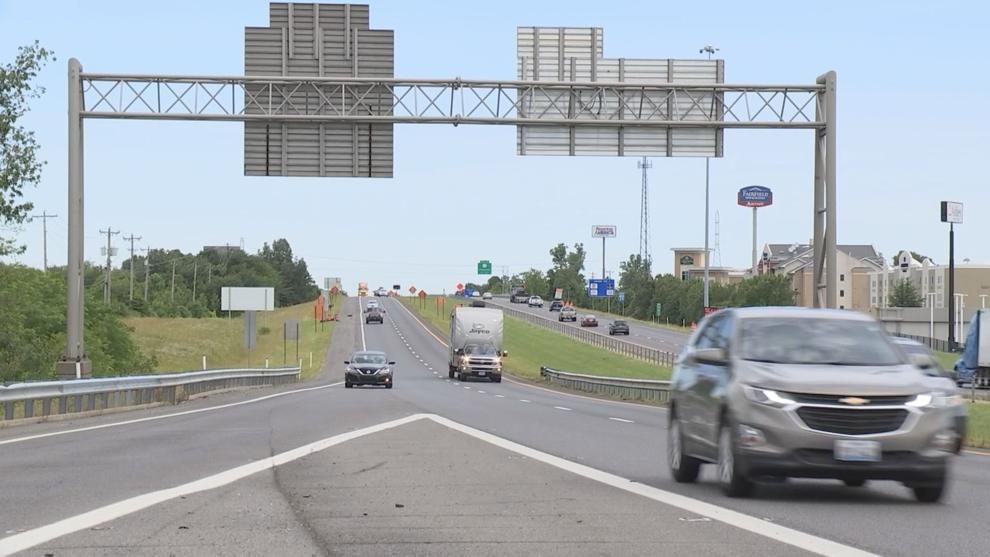 While some are traveling, others are staying home.
Some of you are celebrating differently this year as compared to last year.
Robin Henton lives in the Local 6 area.
"Yeah, we'll be around. It's going to be a lot of traffic. I'm dreading that today," said Henton.
His holiday weekend will look just like last year's Independence Day.
"I mean, we have the family over, of course. Last year we did have the family over," said Henton. "COVID didn't scare us too bad, as far as our small family."
St. Louis Firefighter Matt Grossenheider was on the road with his children Friday, coming back home from Florida.
"We haven't traveled in two or three years, and the kids are pretty close in age, so we took a year or two off of traveling to handle the babies," said Grossenheider.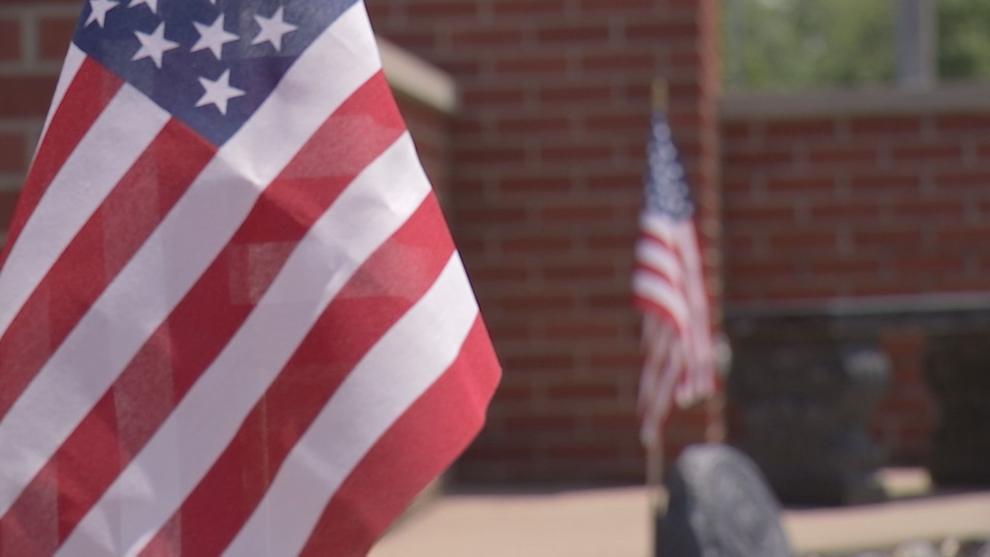 He needed the break, but he is not looking forward to dealing with the traffic ahead.
"Got the week off of work prior, so I got to go back to work tomorrow but got to be out driving," said Grossenheider.
Keith Todd with the District 1 Kentucky Transportation Cabinet said work zones are out, and people need to be aware.
"One of the things we've talked about here lately is situational awareness, said Todd.
"If you're out on the road and you come into an area where there has been a crash, or a work zone or traffic has stopped or slowed substantially, you know, allow plenty of space between you and the vehicle in front of you," said Todd.
Todd suggests that drivers who use cruise control often need to avoid using it in high-speed and heavy traffic areas.
"If you come over a hilltop, look over as far as you possibly can, if you see brake lights coming on, particularly semi truck brake lights, if you see brake lights coming on ahead of you, that's a sign that traffic is slowing down," said Todd. "You need to be aware, there's just going to be a lot of extra traffic out there this weekend, and you just need to use plenty of caution."
This Independence Day will have the second-highest travel volume on record, trailing only 2019.