PADUCAH — A major expo in Louisville is moving to Paducah. 
The Kentucky Outdoor Life/Field and Stream Expo draws thousands across the nation to cities like Louisville. But, a drop in attendance there and west Kentucky's large population of white-tailed deer turned organizers' attention to Paducah.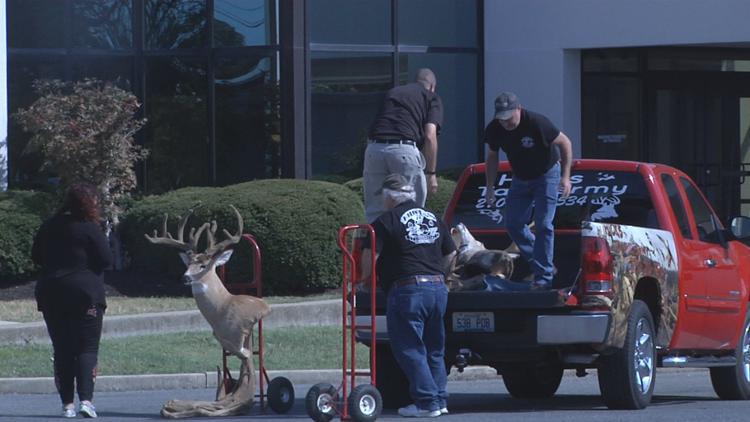 Hicks Taxidermy owner Howard Hicks has been in the taxidermy business for 42 years.
"I do some mounting of deer heads, and ducks and geese, for whatever hunters want them to be done," Hicks said. 
He said he's excited to hear that the expo is headed our way.
"It's the best thing that could ever happen to west Kentucky," said Hicks. 
Bonnier Events' Vertical Outdoor Director Chris O'Hara said from having ideal available dates to the right event space, the area is a perfect fit.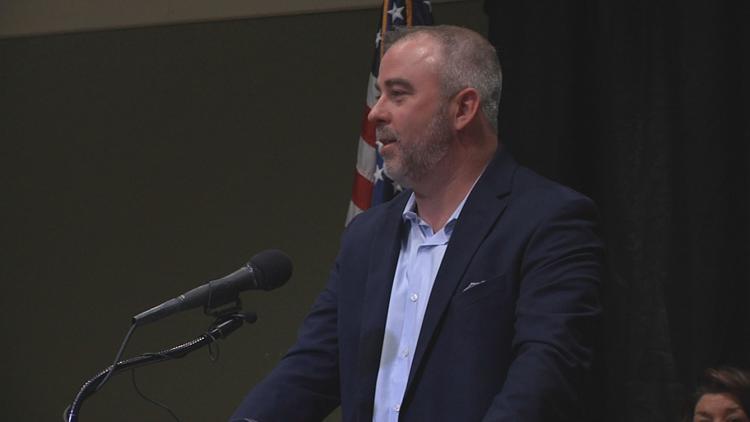 "This is one of the hottest places in the country for white-tailed deer hunting, water fowl hunting, turkey hunting, fishing," said O'Hara. "You couldn't find a better place in the United States for all of those activities."
Louisville was one of five cities to host the event, but attendance was an issue.
"All of our other shows were doing very well. Louisville was again flat-lined, and I didn't think that we would have as good of a future there as we could possibly have here." said O'Hara.
One of the perks the expo plans to take advantage of in Paducah is the free parking available near the expo center, something that they did not see in Louisville.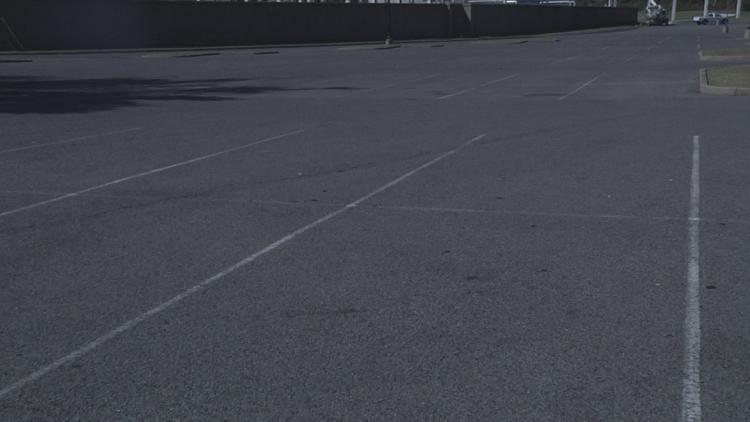 "When you go to the city, you pay for your parking there — and I mean, you're talking $15, $20 each day. That adds up," Lynda Peters-Jones said. She is the convention and sales meeting director for the Paducah Convention and Visitors Bureau.
Peters-Jones was excited about the announcement, saying business will be booming for exhibitors and local businesses.
"We will have people that will be coming to visit and the workers that put the show on, as well as the corporations," said Peters-Jones.  "They'll all fill up our hotels. They'll be eating at our restaurants. They'll be buying gas at our gas stations, going into our boutiques and shops." 
Peters-Jones said it is a win-win situation. 
Hicks said he is excited and plans to have an exhibit at the expo, but did not say what it will look like.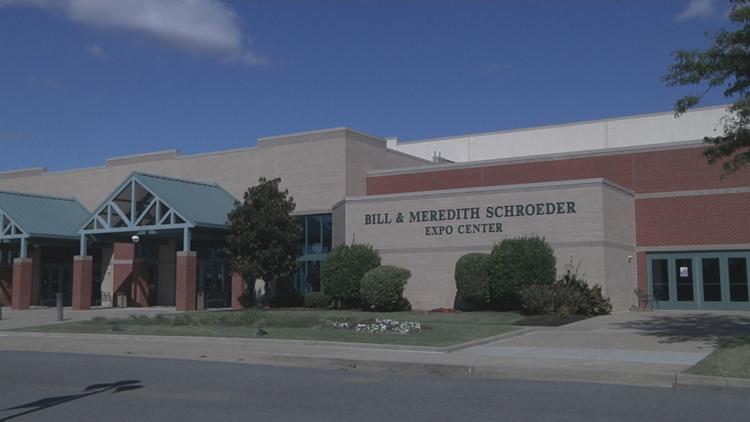 "We'll just keep that a surprise," said Hicks. 
The Paducah-McCracken County Convention Center and Expo Center will host the expo in January 2020.
The expo will run Jan. 17-19. Organizers say there will be seminars, products, exhibits and family fun.
To stay updated on events and exhibits, visit the Kentucky Outdoor Life/Field and Stream Expo website.