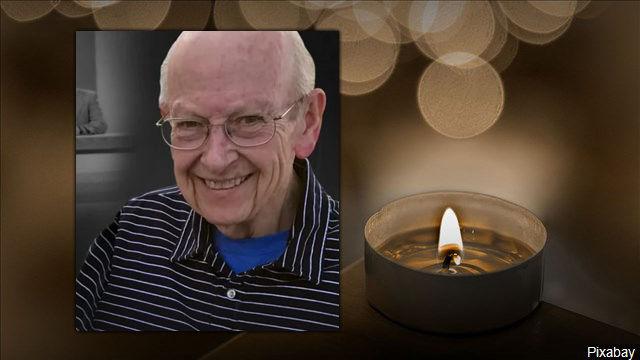 CAPE GIRARDEAU, MO — Longtime Missouri news anchor Mike Shain has died. 
Shain worked at KFVS in Cape Girardeau, Missouri, for 36 years. In 2009, the year he retired, Shain told the Southeast Missourian he had other offers over those 36 years, "But this is home."
A Sikeston, Missouri, native, Shain told the newspaper, "This is a part of the country that means a lot to me."
Local 6 anchor Jennifer Horbelt met Shain while she was in college. 
"There are many heavy hearts tonight at the news of his passing. That includes mine. I was lucky enough to meet him in college. Our news club took a trip to KFVS. Mike posed for pictures with just about everyone in our group, including me (an aspiring journalist in training!). He was also kind enough to send an email to my bosses here, encouraging them to promote me to evening anchor back in 2009. It meant the world to me," she said.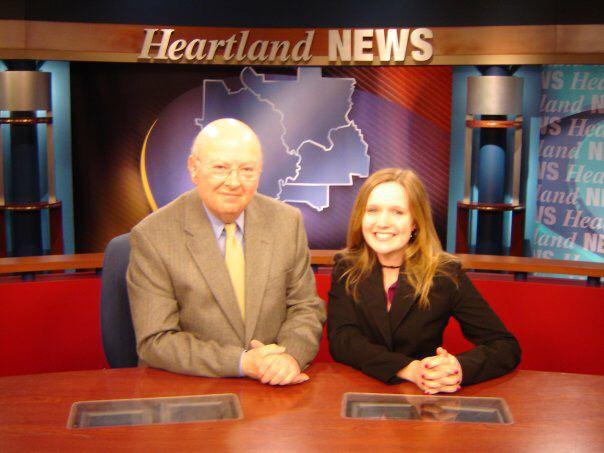 KFVS says Shain died Friday. He was 80 years old.