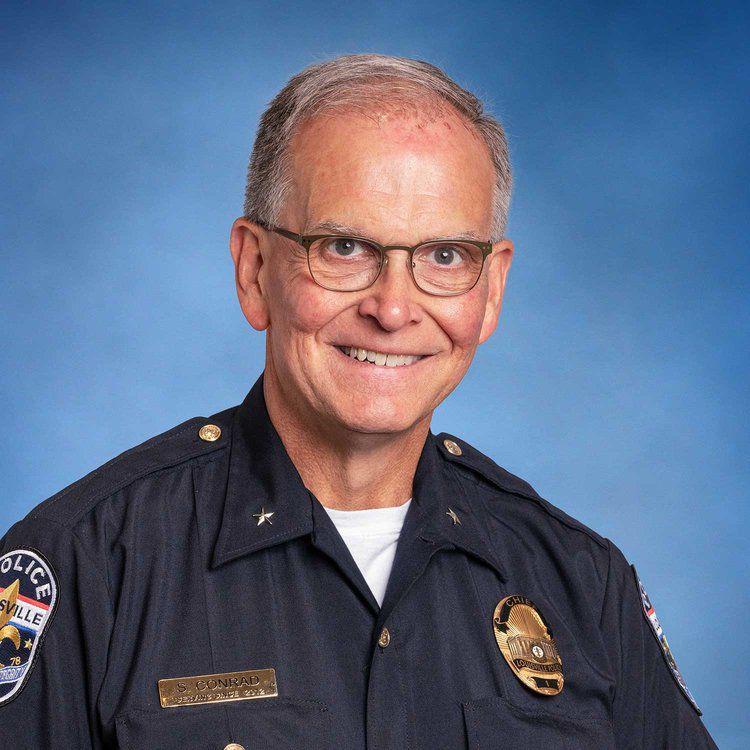 LOUISVILLE, KY — Louisville Police Chief Steve Conrad was fired Monday, Mayor Greg Fischer announced, after an early morning shooting involving police officers and National Guard Soldiers. 
Conrad announced his resignation in May, after the deadly police shooting of Breonna Taylor gained national attention. Conrad's last day was to be June 30. 
But, Conrad will not continue through the rest of the month after the mayor announced his termination Monday, multiple media outlets report. 
Monday morning, Conrad said officers and National Guard soldiers enforcing the city's curfew killed a man when the chief said they returned fire after someone in a large group fired at them. The shooting happened around 12:15 a.m. Monday. 
Gov. Andy Beshear has called for the release of camera footage from that shooting, and he has authorized the Kentucky State Police to independently investigate the incident. 
Announcing Conrad's firing, Fischer also said the officers and National Guard soldiers involved in that shooting had not activated their body cameras during the incident, the Courier Journal reports.