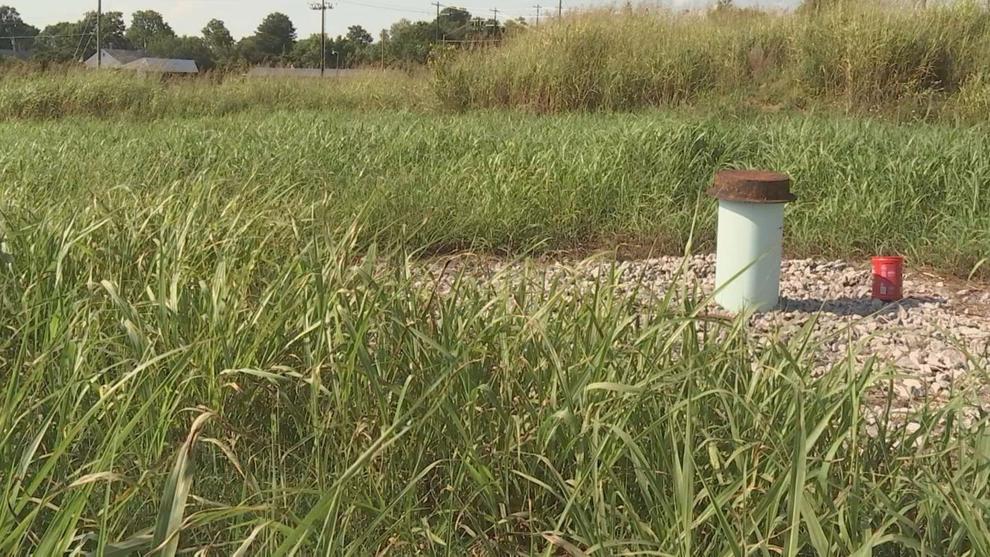 MARION, KY — The water crisis in Marion, Kentucky, has city leaders looking into different options to fix the problem. One option being considered is a mine on city grounds that could be an additional source of water.
Marion is hoping to utilize Lucile Mine next week.
Sometime after World War II in the late 1940s, the mine supported the city during a drought.
City leaders hope the mine will do the same now.
Becky Fornear's home is a simple white house in Marion with some dried up plants. Fornear can't water her flowers because of the shortage. 
She's decided to sell her home to her niece and move into a farm she owns in the county.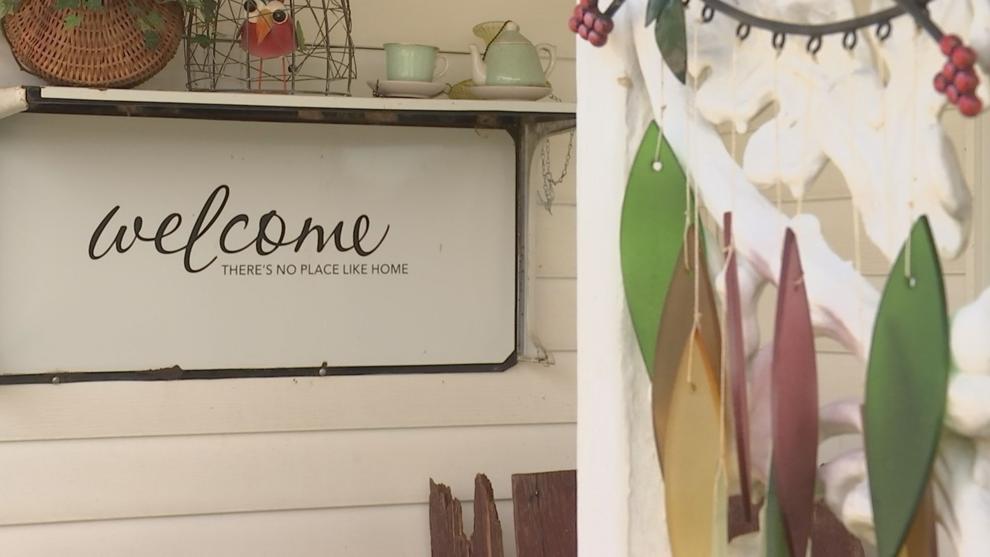 "I'm fortunate that I have a place that I can go and live now and don't have to worry about this water situation," Fornear says.
Lucile Mine may be one of several solutions to mitigate the ongoing water crisis.
"The fact of the matter is that at least the initial steps are financially reasonable for us to at least entertain the options, and so we'll bring the pumps in, we'll do the tests and we'll see if that's a solution or not," Marion City Administrator Adam Ledford says. 
A company from Illinois will draw water up from the mine, which will then run through a storm sewer and Crooked Creek into the Ohio River.
That process will drain the mine water. Emptying the mine will recharge the aquifer under it, at which point leaders say they will determine if its supply is constant enough to support the needs of the people. 
Lucile Mine is a possible option for the city, but Fornear says she needs to use her options and move out of Marion. She hopes the situation will improve.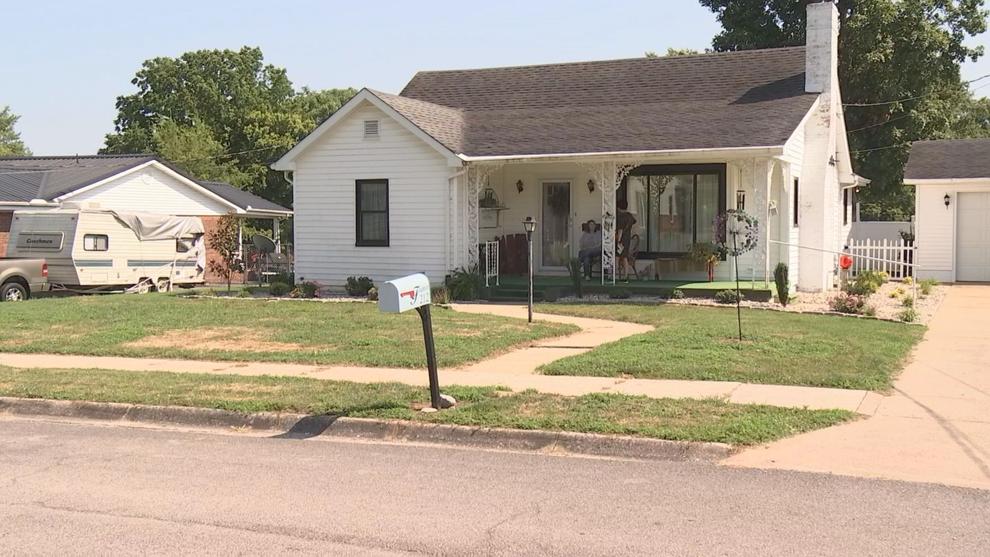 "I come to town and start fixing this home up, and I've got to move back," Fornear says. "I've got to. I don't have a choice, really."
In 2013, the city of Marion did some testing on the water in Lucile Mine.
The water was high in iron and other secondary elements.
City leaders say even if the water recharges quickly with the aquifer, there are still water treatment issues to overcome, specifically concerning the iron content.