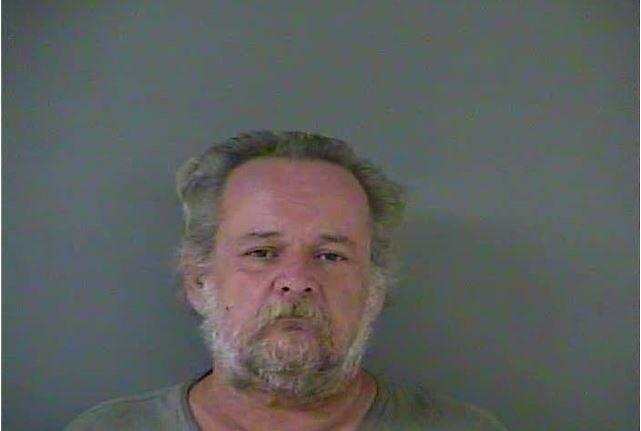 LYON COUNTY, KY– A Lyon County caregiver was arrested Saturday after his client, an elderly woman, was found with life-threatening injuries. She was also malnourished, dehydrated and septic.
On Saturday afternoon, the Lyon County Sheriff's Office and Lyon County EMS responded to a call at a residence on KY 295 north of Kuttawa. Once the victim was discovered she was immediately transferred to Mercy Health-Lourdes Hospital. The victim died from her injuries just after 10 a.m. Sunday.
50-year-old William Hammonds of Kuttawa was arrested at the victims home Saturday. According to the Lyon County Sheriff's Office, Hammond was the victims only caregiver.
Lyon County sheriff's deputies executed a search warrant for the home during which they gathered evidence related to the investigation.
Hammond was initially charged with wanton abusing or neglecting an adult. Due to the victims death, those charges are expected to be upgraded in the coming days or weeks.
According to the Lyon County Sheriff's Office, a forensic autopsy of the victim is expected from the Western KY Regional Medical Examiner's Office in Madisonville later this week.
Hammond is being held at the Crittenden County Detention Center.