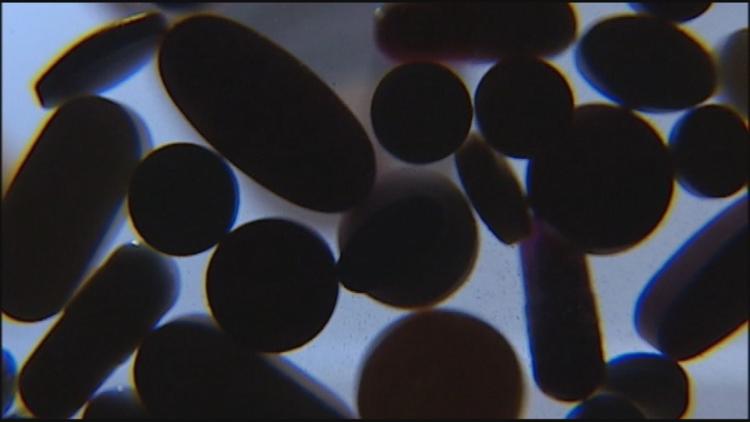 LYON COUNTY, KY — Lyon County has a small town feel with very little crime, but four recent overdoses that took the lives of four people have shaken the community.
All four overdoses happened between Jan. 13 and Jan. 17, and involved pills that law enforcement believe were laced with some type of deadly chemical. The victims were all male — ages 37, 59, 59, and 66. 
"I was shocked hearing about any of it, but especially hearing there were four of them," says Mitch Coomer.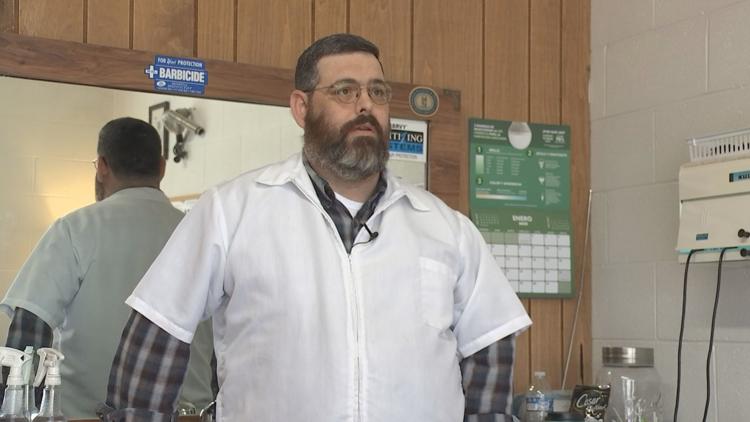 Coomer has a barber shop in the Eddyville town square, and he pastors Charity Baptist Church. Coomer knew one of the victims, and he hopes law enforcement can get the deadly pills out of the community.
"I think it's alarming for anybody, with colleges and even with the high school, I'd hate to think about it getting into those areas," says Coomer. 
Lyon County Sheriff Brent White and his deputies have been working hard to figure out where the pills came from and get them off the streets.
"We don't want anymore people overdosing and dying in this county, or you know, any of our neighbors. So that's where we're at, at this point, is trying to make sure there is not anymore on the streets," says White.
White hopes evidence they sent to be lab tested will help them get closer to figuring out where the pills came from and getting them out of their community.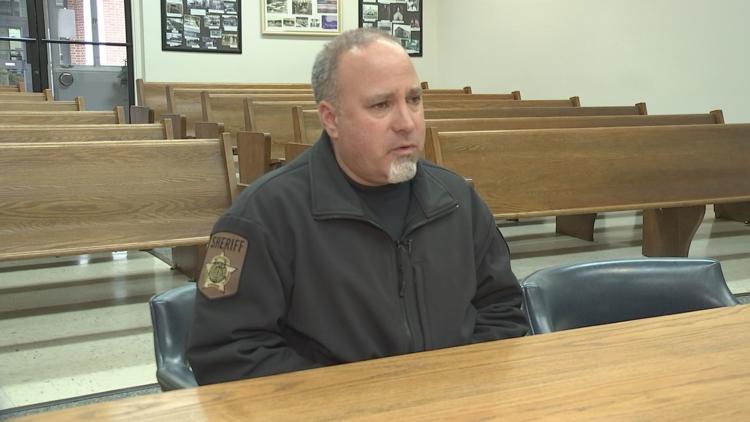 "Fentanyl is bad. It can kill you — a very small amount of it can. What might kill me might not kill you, but if you take enough of it, it will," says White.
The Lyon County Health Department is hosting a training session on Jan. 30 at the Lyon County Convention Center from 3 p.m. to 6 p.m. The training will cover how to spot an overdose and how to use Narcan, which can be used to save someone who is overdosing. 
To learn more about this story and others, follow Thomas on Facebook and Twitter.