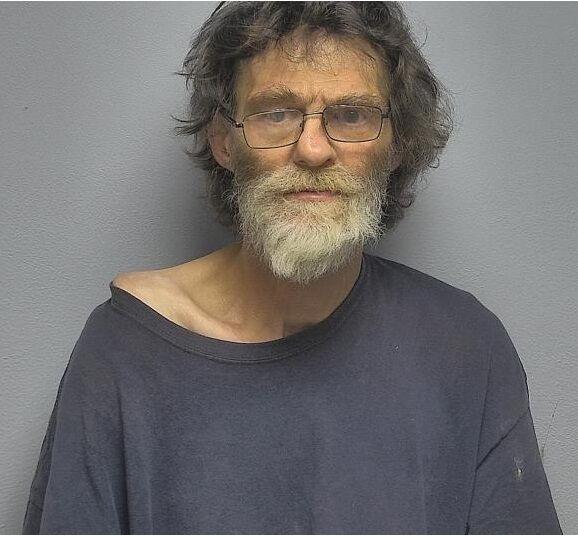 PADUCAH — A man was arrested after he was seen on surveillance video breaking into a downtown restaurant, according to the Paducah Police Department. 
Police were called to Branch Out, a local vegan restaurant, Friday night to a report of a break-in. Surveillance video, provided by the owner, showed a man wearing a yellow jacket, green hoodie, blue jeans, and a black cap break a window and enter the restaurant. Police say the man took cash and a small safe, put them in a trash bag and left down an alley toward Broadway. 
While officers were at the scene, Steven Anthony Baker, 61 of Paducah, walked past wearing the same clothing that was seen in the surveillance video. Police say Baker was taken into custody and admitting to breaking into the business. 
Baker says he threw the safe in the Ohio River, but the money was at his house. 
Police served a search warrant on Baker's home on South 12th Street, and recovered most of the stolen money. 
Baker was arrested on charges of third-degree burglary, tampering with physical evidence, and possession of burglary tools. He was booked into the McCracken County Regional Jail. 
Police say Baker received a life sentence in 1985 after his conviction for first-degree burglary, first-degree rape and first-degree sodomy. He was paroled to Keeton Correctional Facility in 2019 and left there under probation and parole supervision in March 2020.