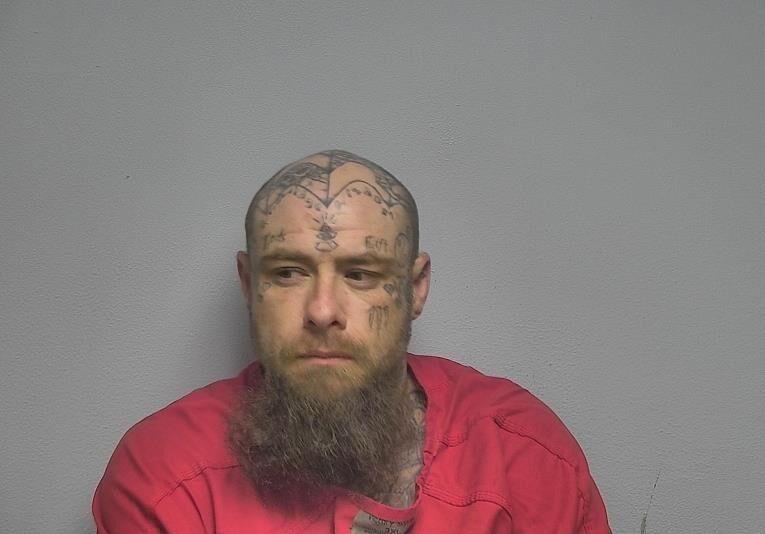 MCCRACKEN COUNTY, KY — Deputies arrested a Paducah man Wednesday after the McCracken County Sheriff's Office says he violated a domestic violence order — for the 14th time.
Detectives were conducting surveillance on a home on Clements Street Wednesday when the sheriff's office says they spotted 38-year-old Woody Blair on the front porch of the home.
The sheriff's office says the detectives knew Blair has a current Kentucky domestic violence order barring him from setting foot within 500 feet of the home. 
Blair went inside the home. When the detectives entered the home, the sheriff's office says they found him hiding in a bedroom. According the sheriff's office, Blair hid on the floor between the bed and a wall, and had covered himself with pillows. 
Blair was arrested and jailed in the McCracken County Jail.
The sheriff's office says he currently faces a number of other charges, and he was out on bond when detectives found him at the home.
The sheriff's office says Blair has previously been convicted of assault nine times, and many of those cases were related to domestic violence. He has also been convicted of intimidating a participant in a legal process, menacing and multiple counts of wanton endangerment.