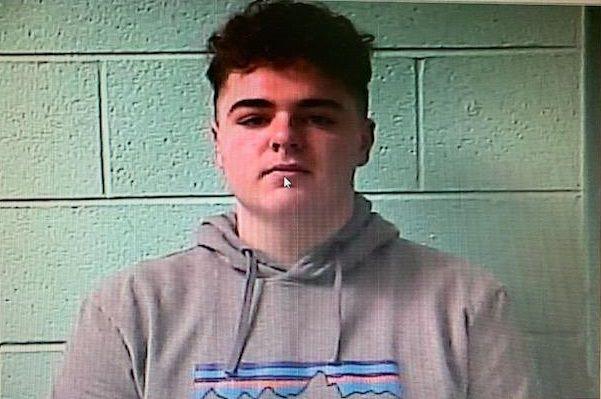 BENTON, KY — A man accused of drug trafficking and wanton endangerment in Benton, Kentucky, was arrested Thursday, police say.
The Benton Police Department says the investigation into the man began Dec. 22. On Tuesday, Jan. 14, a detective presented his case to a grand jury.
The grand jury indicted the man, Jack Hendrickson, on charges of first-degree unlawful transaction with a minor, first-degree wanton endangerment, and first degree trafficking in fewer than 100 doses of a controlled substance.
Hendrickson was arrested Thursday and jailed in the Marshall County Jail, the police department announced via Facebook.