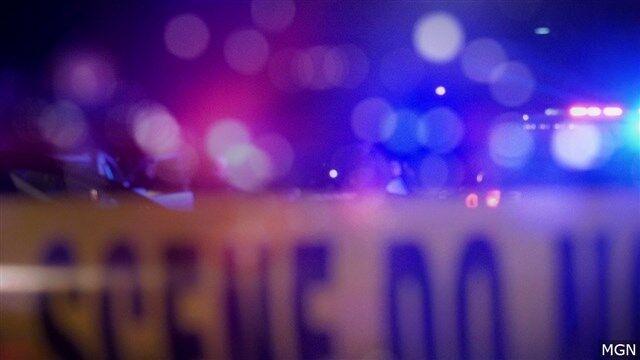 ST. LOUIS (AP) — A man suspected in multiple shooting deaths in and around St. Louis has been arrested and charged with murder in the killings of two people — including a 16-year-old girl, authorities said.
Perez Reed, 25, was arrested by federal agents last week and charged Saturday with two counts of first-degree murder in the Sept. 13 shooting death of 16-year-old Marnay Haynes and the Sept. 26 fatal shooting of 40-year-old Lester Robinson. Reed is also charged with three counts of armed criminal action and one count of assault for a shooting that left another person with permanent disabilities.
St. Louis County prosecutors said a handgun found in Reed's possession when he was arrested matched shell casings from all three shootings, as well as several other St. Louis homicides.
Reed was held in federal detention over the weekend, but officials expected to transfer him to St. Louis County custody on Monday to be held on a $2 million cash bond.