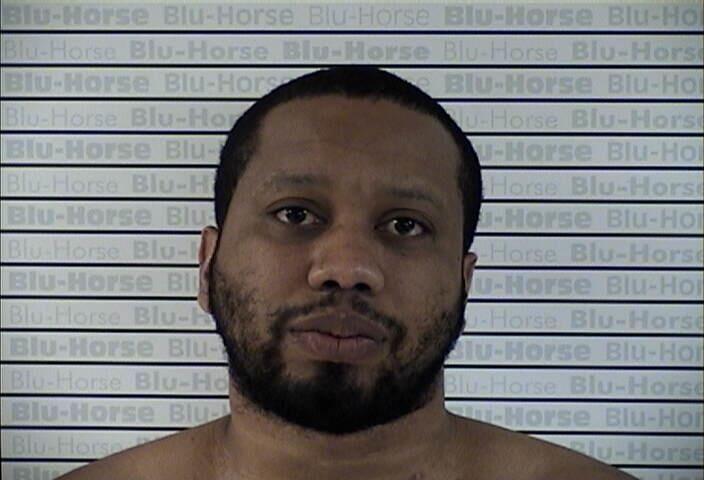 GRAVES COUNTY, KY — A Mayfield man accused in a deadly 2019 shooting is sentenced to 14 years in prison after pleading guilty to manslaughter and wanton endangerment charges.
Charles Holloway was charged with murder in 2019 after police said he shot 35-year-old Reggie Dowell of Mayfield at a gas station along U.S. 45 north in Mayfield on Dec. 8 of that year. Dowell was taken to Jackson Purchase Medical Center with two gunshot wounds around 3 a.m. that Sunday, but he was pronounced dead shortly after he arrived at the hospital.
During a court hearing later that month, a detective testified that Holloway told him he and Dowell were arguing because Dowell was streaming a video via Facebook Live when Holloway started waving a gun around behind him in the video. The detective said Holloway told him Dowell was angry because he was on probation and wasn't supposed to be around weapons. The detective said Holloway told him when they stopped at the gas station, Dowell reached for his gun. That's when Holloway claimed he shot Dowell out of fear for his life.
In February of this year, Holloway pleaded guilty to the lesser charges of second-degree manslaughter and two counts of first-degree wanton endangerment. 
Holloway was sentenced Tuesday in Graves County.