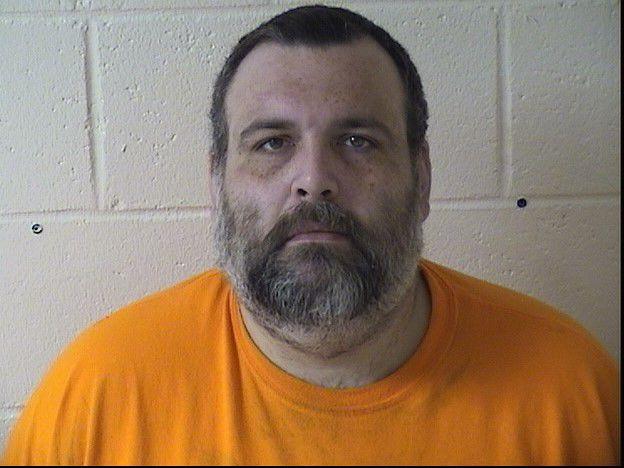 SALINE COUNTY, IL -- An Eldorado, Illinois man charged with arson in connection to a fire at the Harrisburg, Illinois Walmart has pleaded not guilty.
35-year-old James Curtis waived his right to a preliminary hearing while in court Thursday.
Police say Curtis started a fire at the Walmart on New Year's Eve. He's charged with arson, reckless conduct and three counts of criminal damage to property.
His trial is scheduled to start May 13.