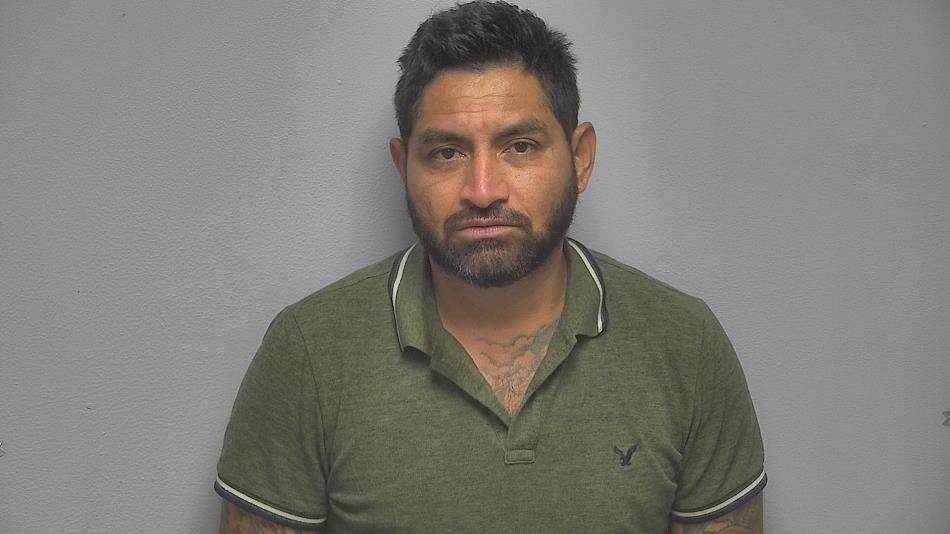 MCCRACKEN COUNTY, KY — A Paducah man was arrested Tuesday after the McCracken County Sheriff's Office says detectives found 28 grams of crystal methamphetamine in his car. 
Detectives pulled the vehicle over around 12:21 p.m. Tuesday on Wayne Sullivan Drive for alleged traffic infractions. The sheriff's office says the man behind the wheel, 39-year-old Luciano Lucatero, didn't have a driver's license. Detectives searched the car, and that's when the sheriff's office says they found the meth packaged for sale and a digital scale.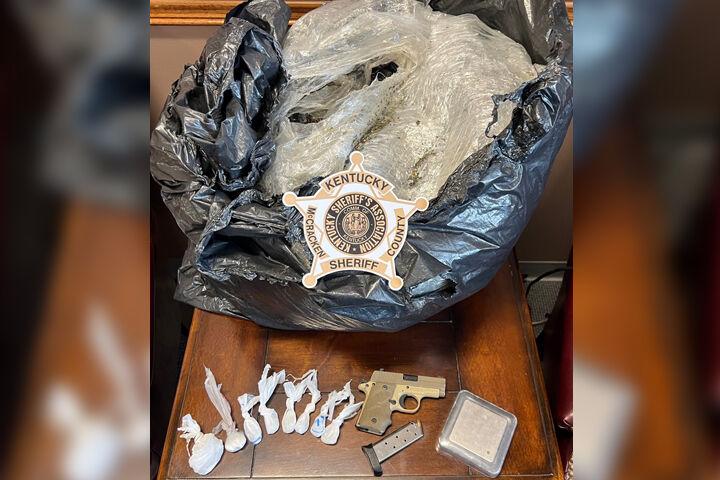 Lucatero was arrested and jailed in the McCracken County Jail, and detectives got a search warrant for his home on Hayes Avenue. In the home, the sheriff's office claims investigators found a loaded .380 caliber handgun, and they found about 18 pounds of marijuana in the truck of a vehicle on the property. 
Lucatero is charged with trafficking in methamphetamine, trafficking in more than 5 pounds of marijuana and possession of drug paraphernalia. He was also cited for failure to signal and driving without a license.