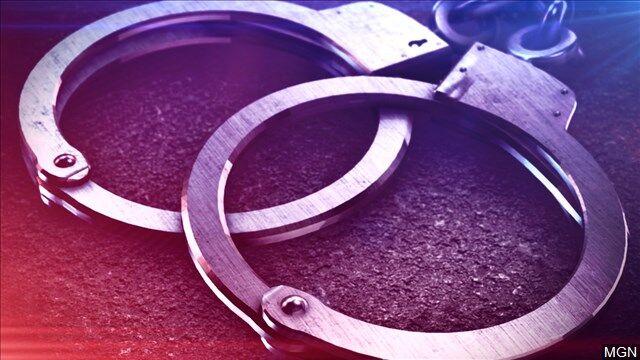 DEXTER, Mo. (AP) — A man has been charged with ramming another man with a vehicle at a southeast Missouri truck repair business and killing him.
Forty-one-year-old Boyd Lippoldt, of Dexter, was charged Monday with first-degree murder, armed criminal action, DWI death and possession of a controlled substance. No attorney is listed for him in online court records.
The investigation began after 32-year-old Franklin Morris was found dead Friday night.
Chief deputy Andy Holden with the Stoddard County Sheriff's Department said in a news release that Lippoldt intentionally struck Morris with a vehicle, causing his injuries.
Holden said it was also discovered during the investigation Lippoldt allegedly moved the vehicle used in the incident in an attempt to conceal evidence.