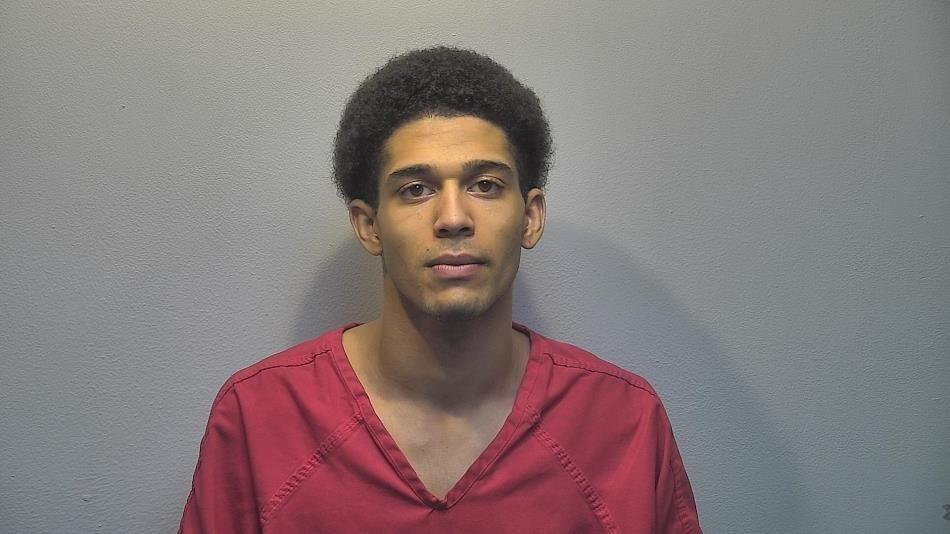 PADUCAH — A Paducah man accused in the deadly Dec. 30 shooting of a 22-year-old Tennessee woman was arraigned in McCracken County District Court Monday. 
The man, 20-year-old Jamell Diaz, is accused of shooting and killing 22-year-old Nikea Cope, of Murfreesboro, Tennessee, at Diaz's home in Paducah Wednesday morning. 
Police say Diaz told detectives he and Cope, who was his girlfriend, were arguing when he grabbed a gun to scare her. Police claim Diaz told them he put the gun to the side of her body, and it fired. 
Diaz faces charges of murder - domestic violence, first-degree unlawful imprisonment, and possession of a gun by a felon. 
At the arraignment on Monday, a public defender was appointed for Diaz. His bond remains set at $1 million.
Diaz's next court appearance is set for 2 p.m. on Thursday.