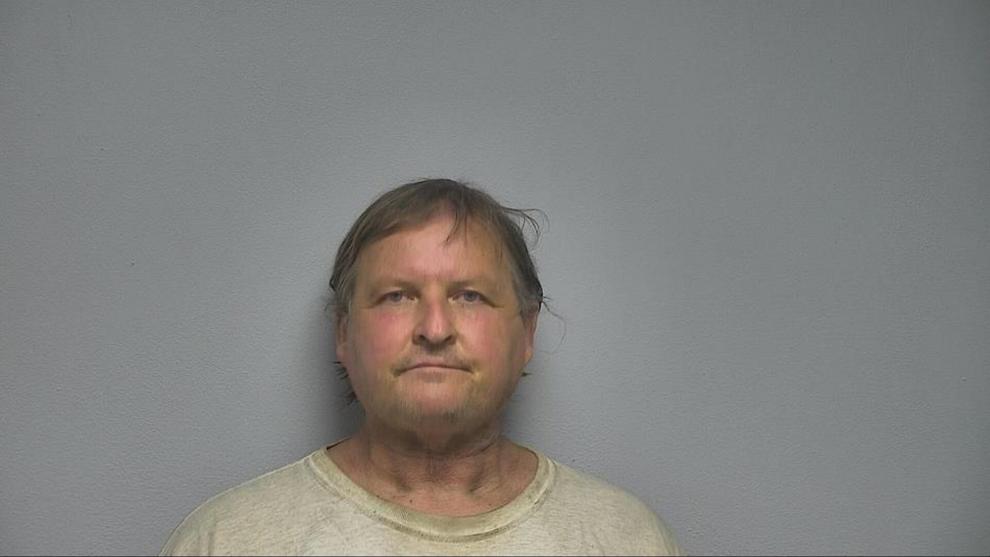 MCCRACKEN COUNTY, KY — A man charged with second-degree cruelty to animals last week remains in jail after appearing in court Tuesday.
David Howery was arrested after investigators say more than 100 neglected animals were rescued from a property on Broyles Avenue in McCracken County.
McCracken County District Court Judge Todd Jones says a public defender was appointed to represent Howery during his court appearance Tuesday. He is due back in court in two weeks. 
Jones says Howery's bond is set at $25,000.