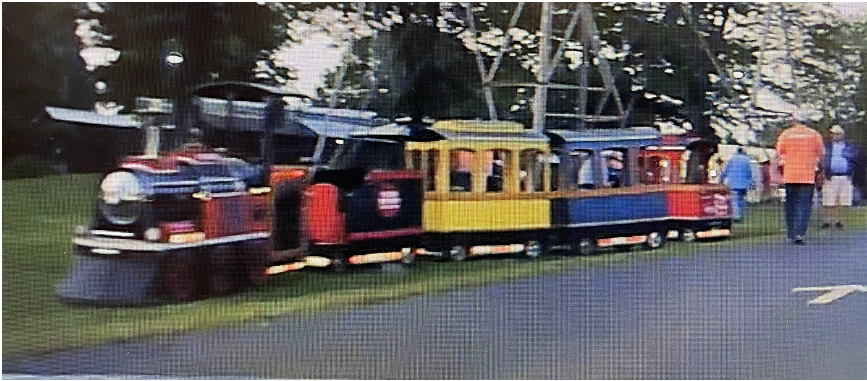 CALVERT CITY, KY — A Louisiana man was arrested and charged with 10 counts of wanton endangerment and one count of operating a non-motor vehicle under the influence of intoxicants when an amusement train ride he was driving at a local campground turned over, injuring several children. 
According to the Calvert City Police Department, 48-year-old Jeremy James Fontenot was driving the train at the Cypress Lakes Campground on May 20 when he took a turn too quickly, causing the train to turn over and throwing several children from the ride. 
Officers say most of the injuries were abrasions. 
Marshall County Ambulance Services, Calvert City Fire Department, and the Marshall County Sheriff's Department responded to the scene.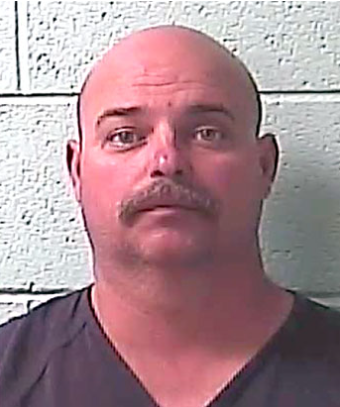 The person who previously owned the campground tells Local 6 the train is owned by Cypress Lakes Campground. Officers say they believe Fontenot got permission to operate it at the campground. 
Officers say Fontenot was lodged in the Marshall County Detention Center and later released.