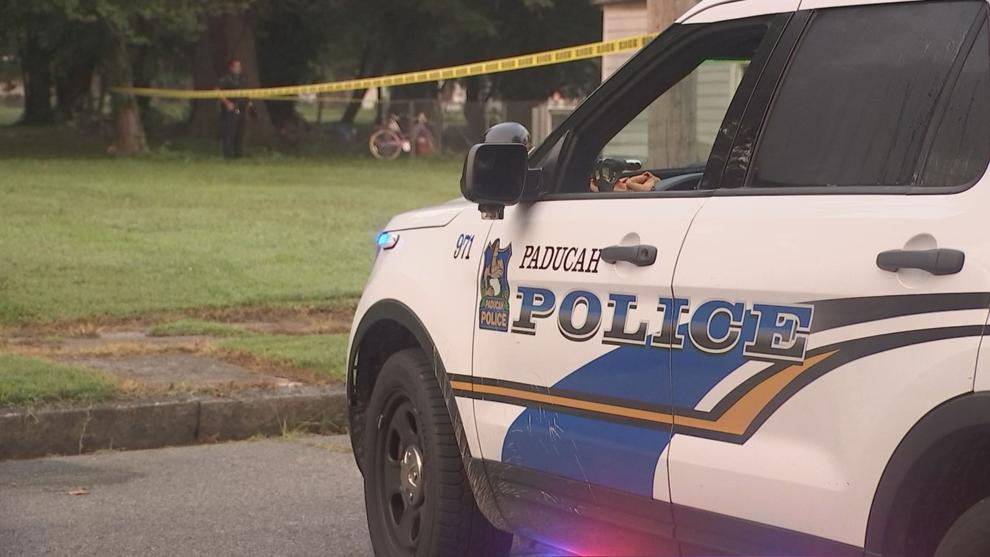 PADUCAH — The 26-year-old man shot early Thursday morning on North 12th Street in Paducah has died, police say. 
The Paducah Police Department says Justin Crabtree died Thursday afternoon at a hospital in Nashville. 
The shooting happened around 4 a.m. in the 1100 block of North 12th Street, near Martha's Vineyard — a nonprofit mission that helps feed the hungry in the community. 
Founder Martha Bell said she's concerned for the safety of people who live nearby.  She learned about the shooting on the news Thursday morning before heading in for work.
When she arrived, she saw police lights flashing.
"I had pulled in the driveway. They had the yellow tape across the street, a police car on each end of the street," Bell said.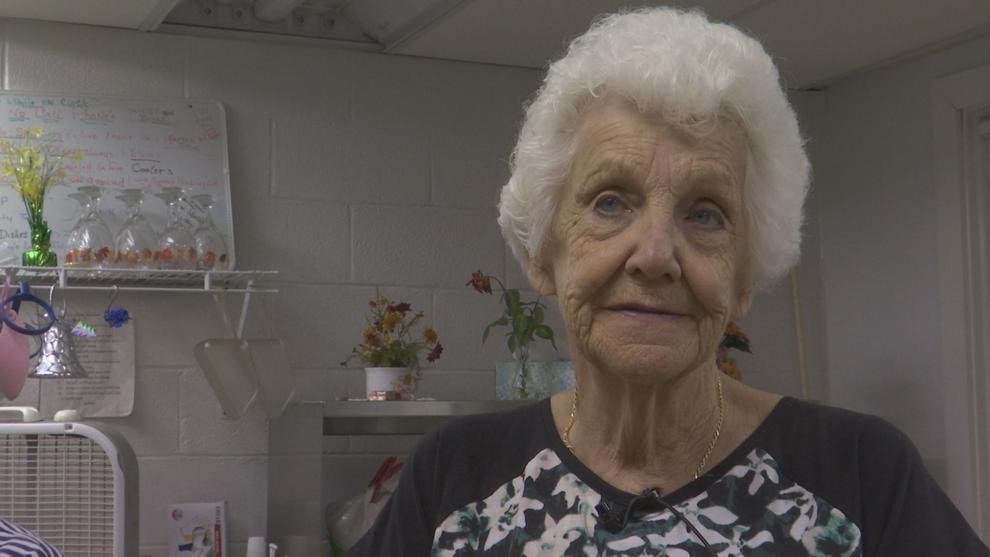 The caution tape is gone now. While Bell isn't scared, she is on alert.
"I was worried for the older people in the neighborhood that don't really understand what's going on nowadays. It wasn't happening in our younger years," she said. 
This is the latest of several shootings that have happened this summer in Paducah.
Paducah Police Chief Brian Laird said investigators don't believe Thursday morning's shooting is related to the others.
"We're working as fast as we can to make arrests related to these incidents," Laird said. "Yesterday, a press release was put out regarding arrests that were made in the incident from early Sunday morning, so it's one of those things that our officers and detectives are working hard, working overtime trying to resolve these incidents and keep the community safe."
Bell said neighbors need to look out for each other and keep their faith.
"I'll be 81, and He's rode with me my whole life, so I know he's going to take care of me no matter where I'm at," Bell said. 
Police are still investigating this shooting. Laird said it's important to stay vigilant, but despite these incidents, Paducah is a safe community.
Laird said anyone with information about the shooting is asked to call the Paducah Police Department at 270-444-8550. Information can also be shared anonymously through West Kentucky Crime Stoppers by texting WKY and your tip to 847411 (tip 411).