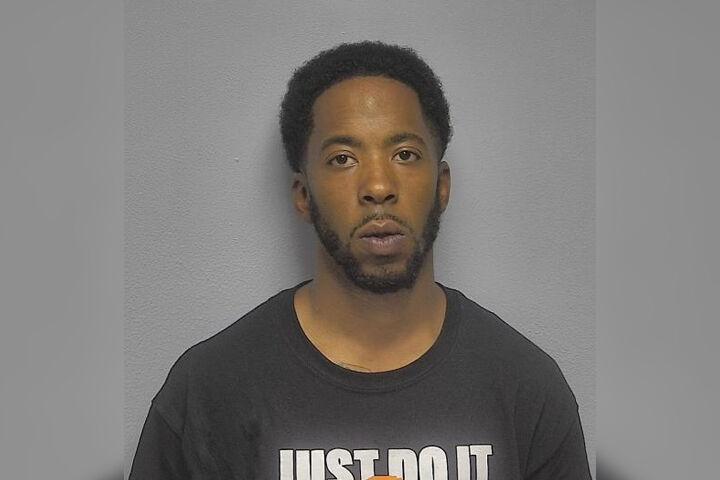 PADUCAH — Police arrested a man Wednesday after officers say they found a stolen handgun under the seat of his moped. 
The Paducah Police Department says detectives saw 31-year-old Bryan Scrivener riding a moped at Walter Jetton Boulevard and Husbands Street around noon Wednesday. When Scrivener saw the detectives, the police department says, he rode his moped off of the street and onto the sidewalk before riding through the grass in Robert Coleman Park. Then, he got off the moped and started to walk away. 
Detectives stopped Scrivener, and the police department says he gave consent for them to search him. 
The detectives claim they found two oxycodone pills in the man's pocket. When the officers began searching Scrivener's moped, the police department says he tried to run away, but the officer quickly caught him and arrested him. 
The police department says detectives found a 9 mm handgun under the seat of the moped. They later learned that the gun was reported stolen on April 3. It was taken from a vehicle on Clark Street. Police say they also found a small amount of marijuana and digital scales under the moped seat. 
Scrivener was jailed in the McCracken County Jail on charged including receiving stolen property, second-degree fleeing or evading police on foot, careless driving, driving a moped without an operator's license, first-degree possession of opiates and firearm enhanced trafficking of less than eight ounces of marijuana. 
Police say Scrivener has a prior criminal record, so he was also charged with possession of a handgun by a felon.