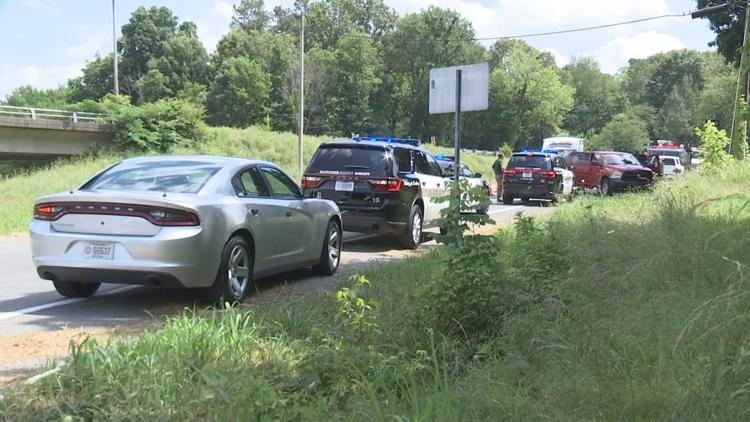 MCCRACKEN COUNTY, KY— A man was taken to a local hospital after he was hit by a car while crossing the street Wednesday, the McCracken County Sheriff's Office says. 
The sheriff's office says 21-year-old Michael Morgan of Calvert City was walking east on IC Avenue around 2:10 p.m. Wednesday, when he began to cross the roadway to walk inbound on Reidland Road. Deputies say Morgan saw a car approaching, but did not realize how fast it was driving. 
Deputies say the driver was also distracted. In a news release, the sheriff's office says the driver saw Morgan too late and hit him with the front of her car. 
Mercy Regional EMS responders took Morgan to a local hospital, deputies say, and the car was towed from the scene. 
The driver told deputies she was uninjured and declined medical treatment, deputies say. 
We do not yet know if the driver will face charges.